The Infinix Launch Event was held in New Delhi, India on September 16, 2022, is special in many ways as many people got to witness the launch of two new Infinix Smart TVs where everyone got to witness them in full glory.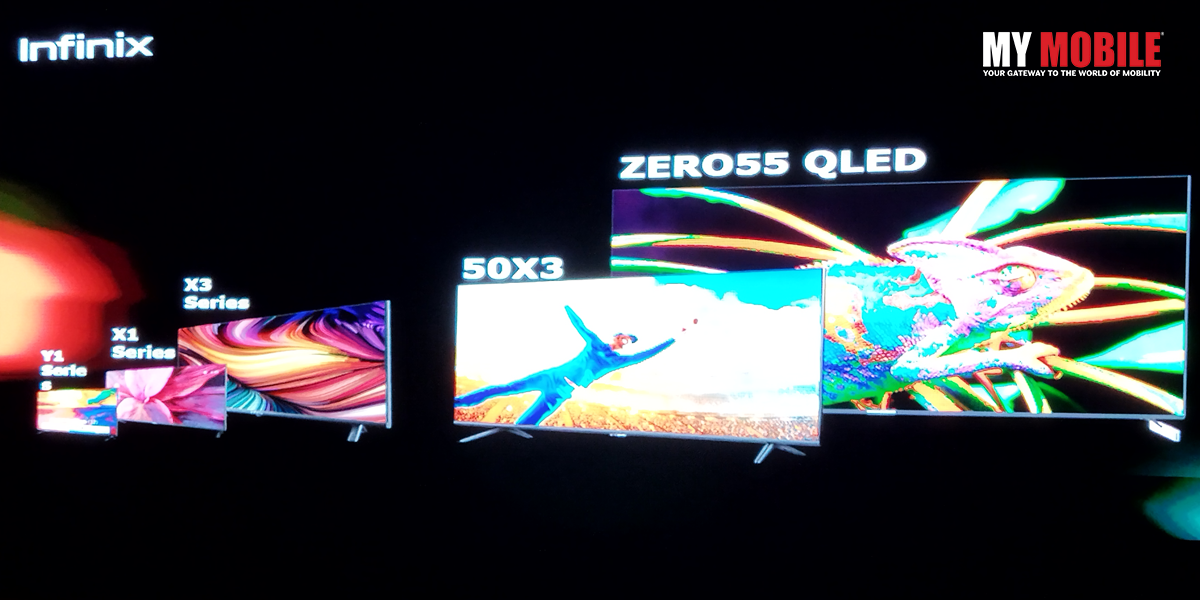 Infinix, after coming out with outstanding smartphone models, is now foraying into the premium segment of Android TVs. The launch event took place at The Claridges Hotel, New Delhi, which was attended by many dignitaries of the tech industry.
The hotel was very large and was definitely five-star and there could not have been a better place in Delhi to host such an event where two brand new Android Smart TVs were ready to be unveiled in front of the general public.
The sweeping floors were exquisite while the chandelier on top reflected the whole room in its full glory while the banisters on the side glowed like hot iron rods. It was truly a splendid sight that had to be seen to be believed.
Without further ado, let us venture into the highlight of the afternoon where the two Smart TVs where ready to be launched in the presence of many spectators, including tech experts, who witnessed the event with excitement etched across their face.
In Brief
The venue was very large with hundreds of people gathered to witness the launch of two new Smart TVs- Infinix Zero 55 Inch QLED 4K TV and 50 Inch 50×3 4K TV, along with few other smartphones that the company had ready in the pipeline.
Viewers also got a glimpse of the newly launched Infinix Zero Ultra 5G where it was displayed in its full glory where every photographer in the vicinity was wildly taking pictures with his camera so as to capture every portion, every angle of the magnificent device.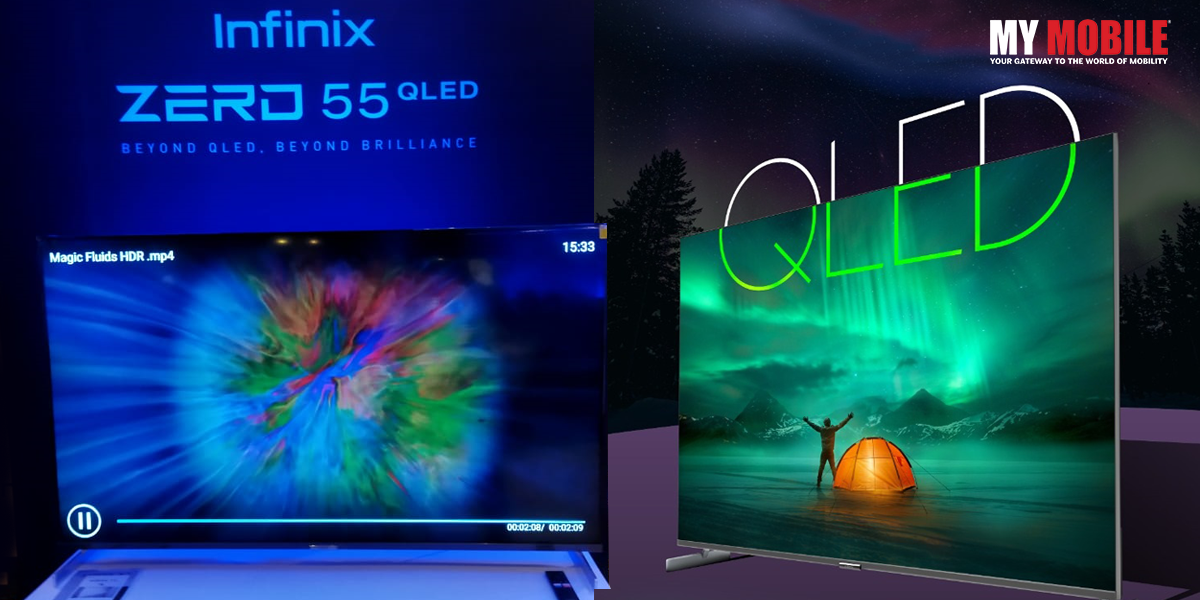 Infinix received phenomenal accolades because of its Android Smart TVs not just because of their design but also for the fact that they were available at an affordable price and range and this is a huge achievement for a company known all over as the premium smartphone brand that manufacturers some of the best phones.
The event took place at 12:00pm IST and this was much bigger than the one held last time because this concerned Smart TVs instead of smartphones. When a smartphone brand from TRANSSION Group unveils a line-up of premium Android TVs, it will unleash a wave of excitement among tech experts and common users.
To live up to the expectations of the people of a diverse country like India is a herculean task in of itself and when a company widely known for its smartphones launches Android Smart TVs, the stakes become much higher because the company has so much to lose.
In the midst of it all, Infinix brand has launched its first ever Zero Series Smart TV, which is a 55 inch QLED 4K model that is equipped with breakthrough Quantum DOT technology that possesses excellent features.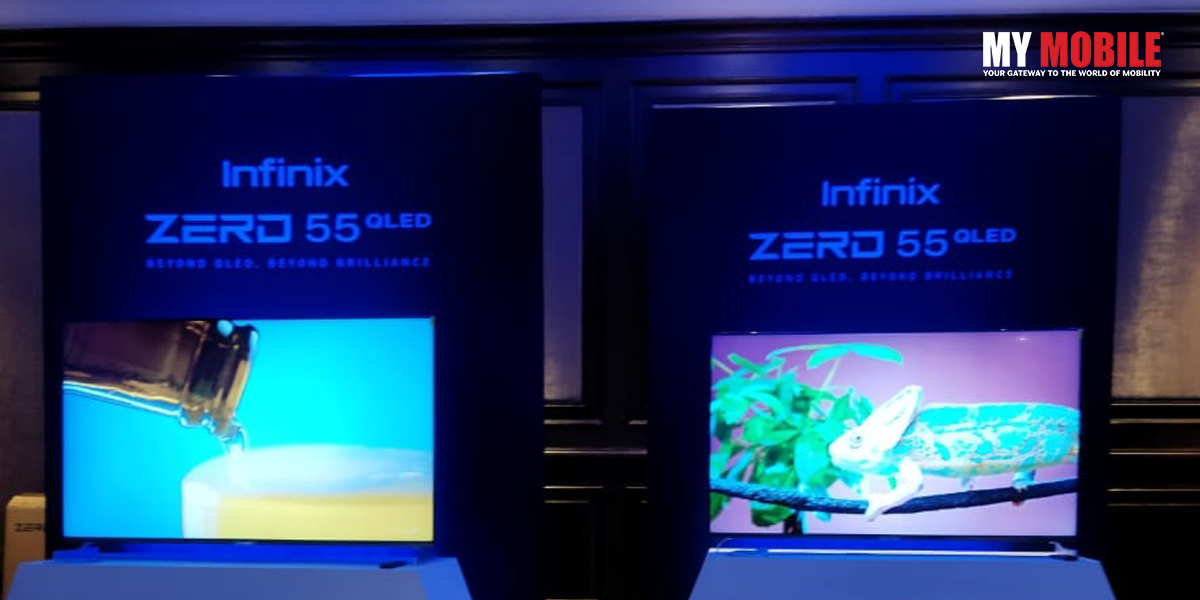 Price & Features of Zero 55 QLED
It comes with a starting price of Rs.34,990 that is powered by MediaTek Quad-Core CA-55 Processor where you can avail multiple connectivity options like 3x HDMI (1 ARC Support), 2x USB ports, 5.0 Bluetooth, Wi-Fi b/g/n, one AV input, one Local Area Network (LAN), and one headphone  port and dual Wi-Fi band.
It has a 3 side bezel-less screen that is backed by HDR 10+ support and 400 NITS Brightness along with two in-built 36W Box speakers are paired with the TV gives Dolby Digital Audio sound + Two Tweeters.
Apart from this, the Zero 55 inch 50×3 4K TV was also launched alongside its counterpart, which is its flagship model under the already existing X3 series that promises the safest viewing experience with Dolby Audio.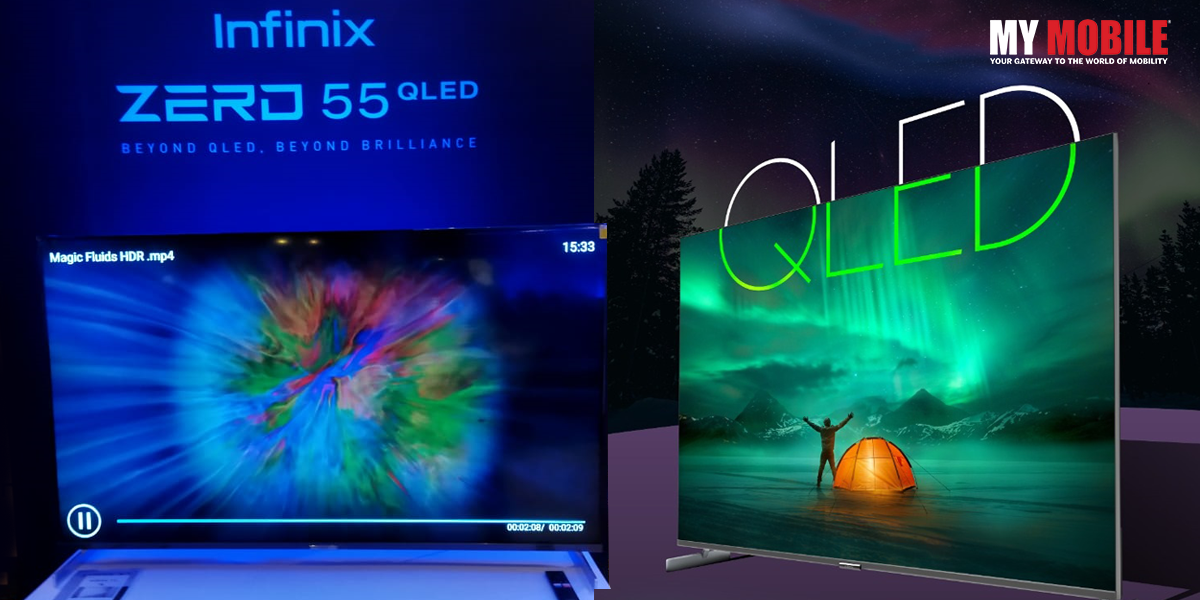 It has a frame-less display that offers HDR 10 compatibility of up to 300 NITS peak brightness so that viewers can get a surreal experience while watching their favourite programs.
It is paired with two 24W box speakers with Dolby audio cinematic surround sound and is powered by Mediatek Quad-Core processor when paired with 1.5GB RAM and 16GB ROM and also has multiple connectivity options like its counterpart- 2x USB ports, 3x HDMI ports, and a dual Wi-Fi band.
Zero 50 Inch 50×3 4K TV comes with a starting price of Rs.24,990 and both smart TVs are expected to go on sale from September 24, 2022, onwards on Flipkart where they will be part of the Big Billion Days Sale offer.
The newly launched Android TVs are loaded with built-in Chromecast that provide connectivity in a seamless manner where you can watch your favourite streaming apps for movies or series from Amazon Prime, Netflix, YouTube, and more than 5000 of them from the Play store.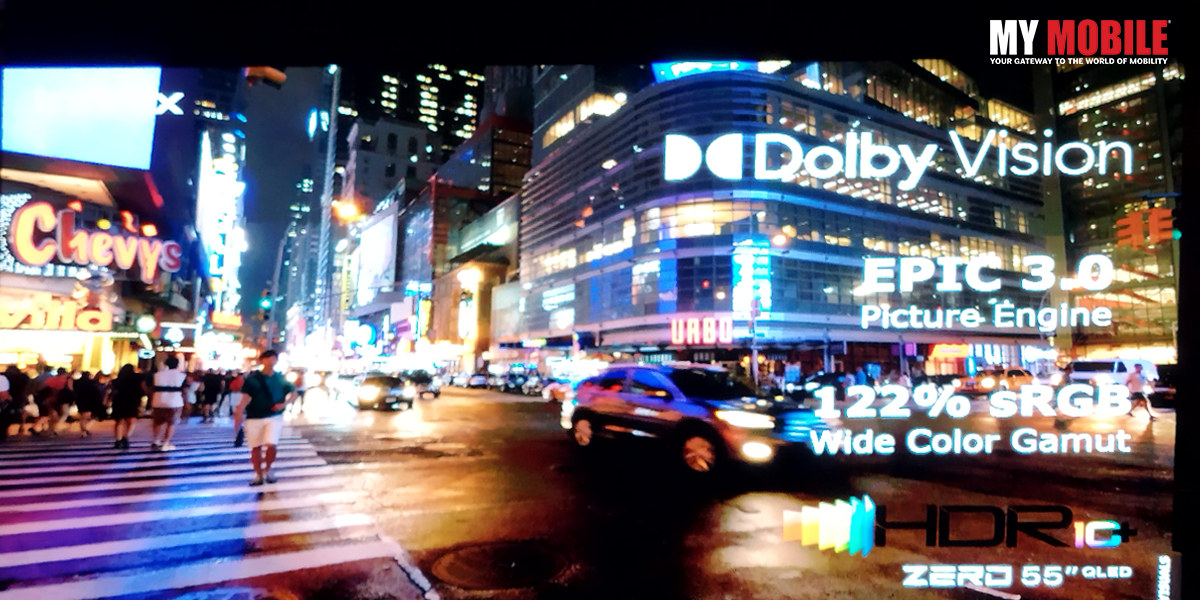 Conclusion
All in all, Infinix has definitely gone up several notches with the launch of these two Smart TVs that will surely be as well received as the smartphones, which'll help put Infinix on the global map very soon. The event itself was met with a standing ovation from everyone present.
My Opinion
The event was highly illuminating where I got to witness the many Infinix devices in their full glory but, as mentioned above, the highlight of the event were the newly launched Smart TVs that were the cynosure of all eyes, including mine, where I couldn't help but marvel at the design, features, specifics, and sat enraptured for the whole event.