You can always count on Apple to come up with something innovative every now and then with the most recent example being the iPhone 14 series being launched at the 'Far Out' event on September 7, 2022, which was held in California where, apart from iPhone 14, many other Apple devices were launched as well.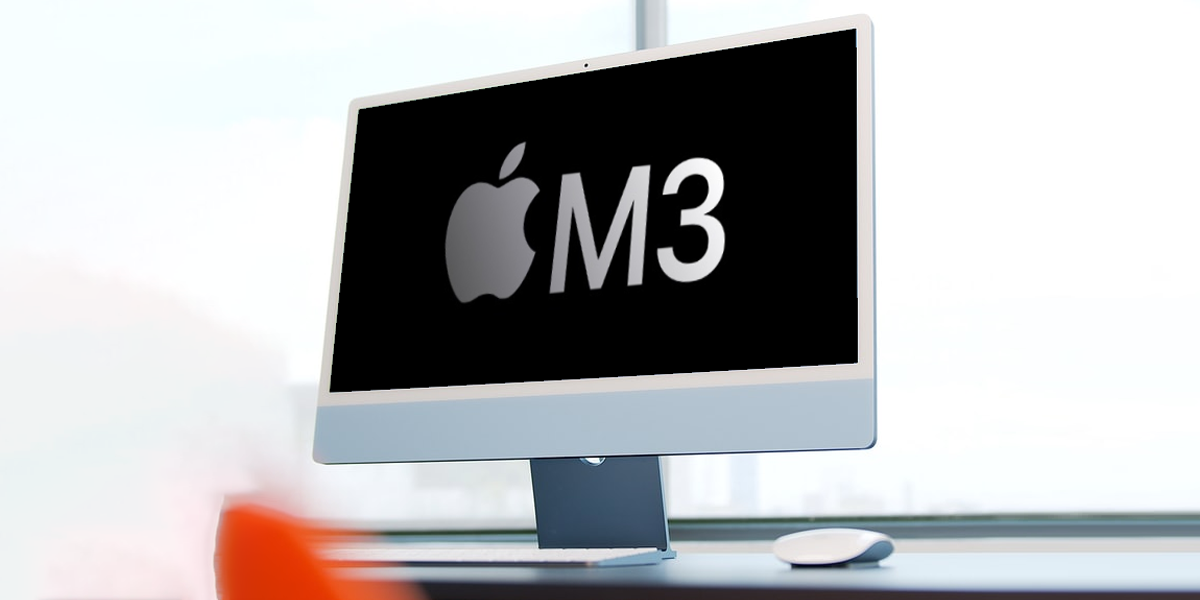 Although the iPhone 14 series of smartphones received mixed reviews, including one from Steve Jobs' daughter, the other devices were rather well received, which bodes well for its upcoming devices as well.
The company is going better and better as the latest buzz is that it will collaborate with Taiwan Semiconductor Manufacturing Company (TSMC) where it will utilize its 2nd generation 3nm process for its M3 and A17 chips.
Brief Summary
It is because these chips are going to feature in the upcoming iPhones and Mac laptops that are scheduled to come out in 2023 but right now the chips are under production so it will take a specific amount of time to complete the testing phase.
N3E is the name for the TSMC-developed 2nd Generation 3nm process that is highly enhanced in nature that guarantees to offer an improved performance along with a high level of efficiency in energy when compared to the process chips of the previous generation.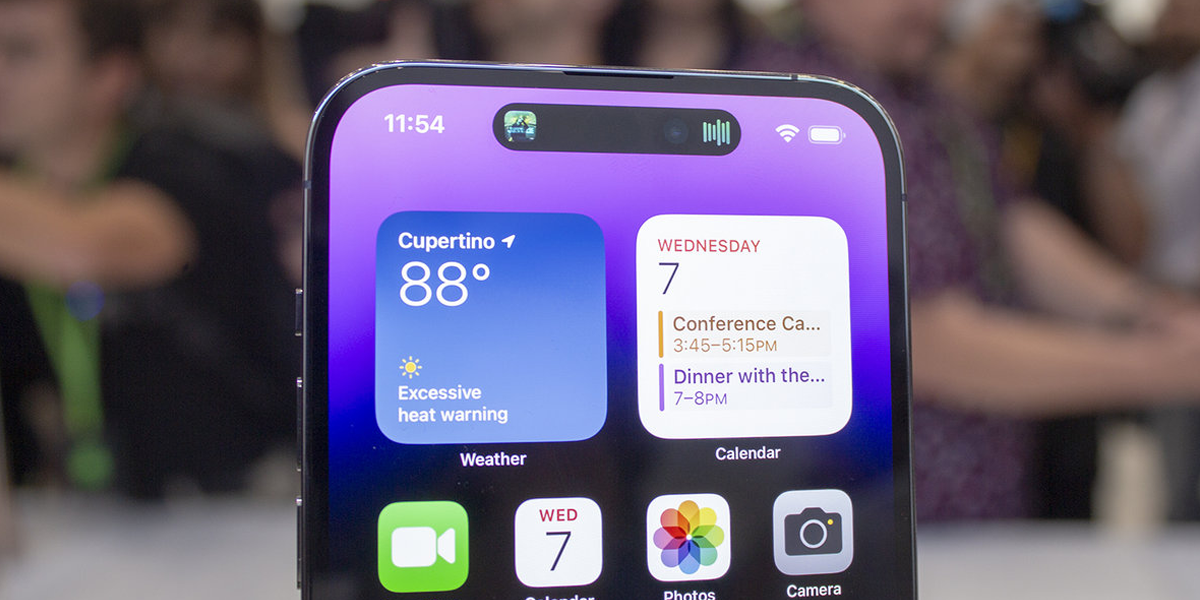 Apple considers the new chips useful which is why it is going to use N3 3nm process for its upcoming iPad models as well although the name of all the models are yet to be specified and maybe be revealed in due course by the company itself but it is certain that they will be equipped with these chipsets.
There is a strong buzz that the new A17 chips will be featured only in those iPhone models that are to be released in 2023, which is similar to the iPhone 14 series launched on September 7.
For the unversed, iPhone 14 Pro and iPhone 14 Pro Max featured the A16 Bionic SoC while iPhone 14 and iPhone 14 Plus featured the A15 Bionic SoC chipset from the previous generation.
Also Read: Samsung working on new chipset to beat Apple A14 Bionic's performance