As intense cold is approaching and blankets are coming out, maybe it's time we trust technology to take the edge off the worst of winters. Below we have rounded up 10 apps and gadgets to keep you warm during the freezing winters. These devices should help you survive through the winter while some of them could be great as gifts in the upcoming holiday season. So, without further ado, let's see how technology can help you stay warm this winter.
Electric Travel Mug
Nothing is better on a chilling December than some hot beverage. With an electric travel mug, you never have to drink cold tea again. Electric travel mugs can keep your drink hot for hours. Get yourself an easy-to-use electric cup that doesn't spill your drink and can be used with one hand.
Heated Mouse Pads
If your work demands you to spend hours working on your computer, it means you cannot keep your hands covered as you have to keep them outside of your blanket or pockets. This ultimately means your hands remain cold while you work long hours on a computer. Heated mouse pads are the solution. Just buy yourself one if you haven't already.
Hand Warmer
Cold hands are the most annoying in winter. And the simplest solution usually is to cover them with woollen gloves. However, the thing with gloves is you cannot perform any tasks. Here come the hand warmers. Some hand warmers are electric and some simply use lighter fluid to keep your hands warm. These are reusable and can last for hours.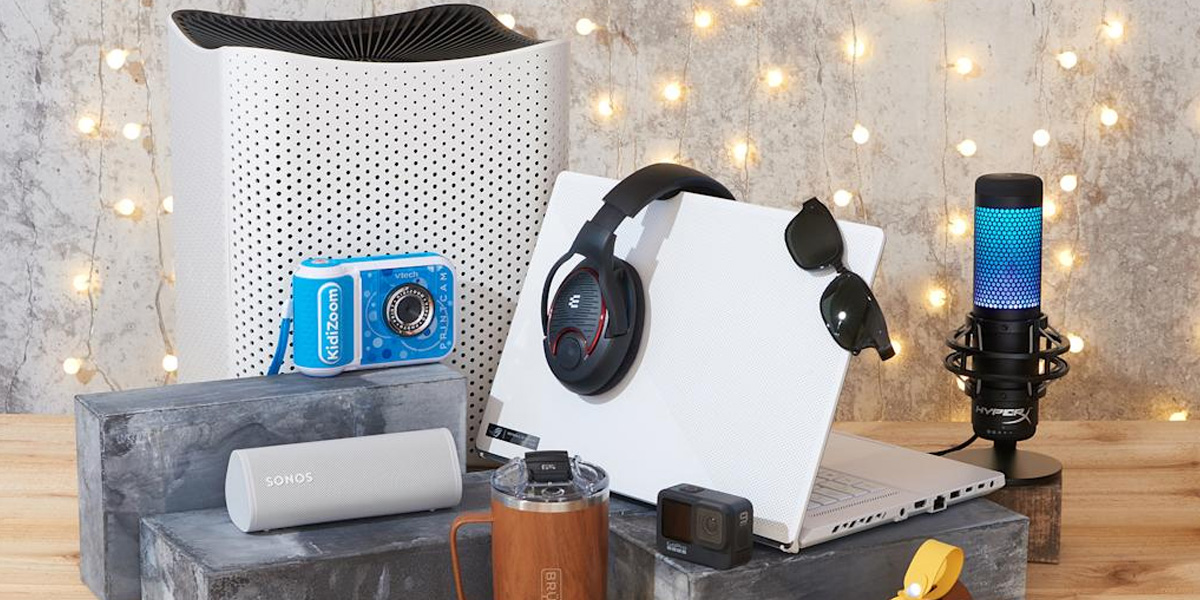 Weatherbug App
Speaking of apps that can assist you in keeping the winters off the edge, Weatherbug is one of the most useful apps to have this season. Forecasting apps can really assist you in preparing for the coming cold days. Weatherbug alerts on what to expect from the weather are the best way to stay one step ahead.
Heated Socks
Electric heated socks, suitable for both men and women, are battery powered socks that keep feet warm for long hours. The material is usually soft and comfortable, so can be worn for longer hours without any irritation. The heated socks are washable too, so you don't have to worry about them getting dirty because of regular use.
Highway Weather App
Since we already introduced you to the forecasting app, a highway weather app might seem unnecessary. But before you snub it off, make sure you understand some of its features and how such dedicated highway apps can be extremely helpful during winter when you are on the road.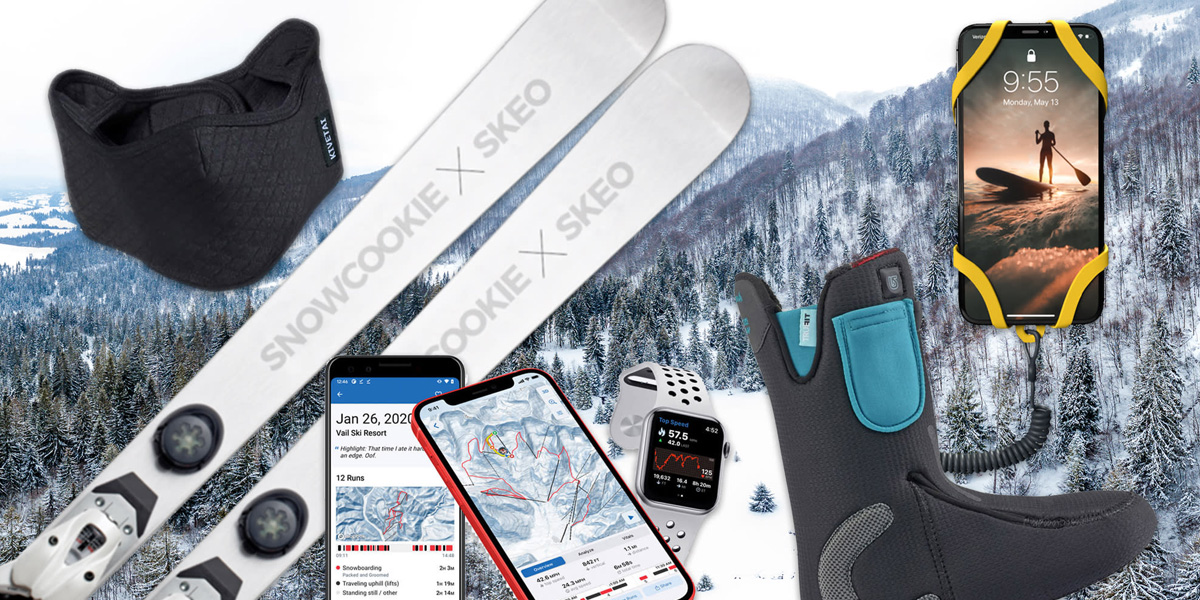 Heated Vests
Most people who belong to regions that get extra chilling during the December-January phase are aware of vests or thermals. But sometimes, especially for old people, vests alone cannot stop the winds from reaching your spine. Electrically heated vests can be live savers at that time.
Dyson Hot fan + Heater + Purifier
The market is full of options when it comes to room heaters and hot fans. We also have many purifiers that now seem significant looking at the AQI charts every day in the newspaper. Dyson Hot fan + Heater + Purifier perfectly fits the bill and can be the solution you need.
Electric Blankets
Designed as an under-bed warmer, these electric blankets come with remote controls for temperature adjustment. The remote control is also used to turn on or off the blanket. Make sure you read the instructions properly before using these and also, get a product that is tested for shock, overheating or fire resistance.
Leg Warmers
This is probably something you are already using but if not maybe it is time to get yourself or your best friend one. The electric leg warmer with remote control for temperature adjustments buttons is perfect to get your feet cosy before you finally get into bed after on a freezing night.