The phenomenal success of Xiaomi is unique. Many years ago, when they first began, they were seen as an up-and-coming competitor to established smartphone giants like Apple, Samsung, and One Plus. Xiaomi has done something fantastic that makes them one of the finest electronics businesses in the world, even though their smartphones haven't exactly taken the globe by storm.
Chinese smartphone accessory maker Xiaomi has expanded into producing additional electrical components, including headphones and earbuds. They quickly spread to other electrical devices, such as kettles, coffee machines, and electric toothbrushes.
Also Read: Xiaomi 13 Pro Promo Video Released Prior to New Launch
And today, they're the world's largest maker of travel goods, producing everything from suitcases to toothbrushes to backpacks. They've made the transition to becoming a consumer goods firm. Consequently, it isn't easy to choose the most acceptable Xiaomi devices; nonetheless, we will do so here!
Best Premium Gadgets Made Affordable By Xiaomi in India 2022
Mi NoteBook Pro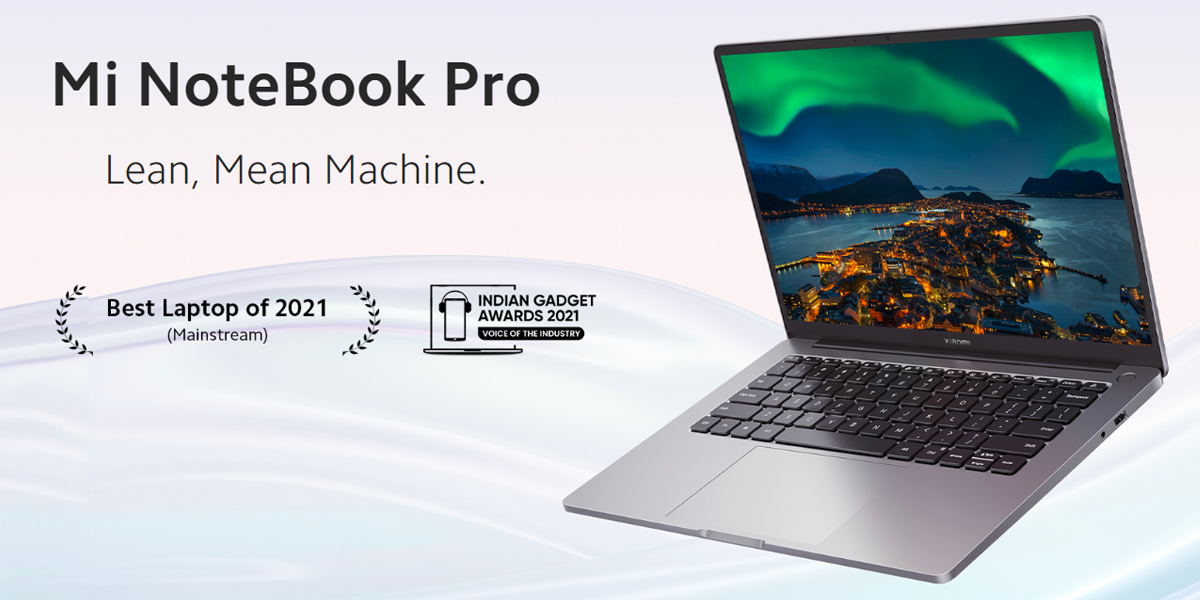 One of Xiaomi's newest products, the Mi Notebooks Pro, has taken the Indian market by storm. It has cutting-edge laptop technology and is exclusive to India's first-edition parts. In addition to its sleek design and comfortable keyboard, the Mi Notebook is a performance powerhouse. At least a 30% boost in output is well within your reach. It's one of the top Xiaomi products in India right now.
At a weight of 1.35 kilogrammes (or less), the Mi Notebook is one of the lightest laptop computers available. While portability was a primary concern throughout the design process, a robust framework and well-executed mechanics ensure that the device will last for a long time. It's also a stunning piece of hardware; the anodized sandblasting finish gives the laptop a sophisticated look and feel.
Also Read: Xiaomi India expands its 5A series line-up
The 14-inch screen on this Mi laptop is extensive and attractive because of its ultra-thin bezels and a high screen-to-body ratio of 91%. This display's high resolution makes it ideal for viewing videos, playing games, and even doing work. The 178-degree field of vision gives the photos a sense of depth and realism.
Powered by an Intel 11th-generation CPU, it boosts efficiency significantly. It enhances the picture and video editing, among other things, and boasts faster clock speeds and excellent multi-core performance for multitasking. Compared to Xiaomi's previous generation of laptops, you can confidently anticipate a 16% improvement in performance.
Mi Smart Band 6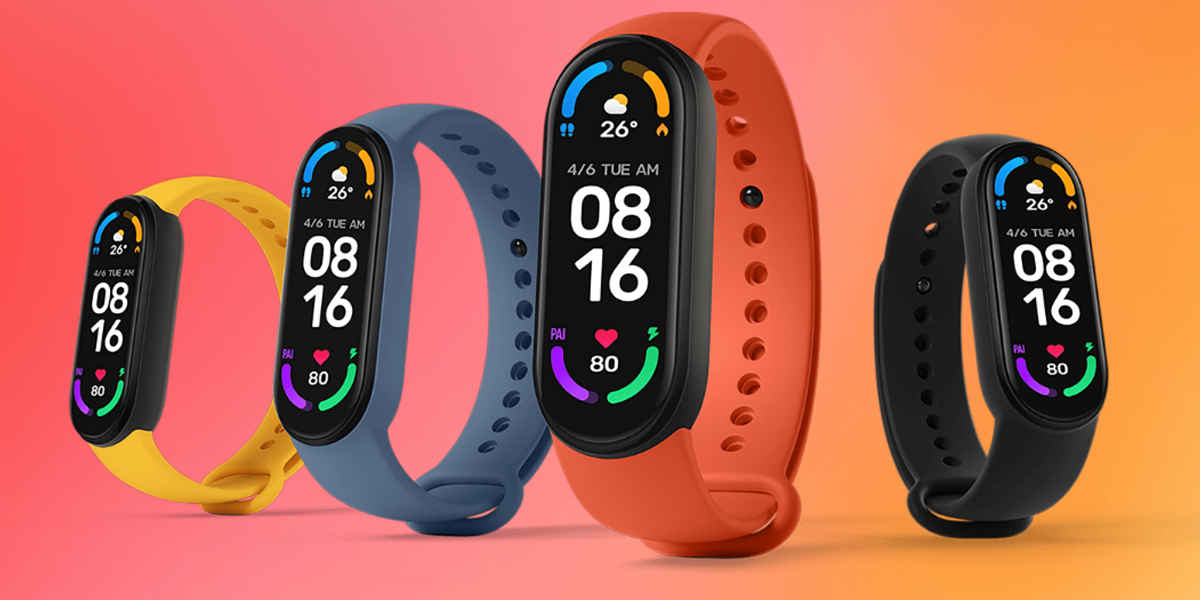 The newest Xiaomi smartwatch, the Mi Smart Band 6, has a 1.56-inch active-matrix organic light-emitting diode (AMOLED) display. This great wristband can go without charging for up to 20 days.
Twenty days of battery life means you can work out without worry using any of the ninety built-in modes. You can keep tabs on your workouts and get detailed information that you may use to fine-tune your routine.
Xiaomi goes above and above to assist you; for example, the band can monitor your stats as you swim, run, or ride a bike. The band can withstand water pressure of up to 50 metres and is used to keep track of laps, strokes, and distances.
Also Read: Xiaomi Confirms All Its Phones Support Airtel 5G
Mi Dual Driver In-ear Earphones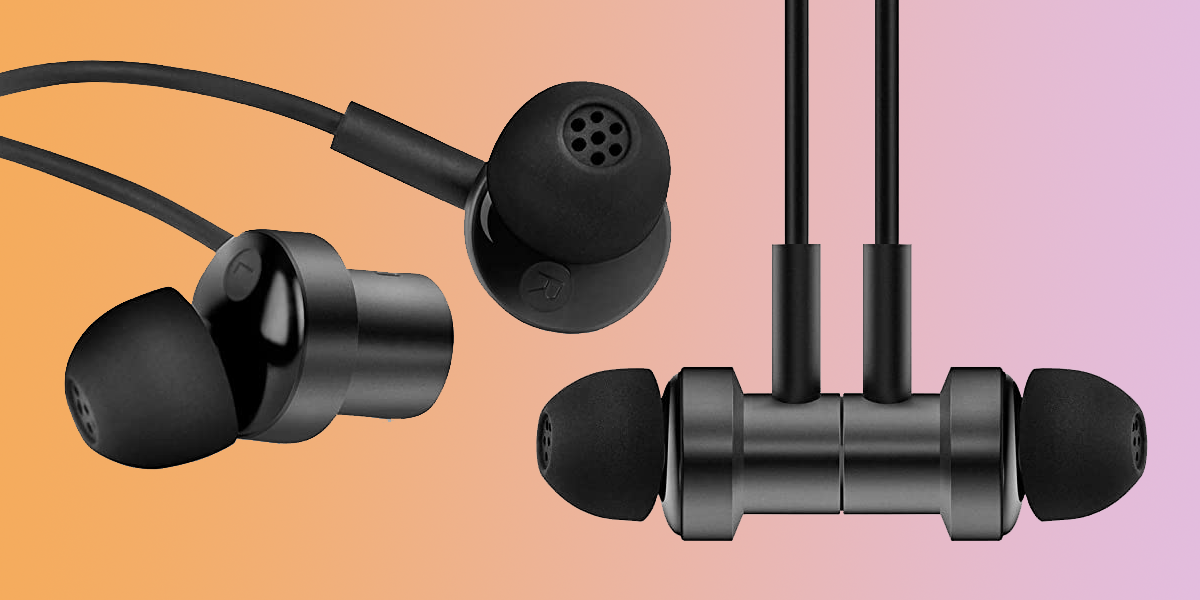 These Mi Dual Driver Earphones are the outcome of Xiaomi's exploration of cutting-edge audio technology. There are two dynamic drivers and passive noise cancellation in the earbuds.
No matter what music you like, the sound quality is superb. The instruments and voices are brought out well by the enhanced bass, crystal-clear midrange, and glittering highs.
The two drivers are primarily responsible for the high quality, but the passive noise reduction helps greatly. These headphones were designed to muffle outside sounds. There will be no distracting background noise while you listen to your music.
The absence of tangled cords is another perk that everyone will appreciate. Sure enough, the braided wires on these earbuds will ensure you won't waste 30 minutes untangling them after pulling them out of your pocket.Earbuds may be attached magnetically, and three buttons let you manage your music and phone conversations.
Also Read: Upcoming Xiaomi Smartphones in 2022
Mi Air Purifier 3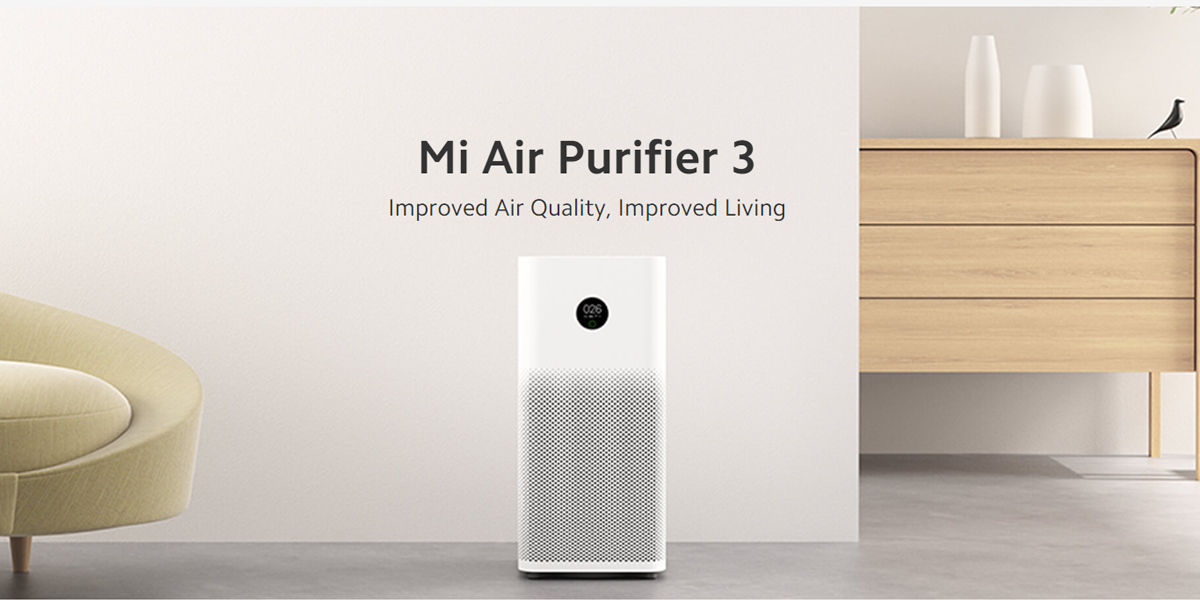 If you're looking for an air purifier, go no further than the Mi Air Purifier 3. The cutting-edge filtration system of this cleaner eliminates airborne particles and even the tiniest, most dangerous micro-allergens. Coverage for this excellent Xiaomi gadget is up to 484 square feet.
This cleaner is equipped with a True HEPA Filter, which has a filtering efficiency of 99.97% and can remove particles as fine as 0.3 microns. Because it has a three-stage filtering process and can take in air from any direction, it is suitable for usage in any setting.
On its OLED touch panel, the current PM2.5 concentration and the temperature and humidity are all shown in real-time.
Also Read: Xiaomi launches smart speaker with IR control under budget segment in India
Men's Sports Shoes 2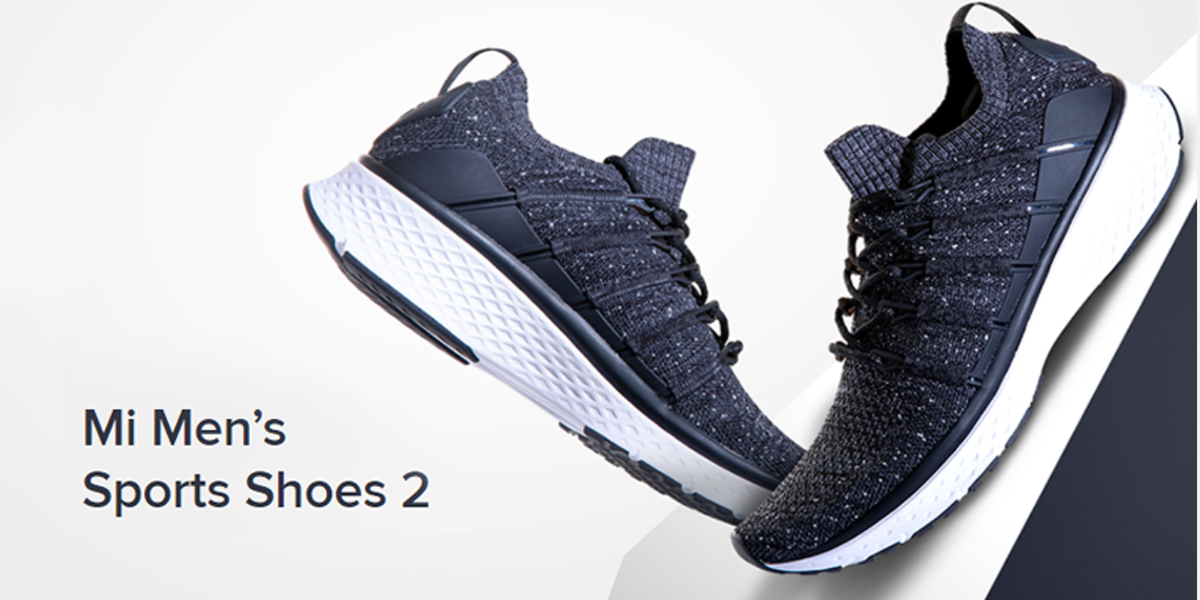 Xiaomi's Men's Sports Shoes 2 are very well-made and stylish because they use 5 in 1 uni moulding technology in their construction. These sneakers have a cutting-edge design that makes them comfortable and risk-free to wear. Using this method, you can be sure that the adhesive will continue to be firmly attached to the soles for a considerable time.
The shape of the shoes, inspired by a fishbone, helps maintain stability and reduces the risk of damage. These shoes have sturdy soles that are cushioned for additional comfort. They are an excellent choice.
Mi Smart TV X55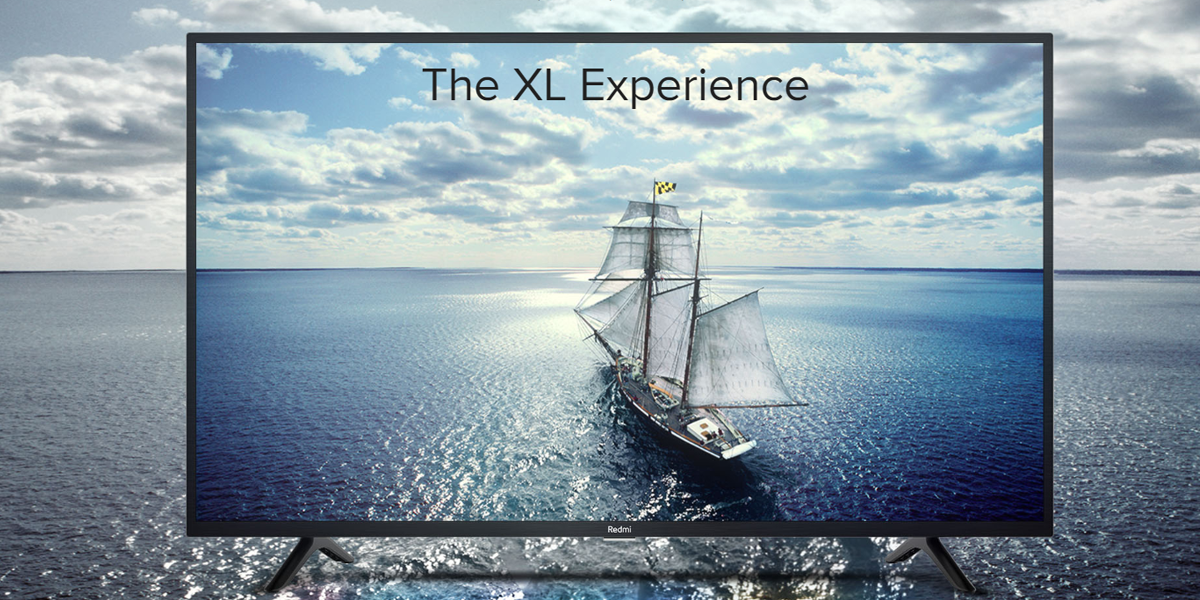 The newest version of Mi TV provides unprecedented levels of both quality and entertainment. The Mi Smart TV X55's many cutting-edge capabilities and affordable price tag make it hard to pass up.
Also Read: Xiaomi launches Mi Band 7 Pro
This 55-inch monster has a 4K HDR 10-bit display that faithfully recreates the colours in any picture.The sound quality from the Dolby-HD 30W speakers is on par with the brilliant visual performance. This television's sophisticated style makes it a welcome addition to any decor.
Mi has made it easy to watch popular shows and movies from services like Netflix, Amazon Prime Video, and Hungama.
Conclusion
Xiaomi as a company has solved a lot of problem for the user who are not ready for the premium product. It has literally explored each segment and made the gadgets available in affordable pricing.
There was a time when it was tough to image a automatic vacuum clear because only premium brands were making them, but Xiaomi introduced its affordable Mi Vacuum Cleaner Robot and changed the entire perception.
In the above mentioned list we have added some of the finest products from the brand which are effective, low-cost, and user-friendly. The reality of the matter is that just having them in your life makes it better. In a word, it is an efficient use of time and effort.
Also Read: Xiaomi 12S series dropping tomorrow