Expanding its product portfolio of smart home appliances, Xiaomi launched a new speaker recently. Equipped with improved features, Xiaomi smart speaker has IR Control, Smart home control center, Balanced sound field, LED clock display among others.
Featuring a 1.5 inch mono speaker to deliver a power-packed performance, the newly launched speaker has a built-in smart voice assistant and Bluetooth 5.0
Xiaomi Smart Speaker: Price and availability
Launched at Rs 4999, Xiaomi Smart Speaker with IR control is available for purchase on Mi.com, Mi Homes, Flipkart and retail stores.
Xiaomi Smart Speaker: Specifications
The elegantly crafted Xiaomi speaker features an LED display that supports adaptive brightness which adjusts to the light in the room. Users can use the smart speaker as an alarm. They will have the flexibility to choose their favorite songs, singers, genres, and scenes while setting the alarm.
An IR control, a voice remote control for home appliances that infuses new life into conventional non-smart devices are other features of the Xiaomi Smart Speaker. The speaker is integrated with Google Assistant, which can let consumers connect the device to Xiaomi Home App followed by Google Home app to create a smart home experience.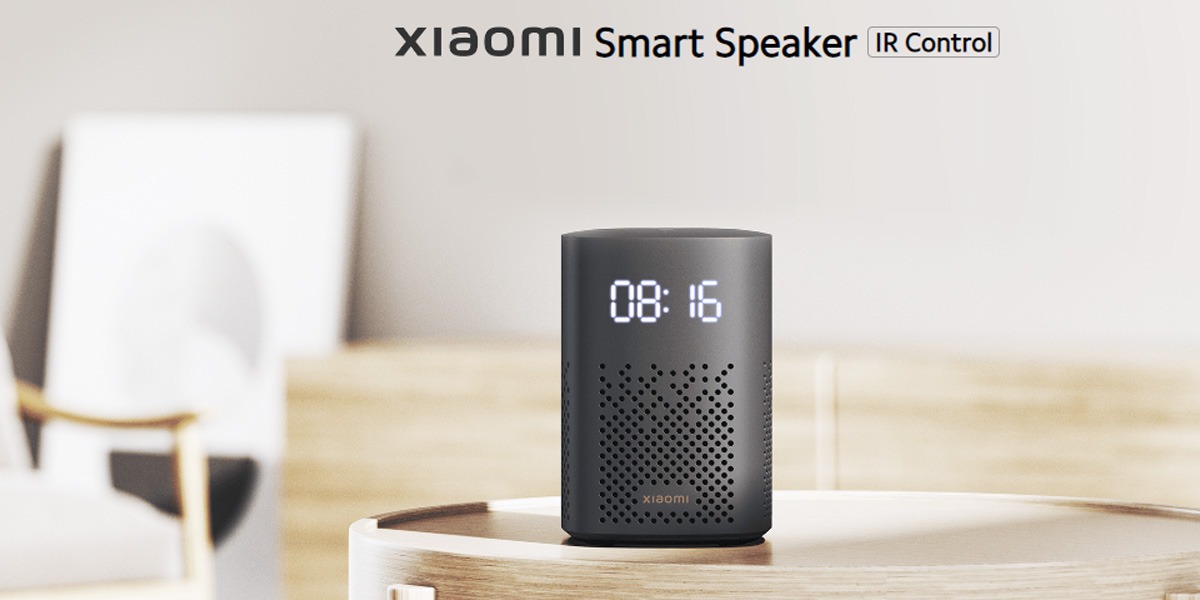 According to Raghu Reddy, Chief Business Officer, Xiaomi India the newly launched smart speaker is the perfect amalgamation of unique features and the latest technological offerings, making it the smart centre perfect for homes. Offering convenience and quality, the Xiaomi smart speaker is a great package that offers convenience and quality, simultaneously enabling customers to enjoy diverse multimedia options, explains Reddy.
He further says that Xiaomi's endeavor is to deliver the best and Xiaomi Smart Speaker (IR Control) is the validation of the same. Reddy claims to have a deep understanding of consumer's needs and preferences as Xiaomi is one of the top three smart speaker brands in the country.
Also, Read Here: Xiaomi launches Mi Band 7 Pro, may also arrive in India
Xiaomi recently celebrated its eight years in India. To celebrates its eighth anniversary Xiaomi conducted its anniversary sale. T𝘩𝘦 brand announced offers on its slimmest and the lightest   𝘟𝘪𝘢𝘰𝘮𝘪11𝘓𝘪𝘵𝘦𝘕𝘌5𝘎. P𝘢𝘤𝘬𝘦𝘥 with 𝘧𝘶𝘭𝘭 𝘰𝘧 𝘧𝘦𝘢𝘵𝘶𝘳𝘦s, the 6GB+128GB version of Xiaomi 11 Lite NE 5G is available at Rs 21,999.
In addition to smartphone, the brand offered discount on its Redmi smartphones, laptops, televisions and IoT products.