We all have been using various emojis to express our emotions. No matter what the situation is the use of emojis is a quite common practice. They have become crucial while communicating with anyone in today's digital world. These lovely digital characters come as a savior for us when we are not able to convey our emotions when words fail.
What is emojis
Emoji is a pictogram, logogram, ideogram, or smiley embedded on the text and used in electronic messages and web pages. The primary function of emojis is to fill in emotional cues otherwise missing from the digitally written text.
The world celebrates the World Emoji Day on July 17. This year, the day is getting celebrated on Twitter, Instagram, TikTok, or Facebook using the hashtag #WorldEmojiDay.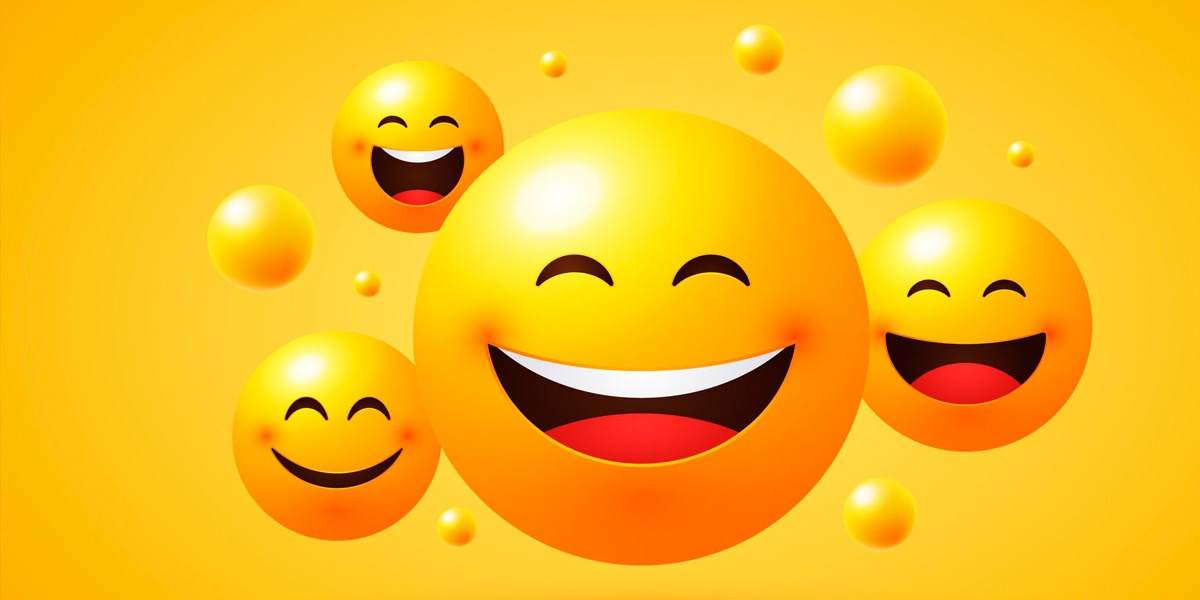 The graphic method of communication came into existence when computer scientist Fahlmamn prposed that digital symbols could replace the typed conversation.
Also, Read Here: Whatsapp to Now Support All Emojis
We have curated a list of five commonly used emojis or emoticons to mark the birthday celebration of our beloved emojis:
Loudly crying face
One of the popular emojis on Twitter, the yellow face with an open mouth crying and streams of heavy tears, this emoji is popularly used to express strong feelings. The emoji is also used to express inconsolable grief, uncontrollable laughter, pride or overwhelming joy.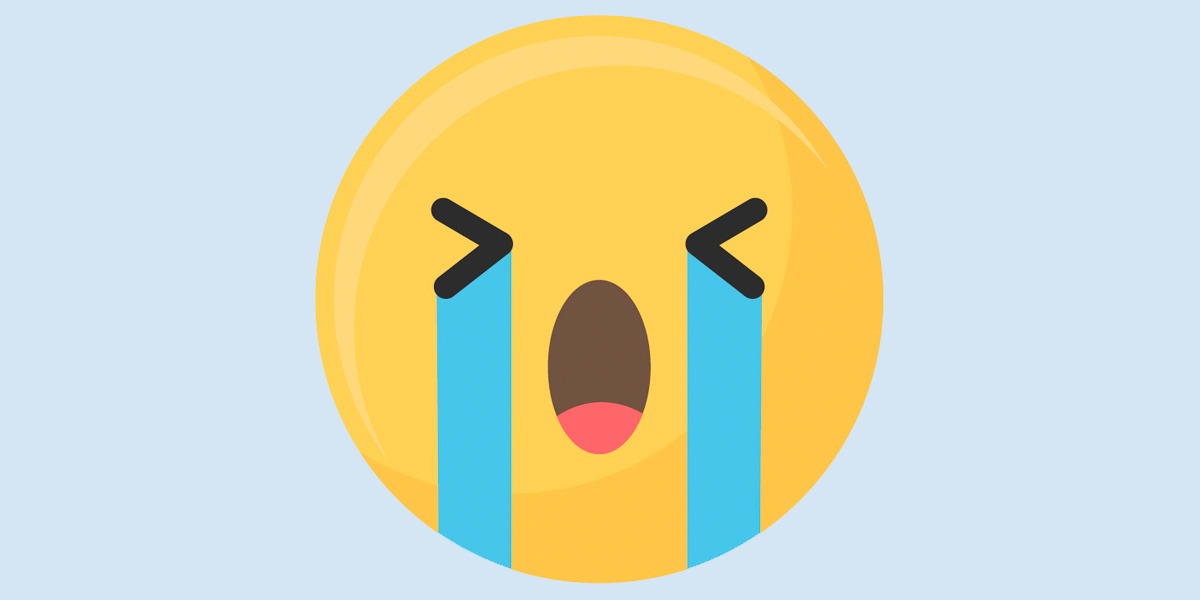 Face with tears of joy
The most used emoji on all platforms from 2011-2021,  the yellow face with a big grin, uplifted eyebrows, and smiling eyes, each shedding a tear from laughing so hard. This emoji is widely used to show something is funny or pleasing.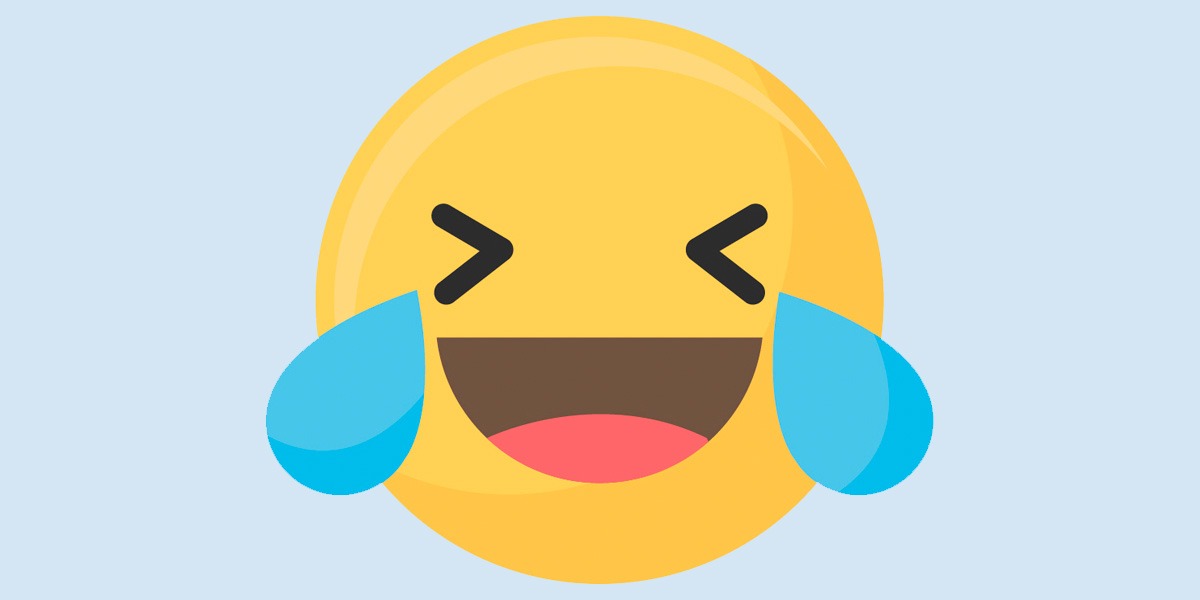 Red heart
Used for expressions of love and romance, the red heart emoji is the most popular heart emoji. A similar emoji exists for the heart suit in a deck of playing cards.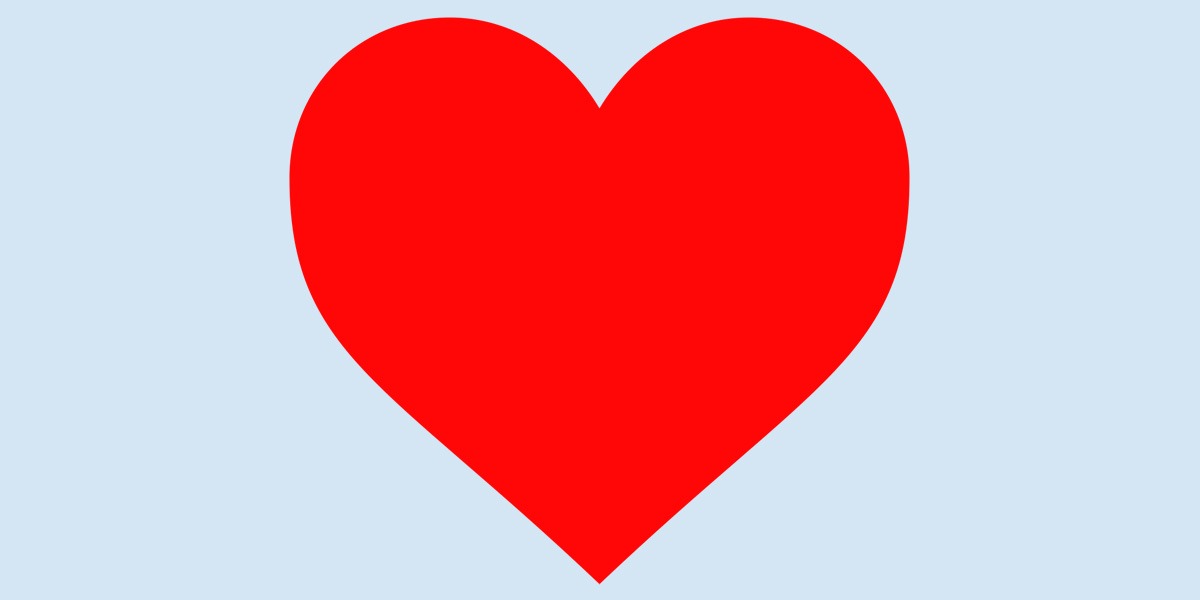 Rolling on floor laughing emoji
This x shaped eyes and yellow face with a big grin and scrunched, Sheds two tears and tilts right on most platforms. Often conveys hysterical laughter more intense than a face with tears of joy. Tilted on its side as if rolling on the floor laughing, ROFL is the internet acronym for this emoji.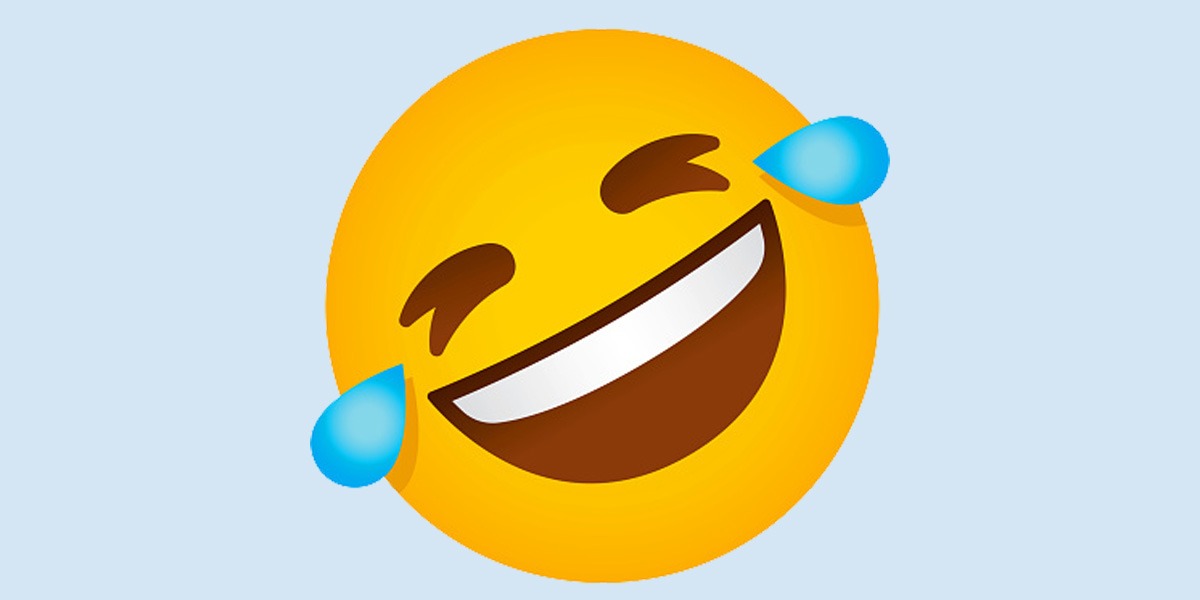 Pleading face
The Pleading Face emoji shows a yellow face with large puppy-dog eyes and a small frown. It represents the typical face one makes when pleading, that is, trying to win their compassion or sympathy.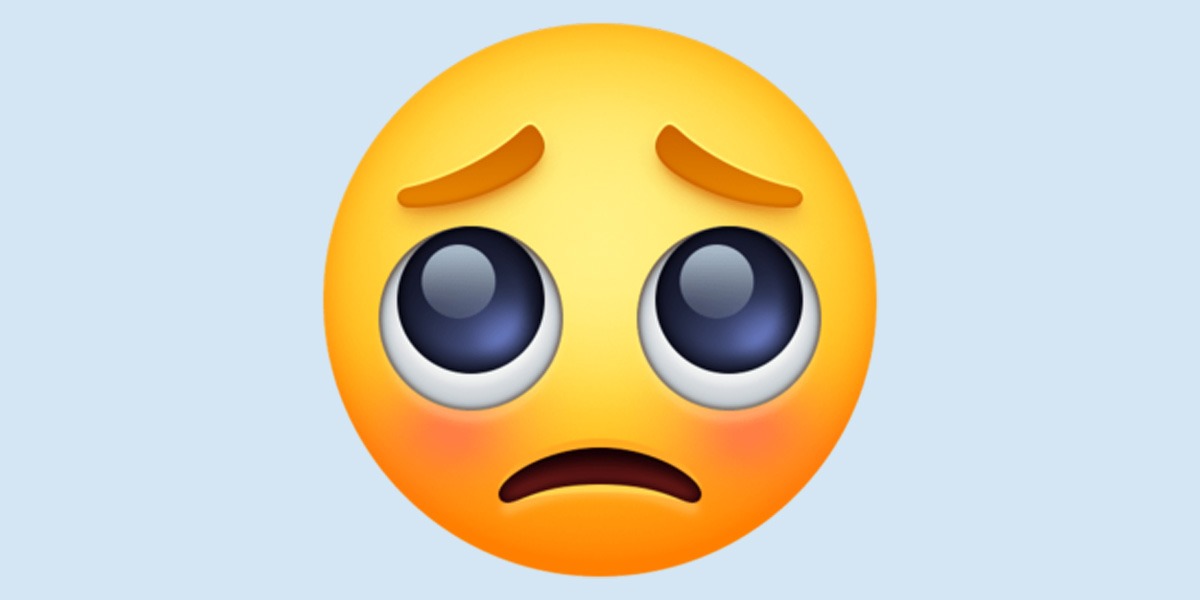 In addition to conveying acts such as pleading, begging, or beseeching, the Pleading Face emoji is also widely used to convey sadness, guilt, cuteness, and even arousal.