What is the most interesting media application in your mobile phone? Everyone'll have varied answers based on their preference but ever since Whatsapp has duly taken over as the ultimate messaging app and rendered SMSs obsolete, it is at the top of any favourites' list due to its excellent features .
Millions of people are constantly engaged in Whatsapp messaging to peers and relatives especially best friends that can easily spend hours in messaging back and forth to one another without a break.
Emoji is one of the most important features on Whatsapp that has made conversations a lot easier as earlier it was simply limited to words but now reactions can be gauged through Emojis.
No one could know what the person sending you the Whatspp message is feeling at the moment nor could the sender put his feelings into context but the arrival of Emojis has made it a lot easier.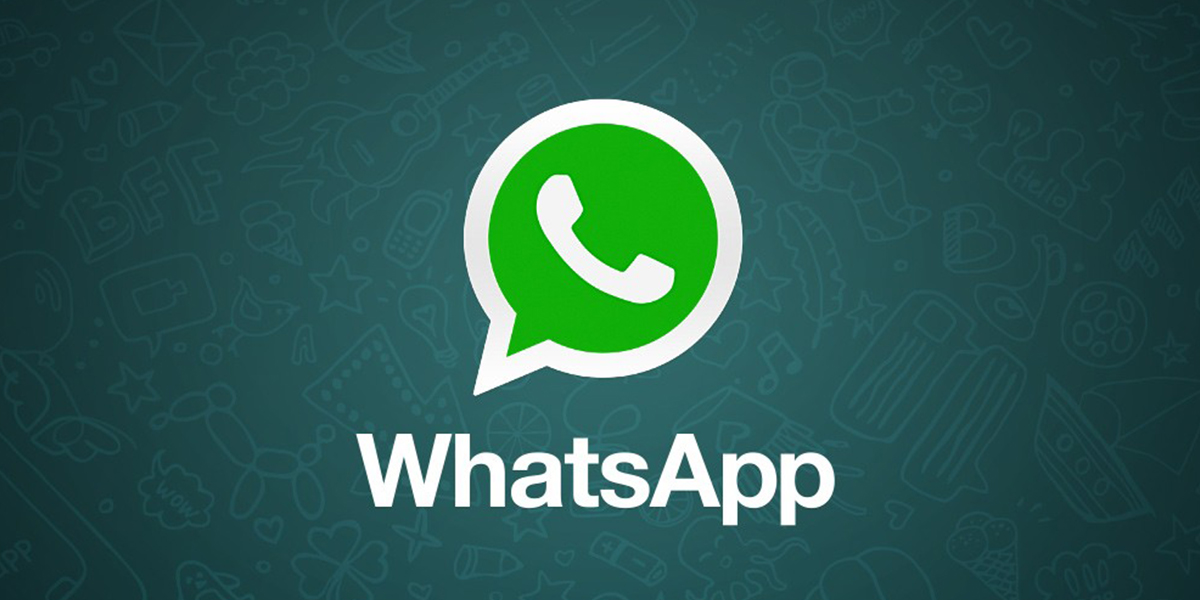 Benefits
Earlier, Whatsapp was limited to just a few Emojis with the most prominent ones being Smiley, thumbs up, laughing face, love, sad and surprising emojis but now users have the liberty to use any emoji of their choice.
Meta founder Mark Zuckerberg has made this announce with World Emoji Day being just around the corner on July 17 so as to satisfy its loyal users that were asking Whatsapp to add more emojis as Instagram and Telegram had all of them.
Both Apple and Android users can now use any emoji they want to express their feelings and react to messages received on Whatsapp. It is speculated that the new feature will take some time before being available for all given the sheer number of users of the messaging platform.
Whatsapp is collaborating with Emojipedia, founder of World Emoji Day, to answer the questions of users that want to know the real meaning of the new emojis that pop up in their chats.
An important advantage for Whatsapp is that it will give it an edge over rival Telegram as the messaging app has 17 different emojis that the users can post in the form of reactions that will reveal their feelings in context and users that want additional emojis need to pay under Telegram Premium.
Also Read Here: WhatsApp may soon roll out companion mode, check details
Popular Examples
Let's look at some important emojis that users should know about that so that they send the right one in the right context without getting misunderstood by the receiver because it is quite a common practice nowadays.
Eyes– It is used to convey the hidden meaning or cryptic hint in a message posted online while 'shifty eyes' are for conveying surprise and suspicion
Taking Notes– This is a funny emoji as it is used to convey that you are paying closer attention to the message or 'taking notes'
Melting Face– It is used to indicate sarcasm where you're stifling under scorching heat so much so that your face is melting from the hot sweltering heat waves. It can also be used for conveying shame or embarrassment like the upside down face
Sparkles- This emoji can go both ways as it is used to convey not just positive feelings like joy, love or support but also irony and sarcasm