Xiaomi is preparing for a flurry of product announcements in the coming weeks. The company is known for releasing phones under several big brands every month but has not released any new phones in recent weeks, most likely due to the Xiaomi 12 series. The forthcoming flagship series is getting a lot of attention, and Xiaomi plans to kick off 2022 with a boom. 
Xiaomi 12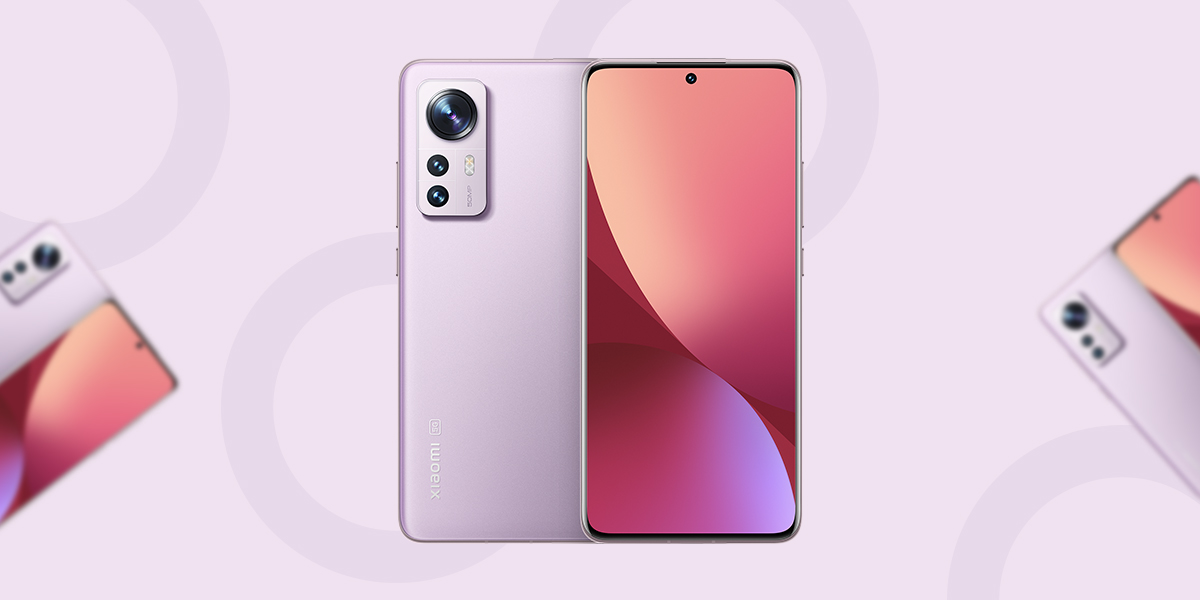 A compelling flagship smartphone is the Xiaomi 12. Those who don't want a large handset will appreciate its tiny form factor, and the design as a whole looks and feels fantastic. Additionally, you get some premium features like the Snapdragon 8 Gen 1 processor, an AMOLED screen with a 120Hz refresh rate, and quick 67W charging. A telemacro lens won't excite many buyers, despite the fact that it has a decent main camera and an excellent ultra-wide shooter.
The Xiaomi Mi 12 has a lot of positive aspects, but it is still not waterproof, and its battery life is average.
Poco X4 Pro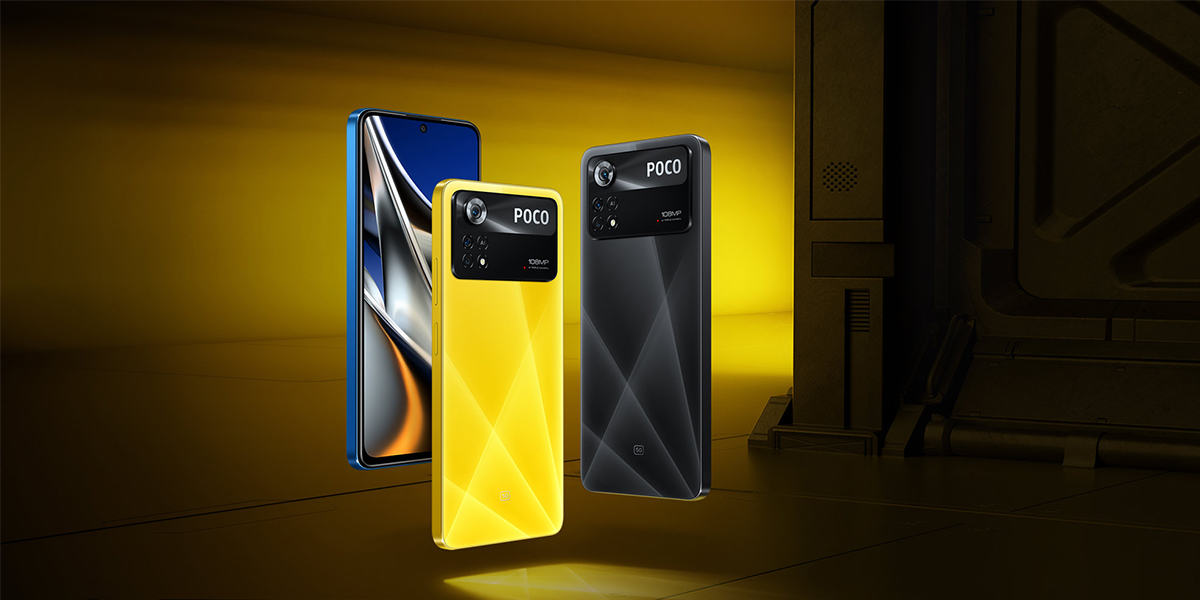 In terms of functionality and design, the Poco X4 Pro 5G is a significant improvement over its predecessor. Despite having a plastic body, it has a quality appearance and feels. The 120Hz AMOLED display has one of the smallest camera cut-outs we've ever seen and is brilliant, vivid, and buttery-smooth.
The phone can comfortably survive more than a day with ordinary use even though the refresh rate isn't adaptive like expensive competitors. When it does require a top-up, there is 67W of rapid wired charging available (with the necessary charger supplied in the box). The 108Mp camera is also a genuine pleasure, providing outstanding clarity and color representation in well-lit areas, while night shooting may be enhanced due to the absence of OIS.
Xiaomi 12 Pro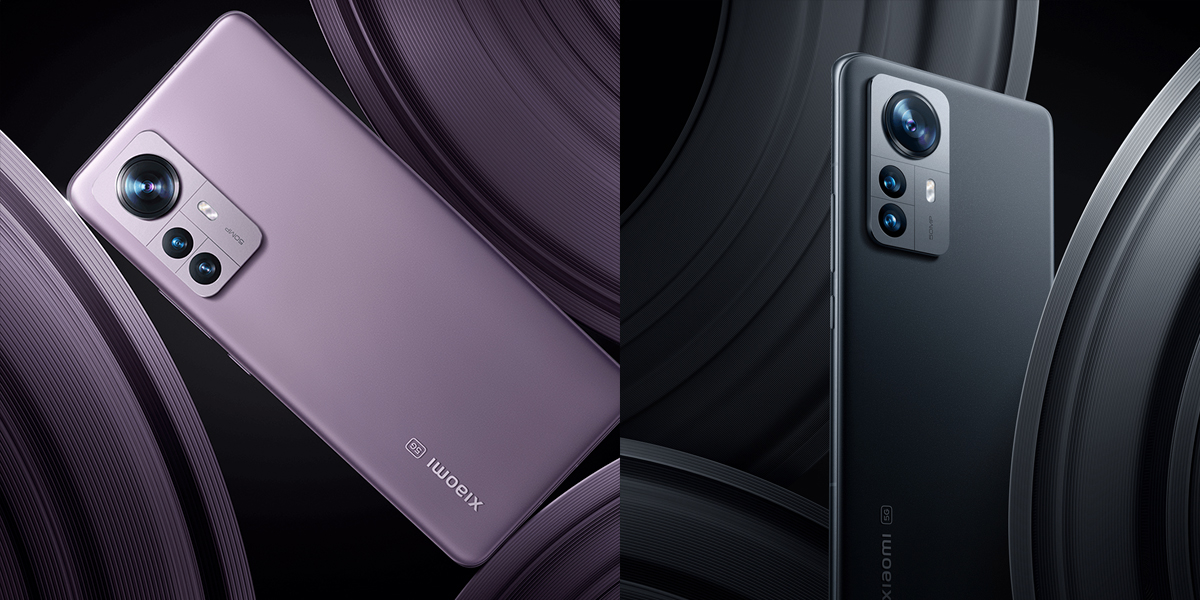 Although the Xiaomi 12 Pro has a lot going for it, it also has two significant drawbacks. We adore the elegant, subtle appearance, stunning display, and outstanding performance. And we (mainly) adore the camera, despite it not quite being the best in its class. Unfortunately, there is a glaring flaw with the battery life. It may be corrected in future releases, but for now, it is annoying.
Poco F4 GT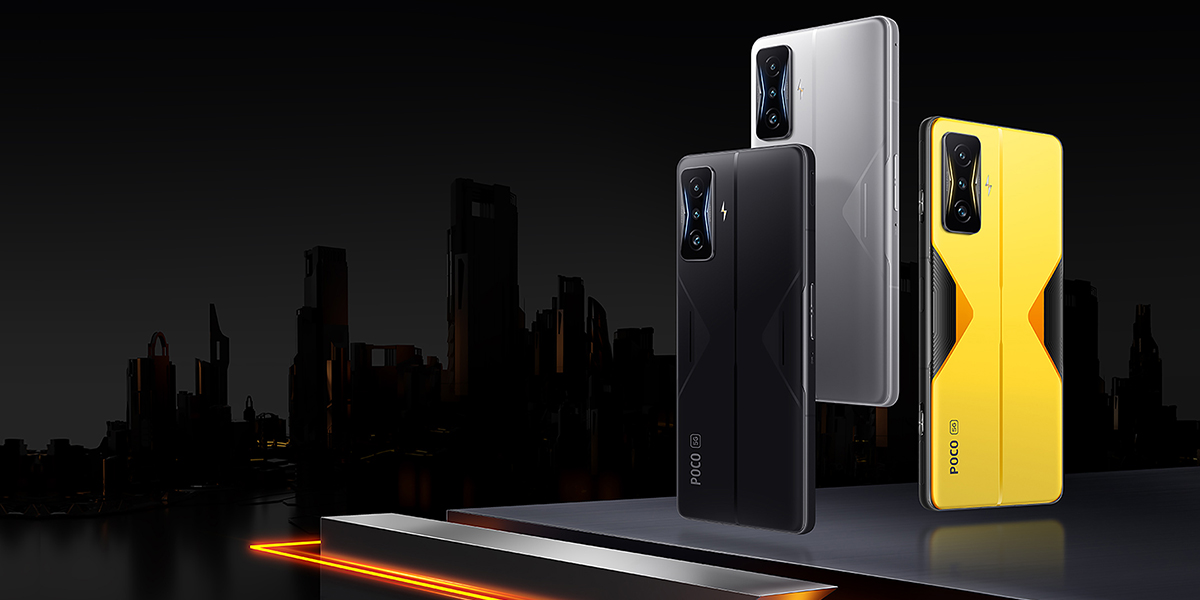 The F4 GT is Poco's attempt to conceal a gaming phone.
This smartphone, having a Snapdragon 8 Gen 1 CPU, 12GB RAM, 120W quick charging, and pop-up shoulder buttons, will be appreciated by gamers.
Everyone else will appreciate that it doesn't appear to be a gaming phone while still having a respectable 64Mp camera that can compete.
Xiaomi 12 Lite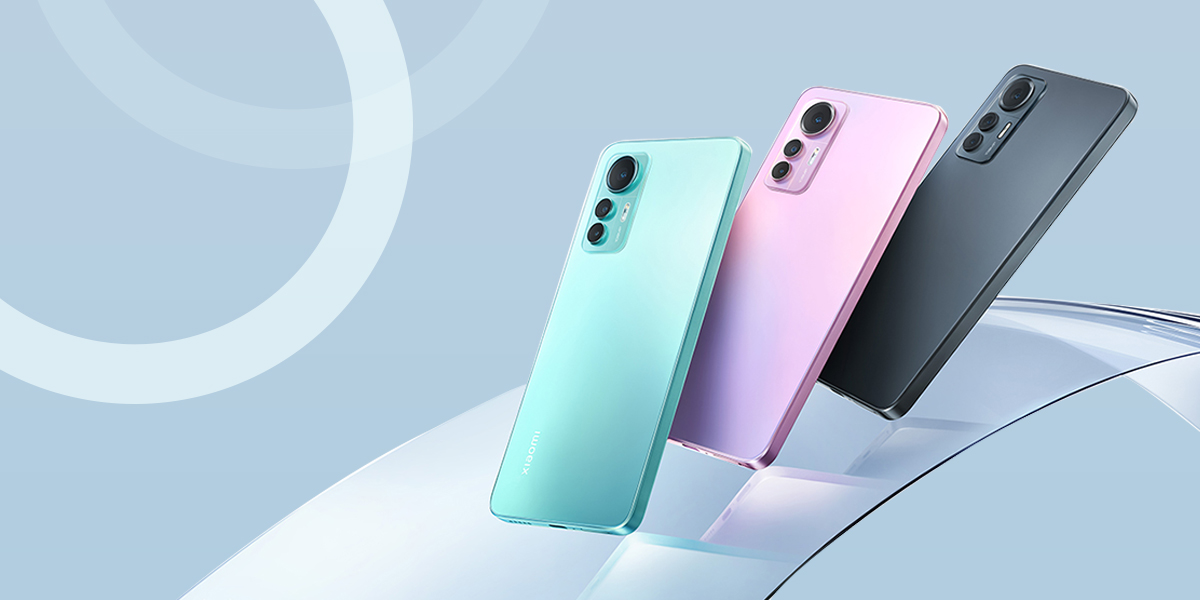 Among mid-range smartphones, the Xiaomi 12 Lite is a powerhouse. The square-edged shape is both contemporary and makes it simpler to grip in the hand. The Xiaomi Mi 12 Lite's lightweight build is a welcome difference from the heavier choices accessible in this price bracket.
Once more, performance and cameras are excellent if you want anything for social media networks. When contrasted to all the other advantages on offer, the software can occasionally be a touch clumsy and the very sensitive display requires some getting used to.
Xiaomi 11i Hypercharge 5G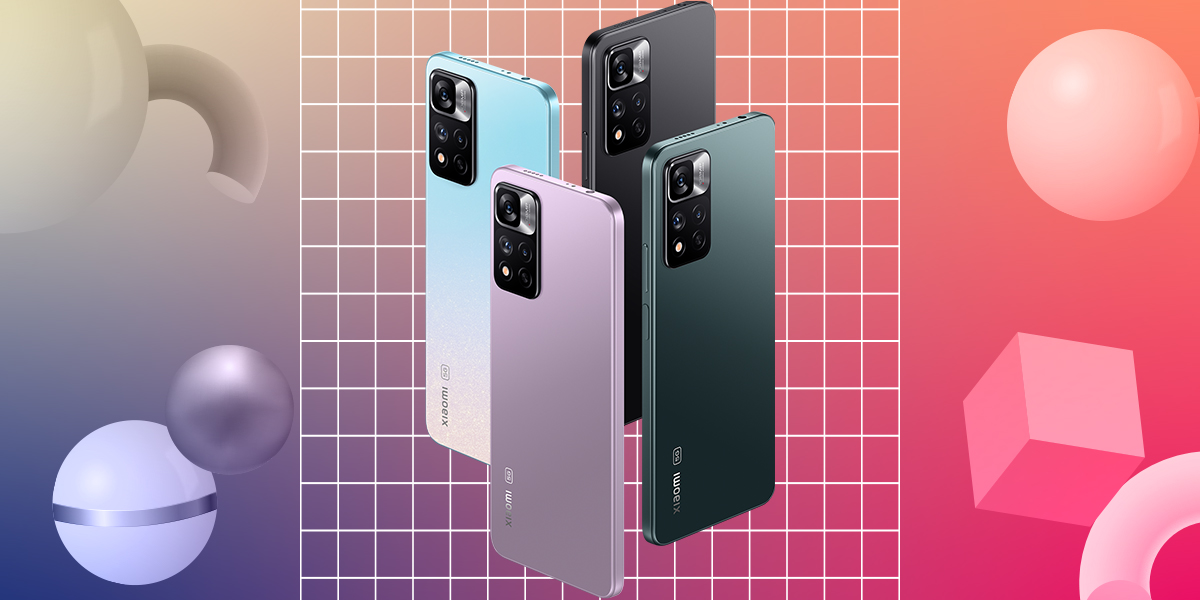 Even though it can charge at 120W rates, the Xiaomi 11i Hypercharge is a fantastic mid-range phone that can do much more than just fast charge, as its name suggests. The MediaTek Dimensity 920 5G chipset provides remarkable performance, and the 108Mp main camera also produces excellent results. The design is fantastic. The other camera lenses are less impressive, and the phone still comes with the older Android 11 operating system, which is the only serious drawback.
Xiaomi Mi 11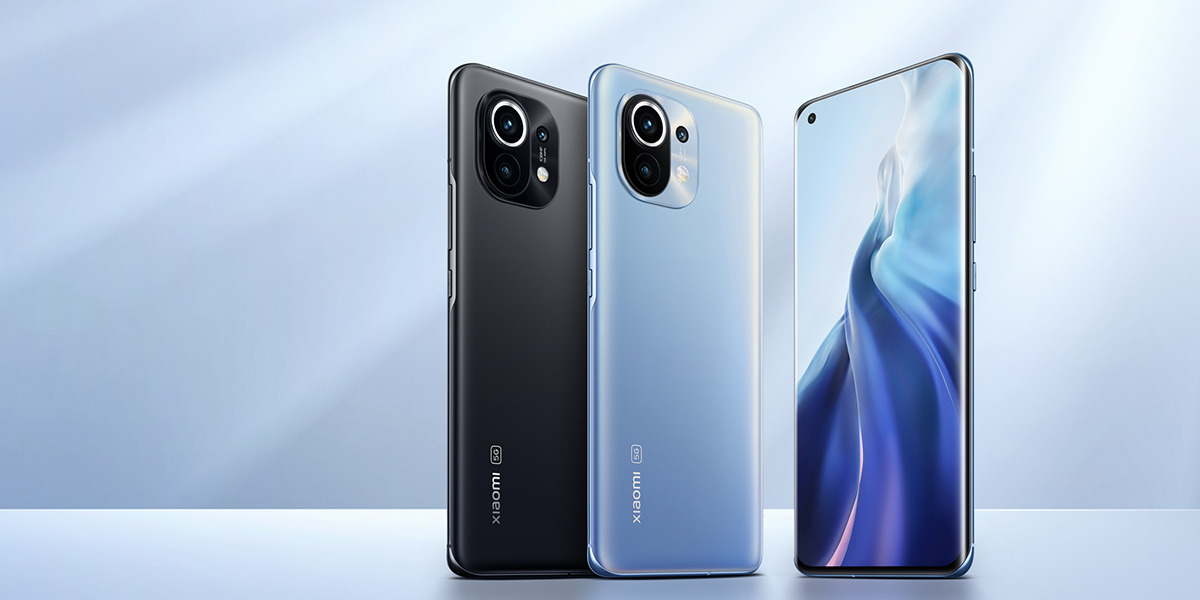 The Xiaomi Mi 12 has now been replaced by the Mi 11. The Mi 11 is still an excellent piece of hardware for the price. The quickest CPU from the previous year, a stunning display, and powerful cameras are all contained within a wonderful piece of industrial design. Some people won't care about the IP rating, but for me, using a macro lens rather than a telephoto lens and the average battery life are the bigger cons.
Black Shark 5 Pro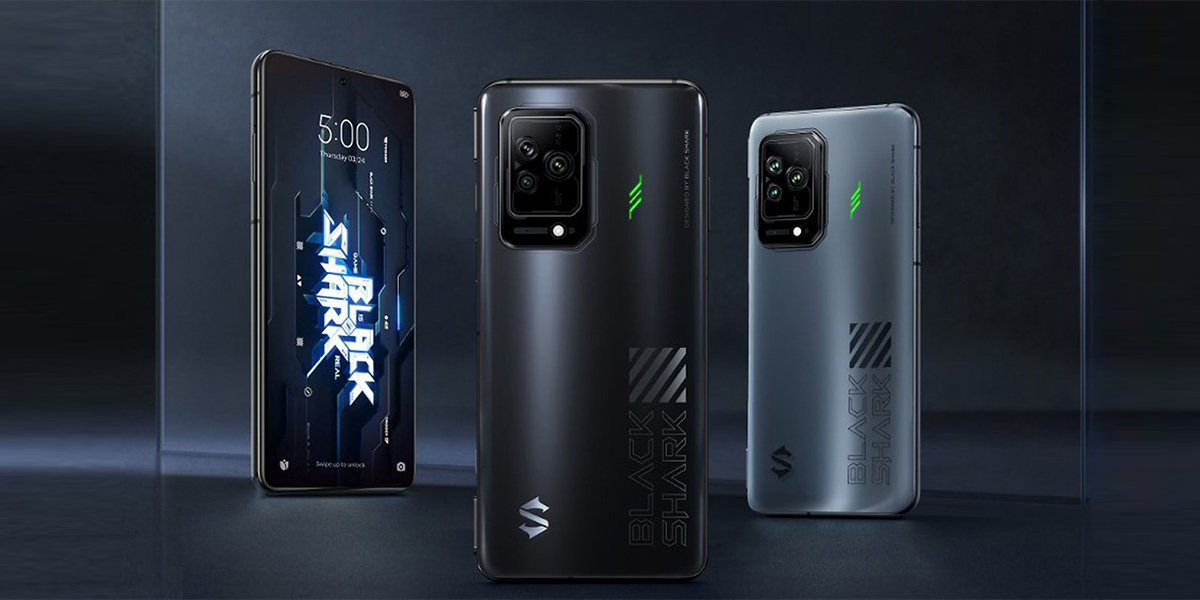 In terms of gaming-specific features like magnetic triggers and gesture-activated shortcuts, the Black Shark 5 Pro now sits at the top of the Xiaomi Black Shark gaming phone lineup and checks all the right boxes for gamers.
The negative is a smaller battery than competitors, but 120W charging offers among the fastest charging periods available, achieving a full 100% charge in under 30 minutes.
The Black Shark 5 Pro has an impressive 108 Mp rear-facing camera, which is capable of taking decent pictures despite not typically being a focus for gaming phones. However, the decision to include autofocus capabilities on the macro lens rather than the more popular 120-degree ultra-wide lens leaves some ultrawide shots looking a little blurry.
Price List of Upcoming Xiaomi Mobile Phones in 2022
s.no
Product
price
1
Xiaomi 12

(12GB RAM, 256GB ROM,4nm Qualcomm Snapdragon 8 Gen 1, 50MP Main + 32MP Selfie Camera, 4500mAh, 67W Fast charging + 50W Wireless Charging)

Rs 43,390 INR
2
Poco X4 Pro 5G

(Snapdragon 695 with 6GB/8GB RAM, 128/256GB storage, expandable by 1TB via microSD, Snapdragon 695, 108MP main + 16MP selfie camera, 5000 mAh, 67W Fast charging)

Rs 16,999 INR
3
Xiaomi 12 Pro

(4nm Qualcomm Snapdragon 8 Gen 1, 12GB RAM, 256GB ROM, 4nm Qualcomm Snapdragon 8 Gen 1, 50MP main+ 32 MP Selfie Camera,4600mAh, 120W wired + 50W wireless+ 10W reverse charging)

Rs 59,999 INR
4
Poco F4 GT

(12GB LPDDR5 RAM, 256GB ROM, Qualcomm Snapdragon 8 Gen 1 5G processor, 64MP Main + 20MP Selfie camera, 4700mAh, 120W Fast charging with C)

Rs 49,090 INR

5
Xiaomi 12 Lite

(8GB LPDDR4X RAM, 256GB UFS 2.2 Storage, Snapdragon 778G, 108MP Main + 32MP Selfie Camera, 4300mAh, USB-C Charging port)

Rs. 31,690 INR.

6

Xiaomi 11i Hypercharge 5G

(8GB RAM, 128GB storage, Mediatek Dimensity 920 5G, 108MP main + 16MP Selfie Camera, 4500mAh, 120W Hyper Charge)

Rs 33,999 INR

7
Xiaomi Mi 11

(8GB RAM, 256GB non-expandable storage, 5nm Qualcomm Snapdragon 888, 108MP Main+ 20MP Selfie Camera, 4600mAh, 50W Fast charging+ 55W Wireless charging+ 10W reverse wireless charging)

Rs 65,790 INR
8
Black Shark 5 Pro

(16GB LPDDR5 6400MHz RAM, 512GB ROM, Snapdragon 8 Gen 1, 108MP Main+ 16MP Selfie Camera, 4650mAh, 160W Fast charging)

Rs 50,590 INR