It's alarming to find that someone you don't know has accessed your images, texts, and other sensitive information without your permission. Here's what you should do if your Facebook account is compromised.
Your Facebook account is a personal space that should not be accessed without your authorization. However, it is fairly unusual for Facebook accounts to be hacked.
Perhaps someone can gain access to your Facebook account only by guessing your password or utilizing their hacking skills. There are various methods to detect whether your account has been hacked.
Your account may have been hacked if you see the following:
Your email or password has been modified.
Your name or date of birth has changed.
Friend invitations have been issued to individuals you have never met.
Messages that you did not compose have been delivered.
Posts or advertisements that you did not make have been made.
After you get confirmation that your account has been hacked, try to change your password.
      Steps to change your Facebook password
Go to "Privacy and Settings."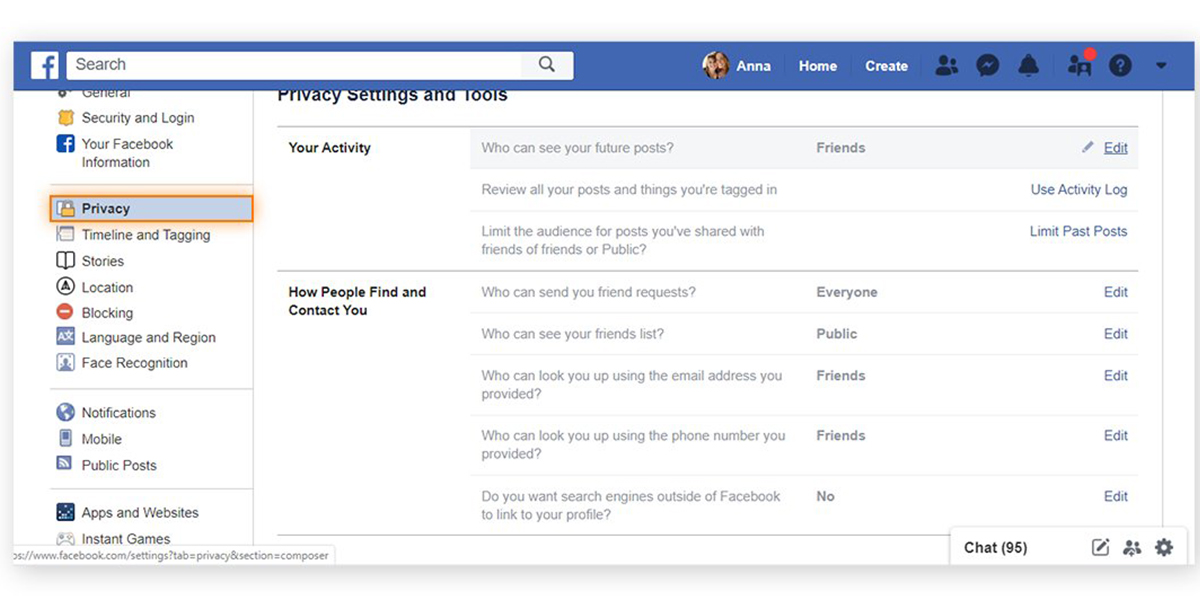 Choose "Password and Security"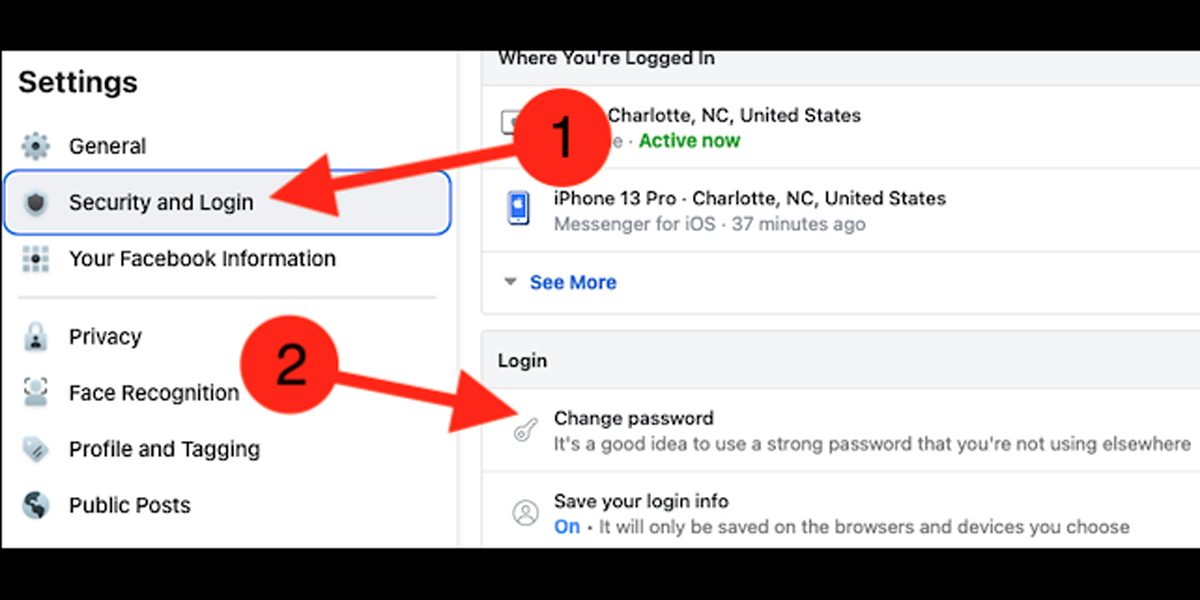 Then click "Change Password."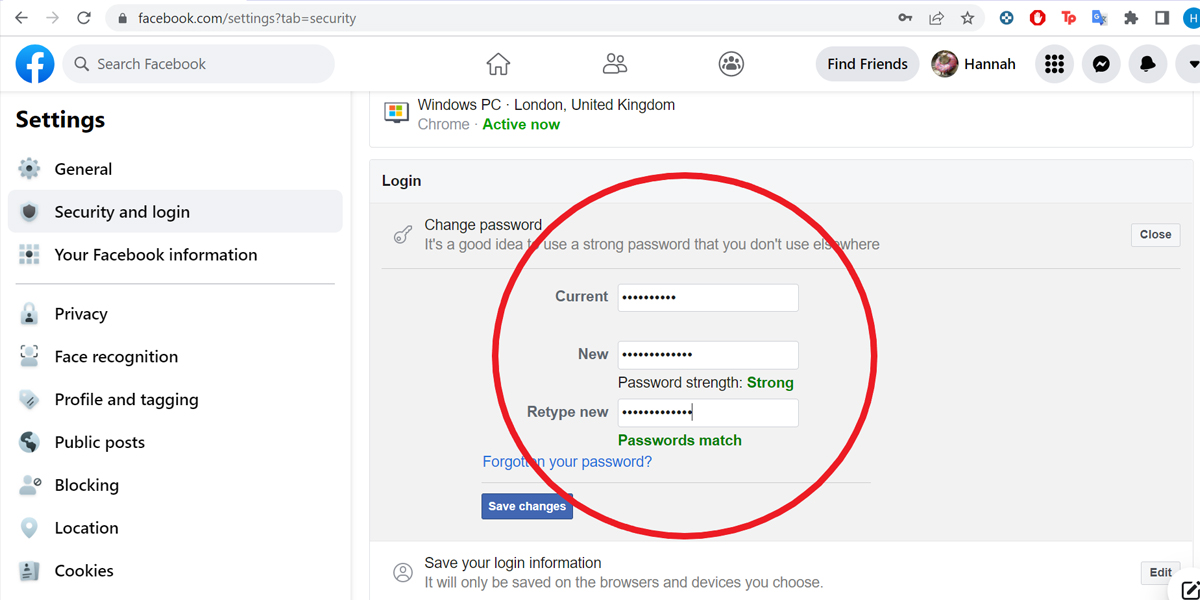 Keep a note of your existing password.
You can also check the list of devices where you are signed in on the same     "Password and Security" page.
Click on the "Where You're Logged in" list. If you discover a device that does not belong to you or a system that you have not used, you must delete your account from that system immediately.
Select "Suspicious Login"
Then follow the steps that Facebook will provide you as you move to safeguard your account.
You might also contact Facebook via their help page.
Navigate to the Password and Security page.
Click "Get Help"
Then report that your account has been attacked.
If the hacker has logged you out of your account, go to Facebook.com/hacked. You will be asked to provide the phone number linked to your Facebook account. If the phone number you enter matches your authorized phone number, Facebook will help you restore access to your account.