MIUI 14 Device List Leaked
 Xiaomi has been on a roll as of late bringing out new devices in the past few years that have been largely successful among users and with the MIUI 14 smartphone just round the corner, there is a lot of anticipation among users as to what all new features its going to have.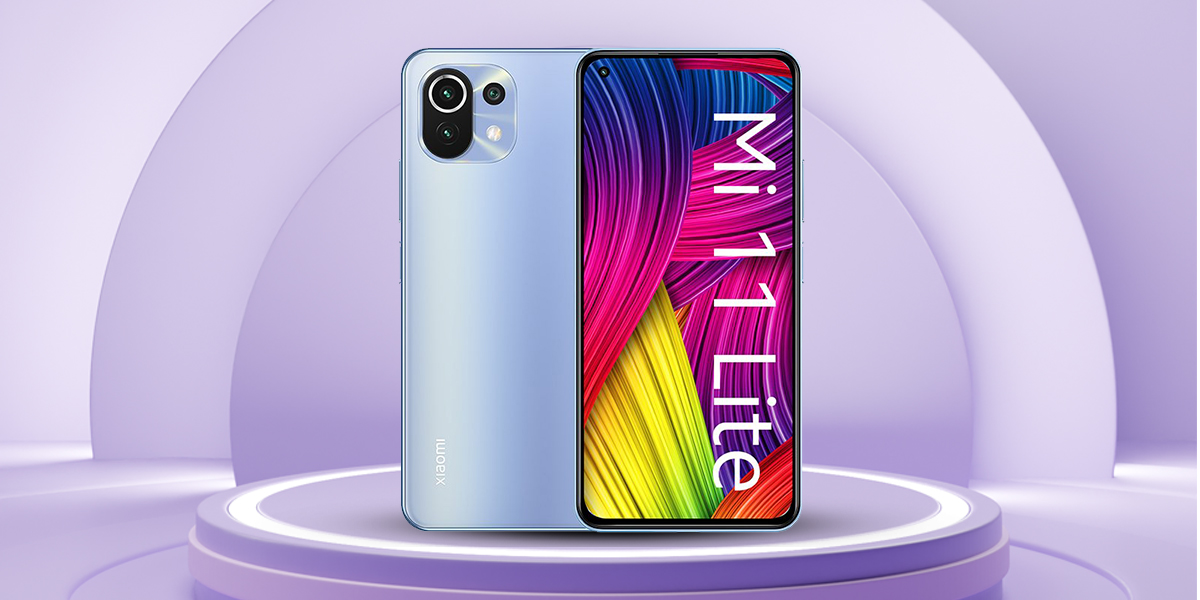 However, the latest report is that there has been a leak of the list of devices supported by MIUI 14 that include smartphones of many a renowned brand that has aroused curiosity among many users as they'll get to learn more about them.
Being a reputed tech giant from China, Xiaomi wants to make sure that all arrangements are on the dot regarding the release of its new custom Android skin as it has pinned high hopes on MIUI 14 becoming a humungous success like its previous counterparts.
MIUI 14 is slated to be released next year but Xiaomi has plans to release an Android 12 based version of MIUI 14 very soon but now with the leaked list of smartphones, it becomes clear that they are going to get MIUI 14 update as well.
The list includes leaks from Rock and Redmi, two well known subsidiaries of Xiaomi while the new features of MIUI 14 are being released as beta updates of MIUI 13 that are currently in testing phase.
The reported list of leaked smartphones are given below. It will give users an idea as to what all devices they can try out and they can select anyone of them based on their preference.
List:
Xiaomi 13 Pro
Xiaomi 13
Xiaomi 12
Xiaomi 12 Pro
Xiaomi 12X
Xiaomi 12 Ultra
Xiaomi 12S
Xiaomi 12S Pro
Xiaomi 12S Pro Dimensity Edition
Xiaomi 12 Lite
Xiaomi 12T
Xiaomi 12T Pro
Xiaomi 11T
Xiaomi 11T Pro
Xiaomi Mi 11 Lite 4G
Xiaomi Mi 11 Lite 5G
Xiaomi 11 Lite 5G NE
Xiaomi Mi 11 LE
Xiaomi Mi 11
Xiaomi Mi 11i
Xiaomi 11i
Xiaomi 11i Hypercharge
Xiaomi Mi 11 Ultra
Redmi Note 11
Redmi Note 11 5G
Redmi Note 11 SE
Redmi Note 11 4G
Redmi Note 11T 5G
Redmi Note 11 Pro
Redmi Note 11 Pro+ 5G
Redmi Note 11S
Redmi Note 11S 5G
Redmi Note 11 Pro
Redmi Note 11 Pro 5G
Redmi Note 10 Pro
Redmi Note 10 Pro Max
Redmi Note 10
Redmi Note 10S
Redmi Note 10 Lite
Poco M2
Poco M2 Reloaded
Poco M3
Poco M4 Pro 4g
Poco M4 5g
Poco M5
Poco M5s
Poco X4 Pro 5g
Poco M2 Pro
Redmi K50 Ultra sets new benchmark
Xiaomi 12S series of smartphones did excellent business upon releasing in China and is all set for preparing brand new Redmi contenders in the flagship range because K50 series are on their radar since long to continue with the momentum.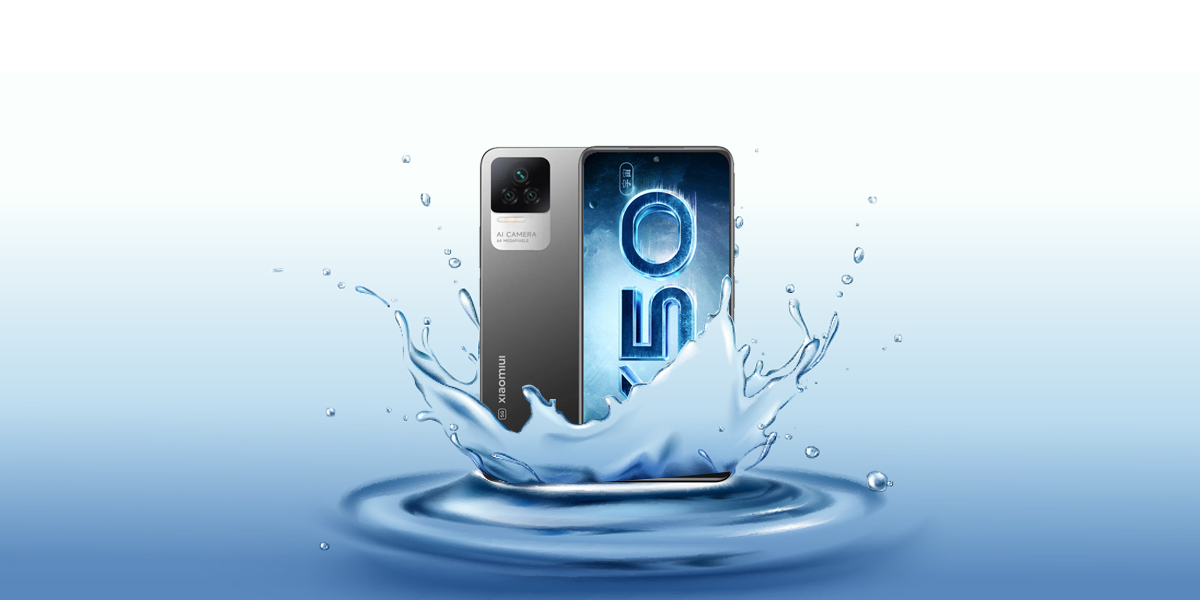 The name will be either Redmi S Pro or Redmi K50 Ultra that will have a Qualcomm Snapdragon 8+ Gen 1 SoC with Lu Weibing, General Manager at Redmi, dropping subtle hints regarding the device.
Weibing opines that K50 series of smartphones will be a masterpiece and users will go gaga over its excellent features once it launches in August of 2022. The executive has aroused intrigue by publishing cryptic teasers on Weibo.
The teaser showed two smartphones, Xiaomi 12S Ultra and a new variant, where it was confirmed by a tipster that the latter, dubbed as Redmi K50 Universe, will bring the Qualcomm Snapdragon 8+ Gen 1 SoC.
Apart from that, he also confirmed that another Redmi Note series smartphone will be released very soon. Rumours are rife that a 100W fast-charging large battery will come with the device although smartphone OEMs are finding it difficult to pair ultra-fast charging with large batteries.
The true capacity of the battery is still unclear although it is speculated to be a 5,000 mAh battery and Redmi K50 Ultra will be launched in China with these features and more and only time will tell how it will perform once it is launched.
Also Read Here: Redmi K-series returns to India with launch of Redmi K50i
Apple expands suppliers ahead of iPhone 14 launch
The iPhone 14 series is reportedly launching in September of 2022 and expectations are set to be sky high as Apple hopes that it will be just as successful as the previous series of smartphones.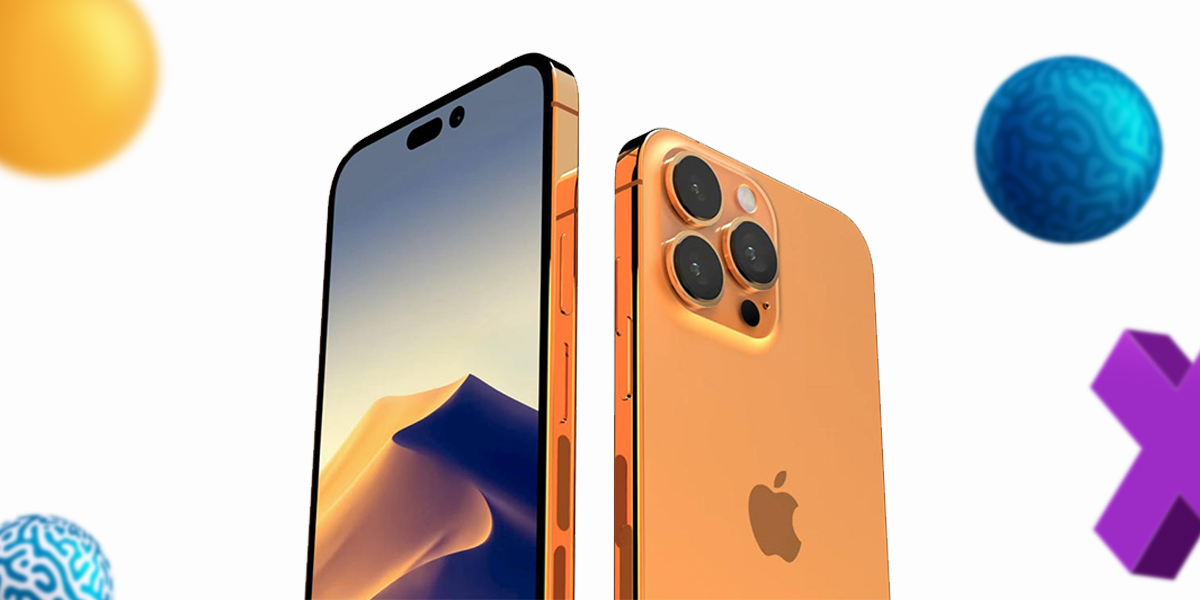 The tech giant wants to leave no stone unturned whatsoever with the launch being a few months away and has decided to expand its component suppliers to prevent any delay in the launch.
This gives a tremendous advantage to Apple as they won't have to depend on a single supplier and will be in an excellent negotiating position but they won't have to worry much as their list of suppliers has increased ahead of the launch of iPhone14.
It is due to SG Micro already passing the quality inspections for the more exorbitant iPhone 14 models and they are likely to supply the PMICs for both iPhone 14 Pro and iPhone 14 Pro Max.
SG Micro has provided the essential helping hand to Apple by not only preventing the delay of iPhone shipments due to component shortages but will also see an increase in profit and income if it receives orders for shipments from Apple for both models.
Garena Free Fire Redeem Codes for July 26
When it comes to the best action adventure games, Garena Free Fire wins by a huge margin given its massive popularity with the people and as it enters its fifth anniversary on August 27, 2022, one can expect a big celebration in the offing.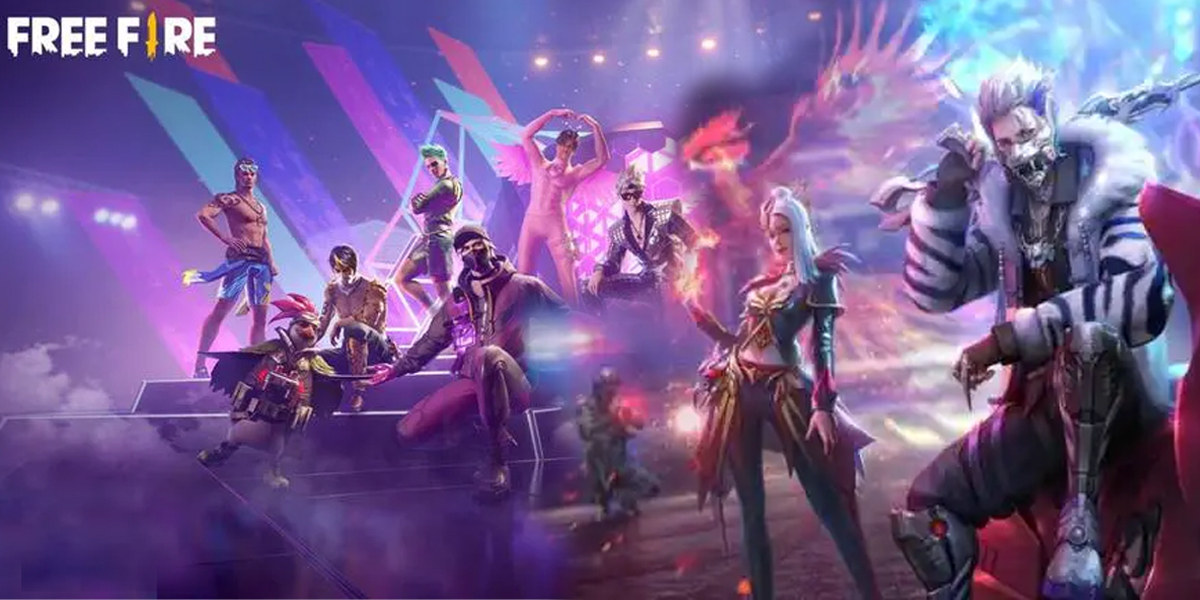 Even though such events and celebrations take place every other day, this will be a special occasion for any company that sustains for even half a decade and continues to go strong has to have something.
There is this contest called 'Light up the map' where players can add their own aesthetics to it and participate in the community event in order to win a Dino suit bundle as a reward with many other perks.
You can also win a diamond royale voucher in 'one in a million' activity and this is without including the side events that include incubators and their ilk but the main purpose of such events is to entertain and have fun.
Redeem codes for July 26, 2022 are out and they are the aces that change the fate of a game in a jiffy where each contains a unique reward that include skins, diamonds, bundles and many others but a player can use only one code at a time.
The codes are as follows:
FFX6-0C2I-IVYU: Arctic blue
FFA0-ES11-YL2D: Poker MP40
FFXV-GG8N-U4YB: Custom Room
FFE4-E0DI-KX2D: Gloo Wall Skin
HK9X-P6XT-E2ET: Game Streamer Weapon Loot Crate
FFPLNZUWMALS: Bonus 50 Points
FFMC2SJLKXSB: 2x Scorching Sands Weapon Loot Crate
FFPLOWHANSMA: Triple Captain power up
C23Q2AGP9PH: 2x Carnival Carnage Weapon Loot Crate
FFMCLJESSCR7: 2x MP40 New Year Weapon Loot Crate
FFPLFMSJDKEL: Triple Captain power-up
F2AYSAH5CCQH: 1x Weapon Royale Voucher
5FBKP6U2A6VD: 4x MP40 Crazy Bunny Weapon Loot Crate
5XMJPG7RH49R: 3x Incubator Voucher
SARG-886A-V5GR:  Egg Day Banner, Egg Day Headpic avatar, Egghunter Loot Box, Phantom Bear- Bundle
FFBC-T7P7-N2P2: Party Animal Weapon Loot Crate
FFPL-PQXX-ENMS:  Bonus 50 points power up
Also Read Here: Redmi K-series returns to India with launch of Redmi K50i