Google's pushing Rich Communication Services (RCS) is not a surprise for the users as it has been championing several upgrades and updates since 2018. For the past some time, Google faced stiff competition from its competitors such as WhatsApp and iMessage and so it opted to adopt upgrades for its messaging platform.
After updating on equal norms now Google delivers enhanced RCS goodness and new features in the best interests of its users. Google messages app has rolled out its new update for RCS-based messages aiming to compete with the iMessage and other popular platforms such as WhatsApp.
Also Read: Add Hues To Your Google Chrome Browser's Tab
Google has released a new logo, features along with the option to reply to an individual message and other such attractive features.
What Is New In Google Storehouse
Google, now has a new logo matching with the aesthetics of other apps connected with google. Users will get a new experience in the upcoming weeks. Other features such as phone and contact apps will also get the same upgrades.
The app icons would be compatible with the Material You update as well. It will allow the app's appearance to change in contrast with the wallpaper and theme applied on the android phone.
Additionally, it now comes with Voice Message Transcription Feature with the ability to transcribe the message received automatically. This update is now available for the Pixel 6, the Pixel 6A, the Pixel 6 Pro, the Samsung Galaxy S22, the Galaxy Fold 4 and the Pixel 7 series as well.
Also Read: Apple Became The Subject Of Mockery By Google
Next, it now comes laden with the ability to respond to any particular message in a chat at your convenience. This service is akin to Whatsapp and iMessage. Google messages app are now upgraded with the ability to view and manage messages similar to iMessage reactions and can react to messages sent from iPhone.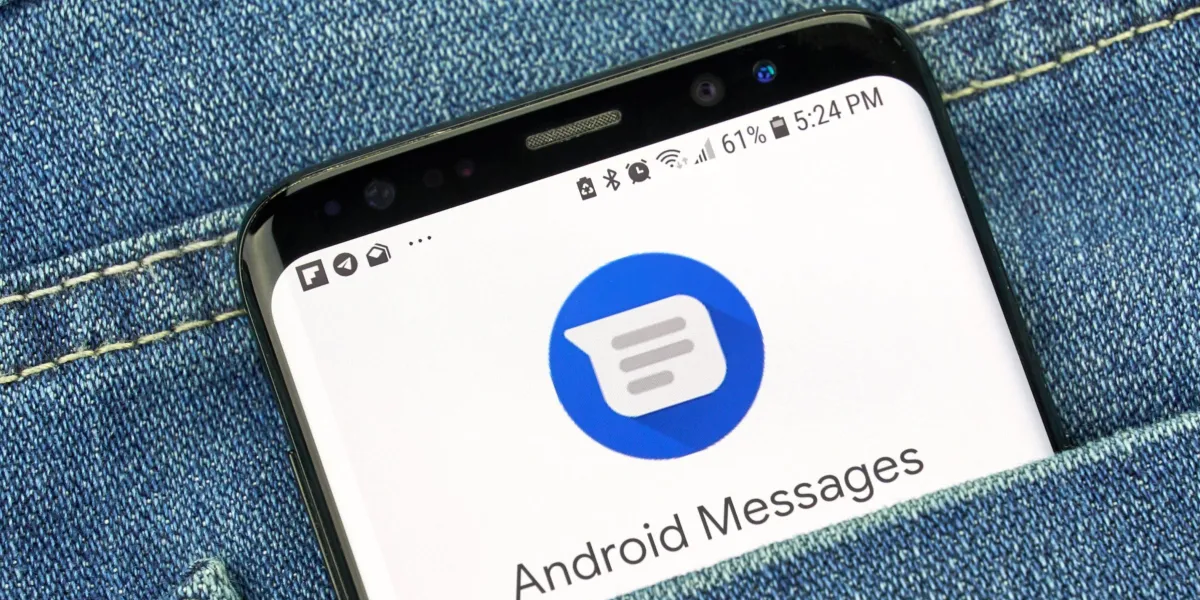 If the users come across a YouTube video in their message box, now they can view it directly within the chat, as in Whatsapp. Additionally now you get message reminders about various events without getting into hassles.
Google messages now come with the ability to star important messages to avoid unnecessary scrolling down in the chats to find anything important. Through machine learning, the newly upgraded google app can now suggest google meet calls if the conversation mentions any such activity.
Also Read: What Google Software Engg. Gary lllyes saying
You get an enhanced user experience as you can contact the businesses found through Search and Maps through messages. However, this facility is available to a limited few countries. The upgraded and enhanced Google Messages have the ability to work across devices (Chromebooks and smartwatches) and are working on better upgrades for enhanced user experience in the coming time.
The upgraded version is enabled with phrase recognition ability and a few countries would get the upgraded feature to send instant messages while using google search or maps. You get the option to connect via web browser, chrome, Chromebooks and Pixel Watch.
Additionally, Google messages app in partnership with United Airline's gives you access to messages on the airlines if RCS is enabled in your handsets. Google is constantly upgrading its software to align with the current market standards and provide the best user experience.