Google Message With Emoji
Google is one of the biggest tech giants in existence and has sustained its position for more than two decades, for which there are many up and coming start-ups that aspire to reach that position, without realizing that it takes hard work, determination, perseverance, among many other qualities to get there.
There was a time when people used to message each other via SMSs and post their reactions to replies in the same manner but while this was all fine, it was impossible to post your reactions in words and decipher the same from the other person.
Luckily, things have changed with the introduction of emojis but the latest news is that Google has considerably improved user experience with Google Messages, the default Android messaging app.
The tech giant is currently testing the ability to react to messages via emojis as earlier there were only seven of them through which one could express their views, which is something that many users were complaining about as they couldn't post what they felt at the moment.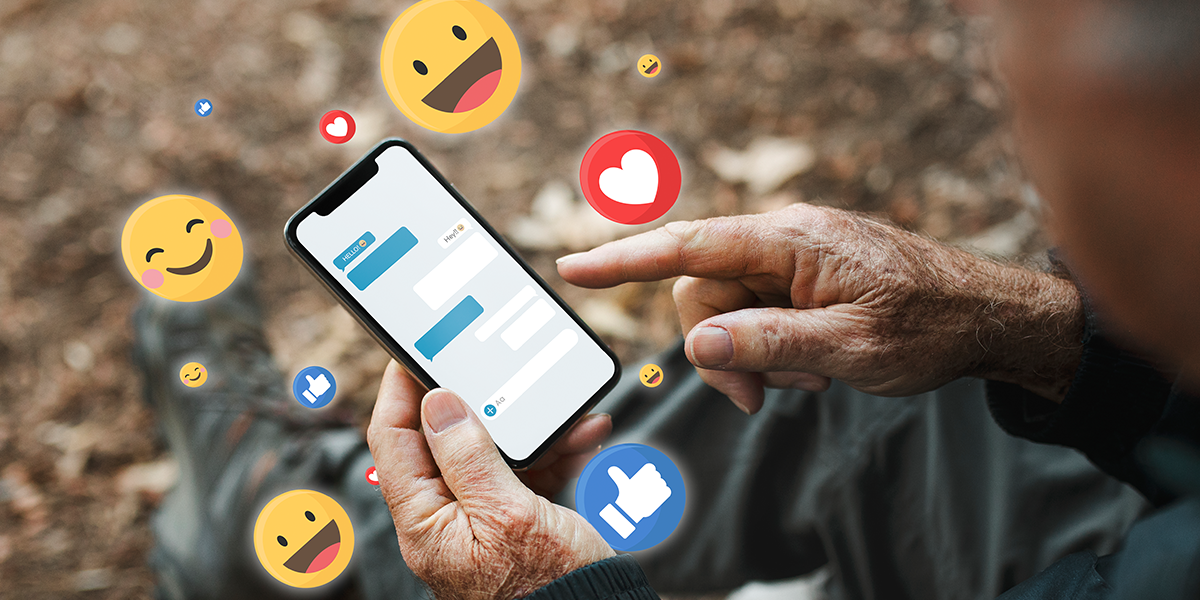 Now when users tap and hold onto an incoming message on the Google Messages app, they can use any emoji of their choice to post their reactions because there is a new icon in the emoji picker that shows an option to post an emoji that isn't listed.
All you need to do is to tap on the corner of the reacted message and get a closer view of the new emojis found next to the recipient's name that reacted with it but if you're viewing them from a group message, all names and emojis that have been reacted to will pop up.
As of now, this feature is available for the latest Google Messages beta version, while it will officially roll out in Android smartphones in due course, implying that currently it is under testing phase.