VPN, a virtual private network, is a great way of protecting your iPhone's privacy. It can conceal your identity and keep your Apple device secure from any intrusions online. As an iPhone user, you want a service that doesn't hamper the performance of your phone, tracks your data or stores your sensitive information.
While most well-known VPN service providers charge a subscription fee, the internet is filled with options for free VPNs for iPhones. For anyone looking for a VPN, fighting the lure of free VPNs isn't easy. But in today's time when online privacy is always at risk of being compromised, are free VPNs safe? It is the best bet to secure your iPhone?
Also Read: Pixel Feature Drop – Wondering What All Is Added To Google Pixel
There are no free lunches in this world. It is important to understand that when something is said to be provided to you for free, the chances are that you are already paying for it, one way or another. This is all the way more true for technology. And VPN services are no different. VPN is safe when used with caution.
Let's understand why a free VPN isn't the best bet for securing your iPhone or any other device for that matter.
As a user, it should concern you if the free VPN service providers are not specifying from where they make money. A free VPN can allude to other means of making money because no one can survive otherwise.
Many such free service providers bombard users with ads to fill the gap in their revenue. And you surely do not want to be at the receiving end of such practices. Free VPNs can also infect your iPhone with malware in the garb of advertisement.
Also Read: A Handbook To Access The Dark Web!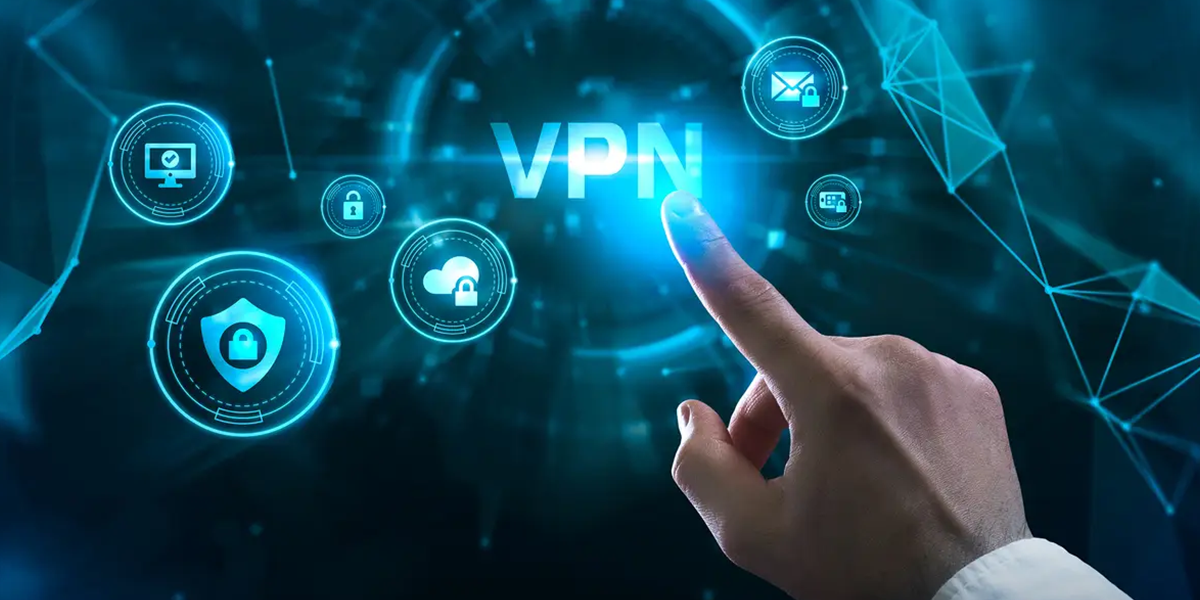 Free VPNs can embed tracking notes in their apps to track your activity. According to a study conducted on the most widely used free VPNs, more than 10% were found to have at least one tracker instilled in the apps.
In many cases, free VPNs are often believed to be the reason behind compromised iPhone performance. It can throttle the speed of your iPhone by running many operations at the backend without you even realising it.
Also Read: Us Government Allows Tech Companies To Get Iranians Internet Access After Internet Ban In Iran
However, not all free VPNs can be dangerous. There are also many exceptions in the form of limited free versions of some of the popular otherwise paid VPN service providers. Some of the best free VPNs include Proton VPN (available for iPhone, iPad and other iOS devices), Windscribe VPN (one of the top free iPhone VPNs), Privado VPN, and Atlas Free VPN.
The concept of online privacy has layers and complications with no end of precautions that one can take. Yes, a VPN can conceal your identity but the whole concept of concealing your IP address is not an absolute truth.
In reality, the VPN service provider can see your identity and activity and in most cases, these companies sometimes store the data as well. It, thus, becomes important that you carefully select a VPN service provider and do not fall for free or substandard service providers. Moreover, your VPN service should also encrypt your data and scatter it in a way that anyone snooping around would not be able to know what online activities.