In India, set-top boxes and cable TV are still commonly utilized, although smart TVs are growing in popularity. Many consumers have switched to smart TVs because of expanded internet accessibility and the rise of streaming services.
There is now something available for everyone, thanks to the fact that several firms are providing their smart TVs at various pricing points. You've come to the correct place if you're seeking the top cheap smart TVs in India.
Also Read: Best Smart TVs During Festive Season
LG 108 cm (43 inches) Full HD LED TV 43LK5360PTA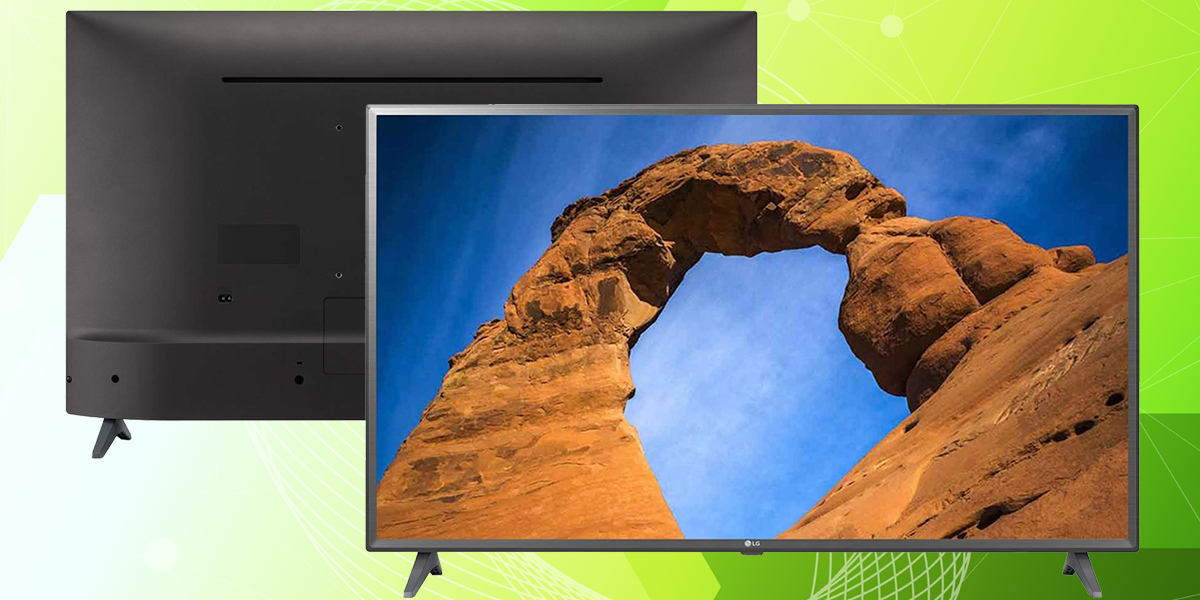 Your home theater fantasies will come true with this 43-inch inexpensive LED TV. The TV is one of the top smart TVs under 30,000 due to its high quality.
The screen on this TV, which offers lifelike color and a broad viewing angle, makes it one of the finest inexpensive smart TVs in India. LG LED TVs are renowned for having crisper, more dependable, and durable screens thanks to the IPS panel it uses.
This TV is one of India's finest affordable 43-inch smart TVs since it doesn't have a color wash, blurry clarity, or inconsistent contrast.
Sony Bravia 80 cm (32 inches) HD Ready LED Smart TV KLV-32W622G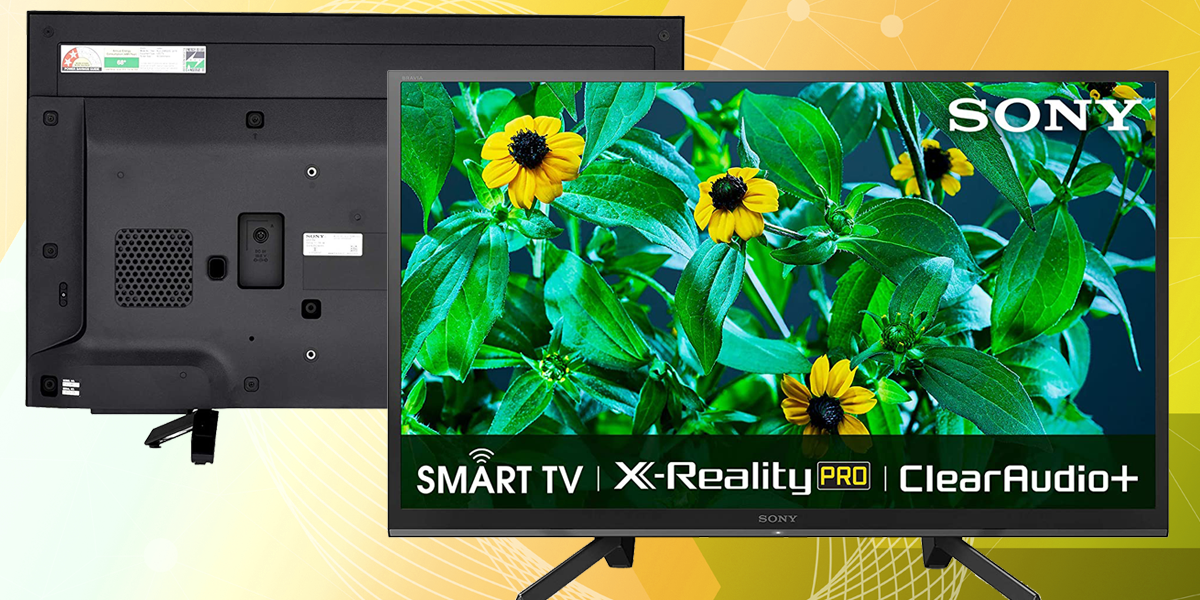 This outstanding yet affordable LED smart TV offers tremendous bass from an integrated subwoofer and full HD resolution with X-RealityTM PRO upscaling. With features like USB Tethering & the Direct YouTube Button, you may rapidly connect to the internet.
One of the top affordable smart TVs in India, the TV also boasts HDR entertainment, ClearAudio+, Smart plug and play, easy connectivity, a resolution of 1366 x 768 pixels, easy control with an innovative remote, multi-language configuration, and four different types of protections.
Also Read: Infinix Android SMART TVs All Set to Go On Sale
OnePlus 43-inch Y-Series Full-HD LED Smart Android TV (43Y1)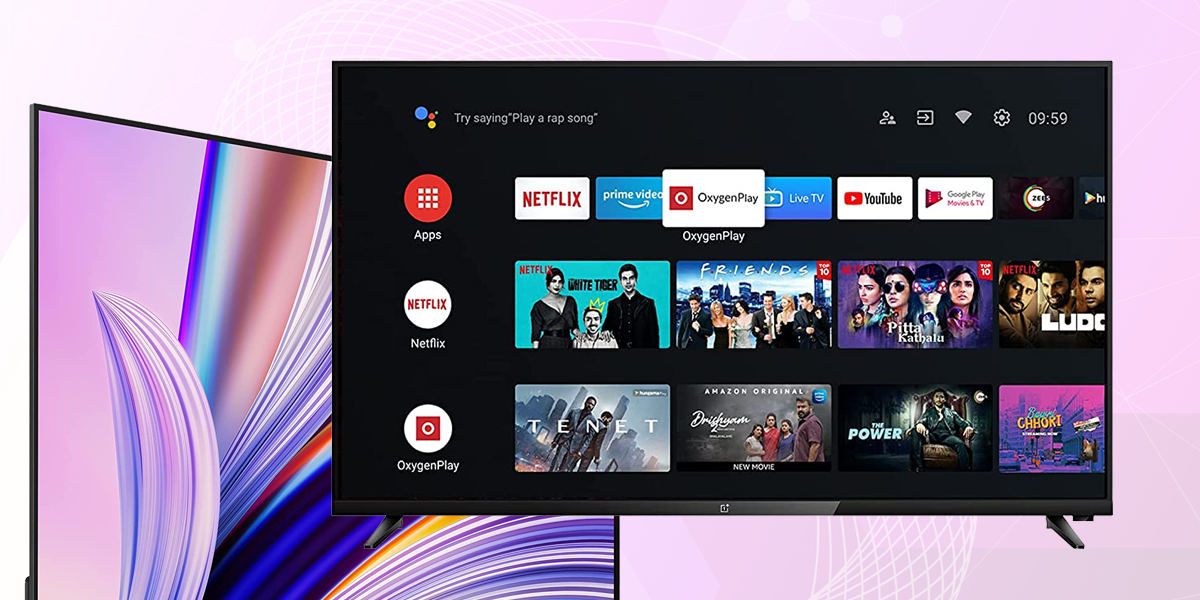 Another notable find on the top smart TVs under the 30,000 list is this 43-inch OnePlus Y Series TV. It has various intriguing features that may guarantee a pleasurable viewing experience in the comfort of your own home. A 43-inch display panel with Full HD resolution and a typical 60Hz refresh rate are available.
The smart TV has a bezel-less design and a sophisticated gamma engine, creating the best image quality possible while optimizing video material in real time. Dolby Audio enhancement and the 20W box speakers on the TV provide an impressively crisp audio experience.
You can access a wealth of entertainment with just one click, thanks to the OnePlus Oxygen Play platform. You can also use features like voice commands with Google Assistant, customized recommendations, shared albums, and access various applications from the Play Store while using an Android device.
Also Read: Best Smart TVs in India
Shinco SO3A HD Ready LED TV
The HRDP technology used by the maker of the Shnico SO3A HD Ready LED TV produced a viewing angle of 178 degrees across the whole 32-inch HD display of the television. A powerful 20W speaker incorporated right into the device creates an immersive sound experience.
This set comes with two USB ports and two HDMI connectors for your convenience. Even in the most action-packed games, the in-built gaming mode improves visual clarity and sharpness for an more immersive experience.
Telefunken 140 cm (55 Inches) 4K Ultra HD Smart LED TV TFK55KS (Black) (2019 Model) With Quantum Luminit Technology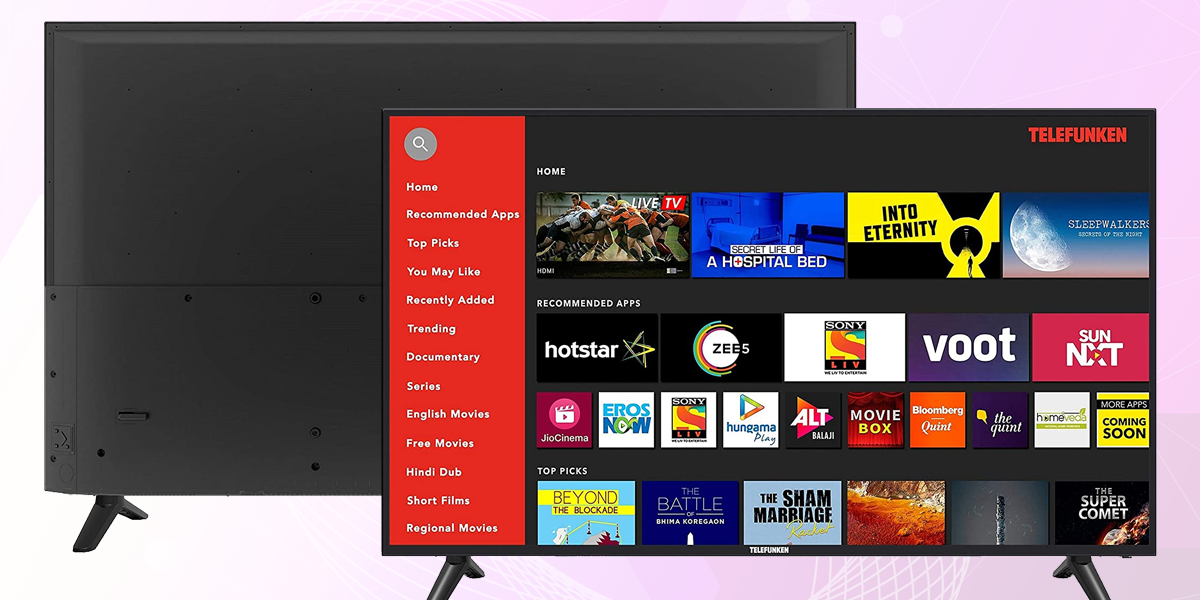 This Telefunken TV is included in our list of the best inexpensive smart TVs in India and, as a result of the outstanding evaluations it has received, is also considered among the finest smart TVs, with around 30,000.
One of the top 55-inch smart TVs, around Rs. 50,000 in India, the display includes Quantum Luminit, A+ Grade Panel, HDR 10, and 1.07 billion colors with 6 Picture Modes.
As if the transparent image, excellent sound, lag-free gaming, incredible HDR performance, and simple remote control weren't enough, the business is also renowned for its superb customer service.
Also Read: Philips 7900 Smart TV Series with Ambilight Technology Launched in India
This company is among the best at ensuring installation issues and delays are promptly resolved, making it one of the best smart TVs available at an affordable price. This is a fantastic choice for the most excellent smart TV affordable for your home.
Samsung 80 cm (32 Inches) Series 4 HD Ready LED Smart TV UA32N4310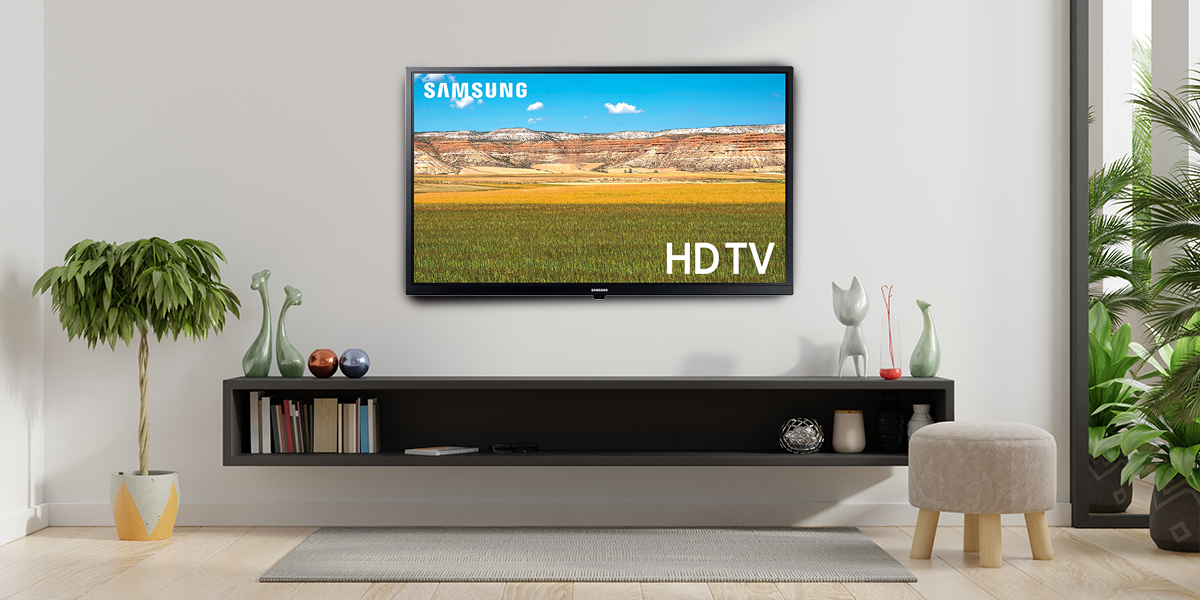 The Samsung Smart TV, one of the least expensive smart TVs on the market, may be found on the list of affordable LED intelligent TVs. This TV is one of the most excellent inexpensive smart TVs to buy and has distinctive characteristics—this smart TV's ability to function as a PC is its most distinguishing feature.
For convenience, you may utilize iCloud to access your data or mirror your laptop's screen onto the TV. With the ability to transform the TV screen into a virtual music system, this TV also provides a distinctive visual experience.
You can easily store files on the TV using the Home Cloud services, freeing up space on your computers and cell phones. This TV is regarded as one of India's most excellent and inexpensive TVs due to its low cost.
OnePlus 32-inch Y-Series HD Ready LED Smart Android TV (32Y1)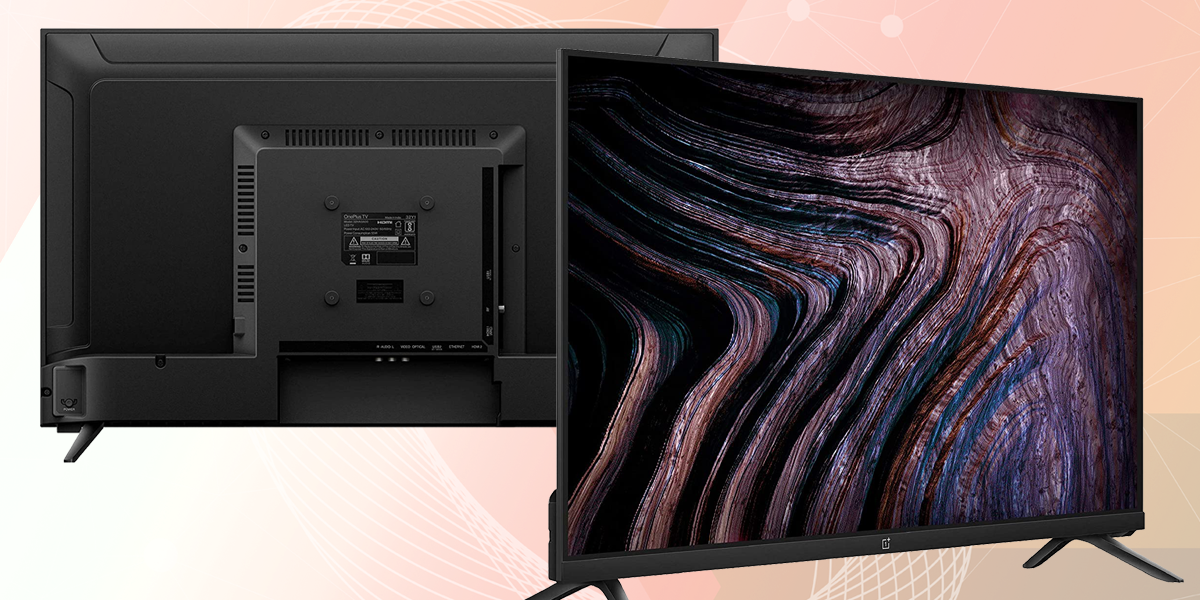 This OnePlus Y-series smart TV has incredible features and was the best inexpensive smart TV in India in 2021. With a 32-inch HD-ready LED display and a 1366 x 768-pixel resolution, the TV is fully committed to providing you with beautiful visuals and a broader color range.
Also Read: Infinix to launch budget smart TV Y1 this month
The Oneplus 32Y1 features a dual 20W box speaker system, Dolby Audio, and a sophisticated Gamma Engine. The OnePlus Connect, Google Assistant, Play Store, Chromecast, Shared Album, Content Calendar, OxygenPlay, and other compatible applications like Netflix, YouTube, and Prime Video are just a few key features of this low-cost smart TV.
Onida 32HIF Smart IPS LED TV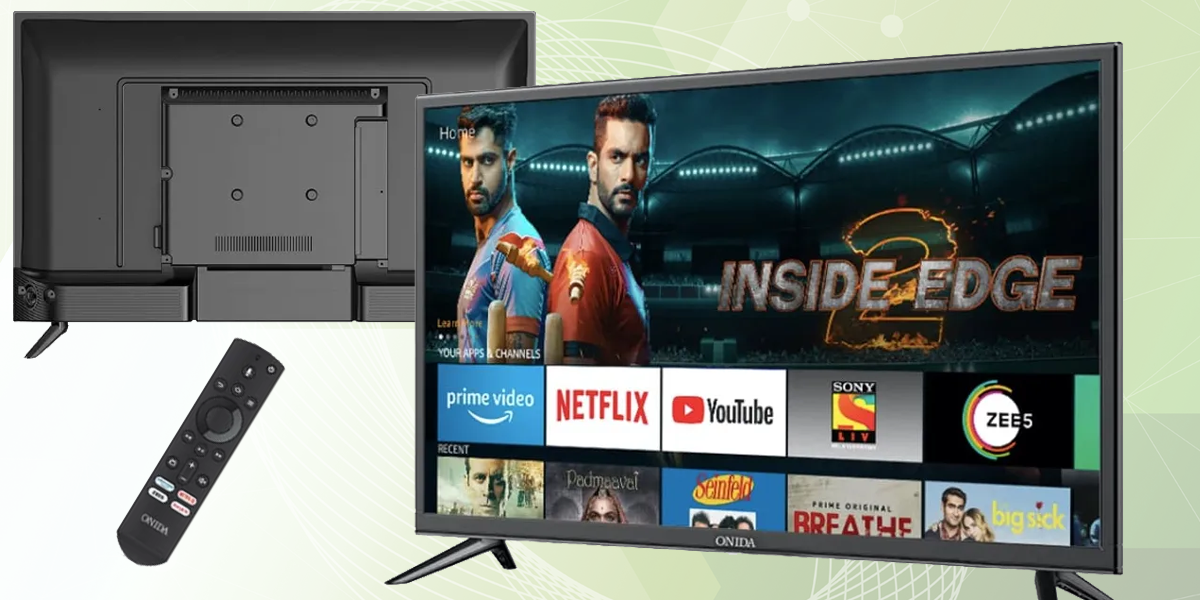 The 32-inch HD (1366 x 768) display of the Onida 32HIF Smart IPS LED TV is powered by the Lucent Picture Engine, which produces superb colors and deep contrast. A quad-core processor, 1GB of RAM, and 8GB of internal storage power.
To provide a rich audio experience, it has a 16W speaker that supports Dolby and DTS TruSurround Sound. As a result of built-in Alexa functionality, you may operate the TV using voice commands.
Mi TV 4A Pro Android LED TV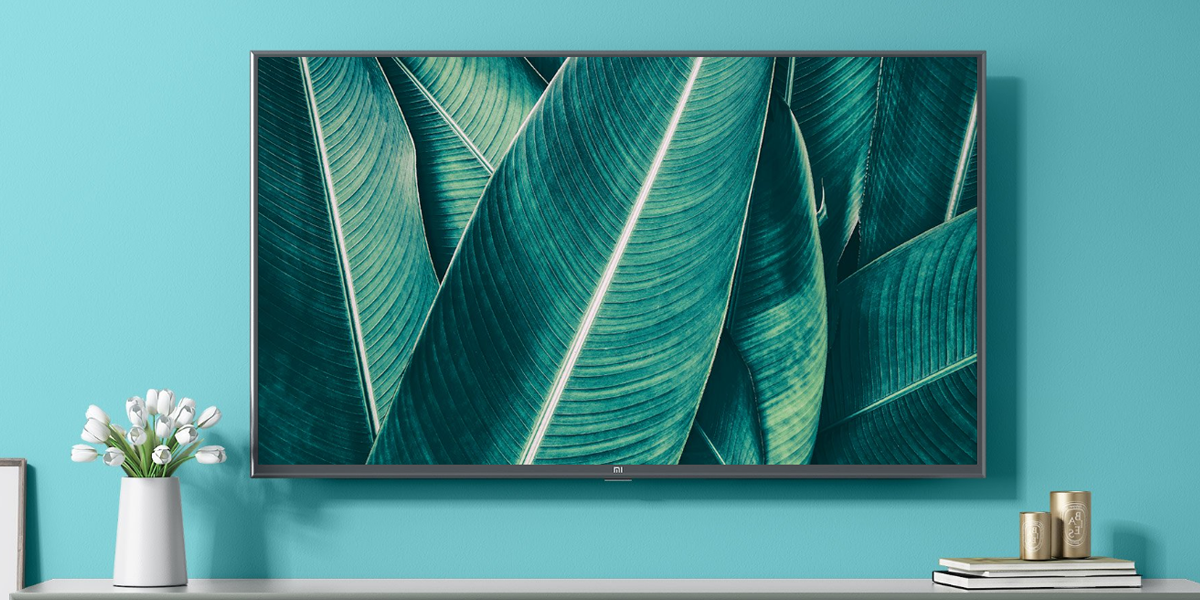 The 32-inch HD display of the Mi TV 4A Pro Android LED TV has a balanced contrast and brightness, true colors, and clarity. It has an internal storage capacity of 8GB and a quad-core CPU with 1GB of RAM.
Also Read: Emerging Trends in the Smart TV Market in India
With PatchWall 3.0, which is included with Android 9.0, you may download over 20 streaming applications, including Prime Video, Disney+ Hotstar, Netflix, and YouTube. It has a 20W speaker that supports DTS-HD. You can cast content from your phone to the TV using Chromecast, which is incorporated into it.
LG 32LB563B PTC 32-Inch LED Smart TV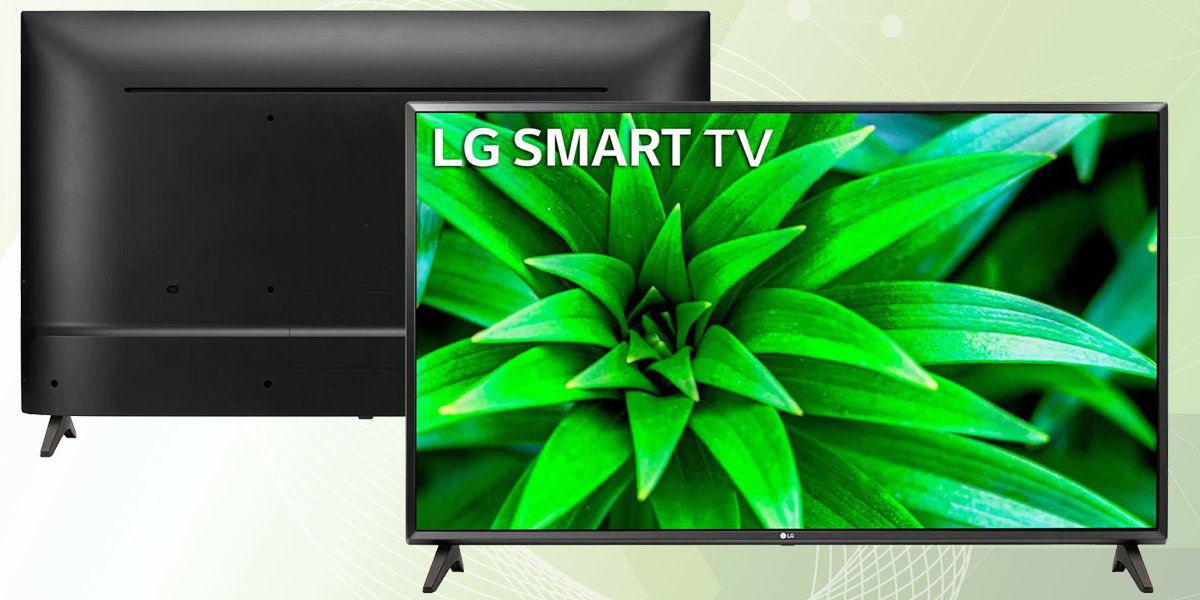 The 32-inch HD screen delivers rich and realistic colors of the LG 32LB563 BPTC LED Smart TV thanks to Dynamic Color Enhancer and Active HDR support. It has a quad-core processor, 1GB of RAM, and 4GB of internal storage as standard.
It features a 10W speaker compatible with DTS Virtual:X and Dolby Audio. It is powered by WebOS and has a content store where you can download various apps and games.
Conclusion
Despite the growing popularity of smart TVs in India, set-top boxes and cable television remain popular. Due to growing internet access and the development of streaming services, a large number of consumers have switched to smart televisions.
Multiple firms now provide smart TVs in a range of pricing points, allowing everyone to choose a suitable alternative. If you're searching for the most affordable smart TVs in India, you've come to the correct place.
Also Read: Samsung Big TV Days