If you are an Android user, this update is crucial for you. McAfee, one of the world's leading computer security software companies, has disclosed a list of 16 nefarious apps on the Google Play Store that were hiding malware and draining your smartphone battery. The company shared the details with Google after their team of cybersecurity researchers made the discovery.
Google, in an immediate course of action, has removed the apps from its play store. However, any users who have already downloaded the apps will have to physically remove the apps from their devices. This now becomes a cause of concern since the 16 identified apps have a combined total of over 20+ million downloads from the play store.
Also Read: 10 Apps and Gadgets to Keep You Warm During the Freezing Winters
As per McAfee, the apps have been purposefully designed to resemble important utility apps that more people download without paying much heed to the developer, review or performance. This way it becomes easy for the apps to stay on the smartphone for a longer time period and continue their malicious activities in the backend.
Some of these utility categories include different apps for flashlights, apps for QR code reading, apps for enhancing camera performance, apps for converting units and currency, apps for task managers and many more.
The computer security software company recently revealed the details of their research in an official blog post. The company shared the details, "Cybercriminals are always after illegal advertising revenue. As we have previously reported, we have seen many mobile malware masquerading as a useful tool or utility, and automatically crawling ads in the background. Recently the McAfee Mobile Research Team has identified new Clicker malware that sneaked into Google Play.
In total 16 applications that were previously on Google Play have been confirmed to have the malicious payload with an assumed 20 million installations."
Also Read: Google Play Store to Get Now Android App
Here's the list of battery-draining Android apps now removed from the Google Play Store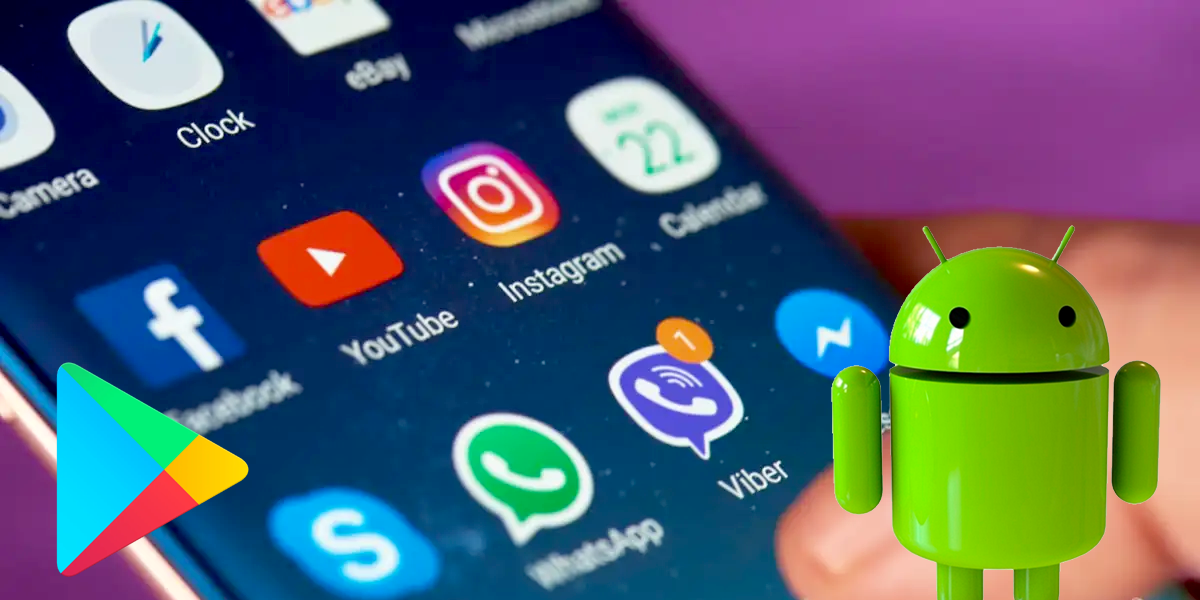 High-Speed Camera  –  10,000,000+ downloads
Smart Task Manager  –  5,000,000+ downloads
Flashlight+ –  1,000,000+ downloads
달력메모장 –  1,000,000+ downloads
K-Dictionary –  1,000,000+ downloads
BusanBus –  1,000,000+ downloads
Flashlight+ –  500,000+ downloads
Quick Note –  500,000+ downloads
Currency Converter –  500,000+ downloads
Joycode –  100,000+ downloads
EzDica –  100,000+ downloads
Instagram Profile Downloader –  100,000+ downloads
Ez Notes –  100,000+ downloads
손전등 –  1,000+ downloads
계산기 –  100+ downloads
Flashlight+ –  100+ downloads
McAfee strongly advised users to remove these apps if they are downloaded on their devices. The real concern is for apps such as the ones with more than 10 million downloads alone. There is no foolproof way for authorities and security experts to manage such a huge number of users.
Also Read: How to install android apps on windows 11?
Furthermore, the company has already updated their systems, apps and pages with the details of these malicious apps. These apps will now be automatically detected and reported for devices where McAfee product is installed. So, if you are using McAfee security software on your smartphone, the app will notify you about the developments in case any of these malicious apps are detected on your smartphone.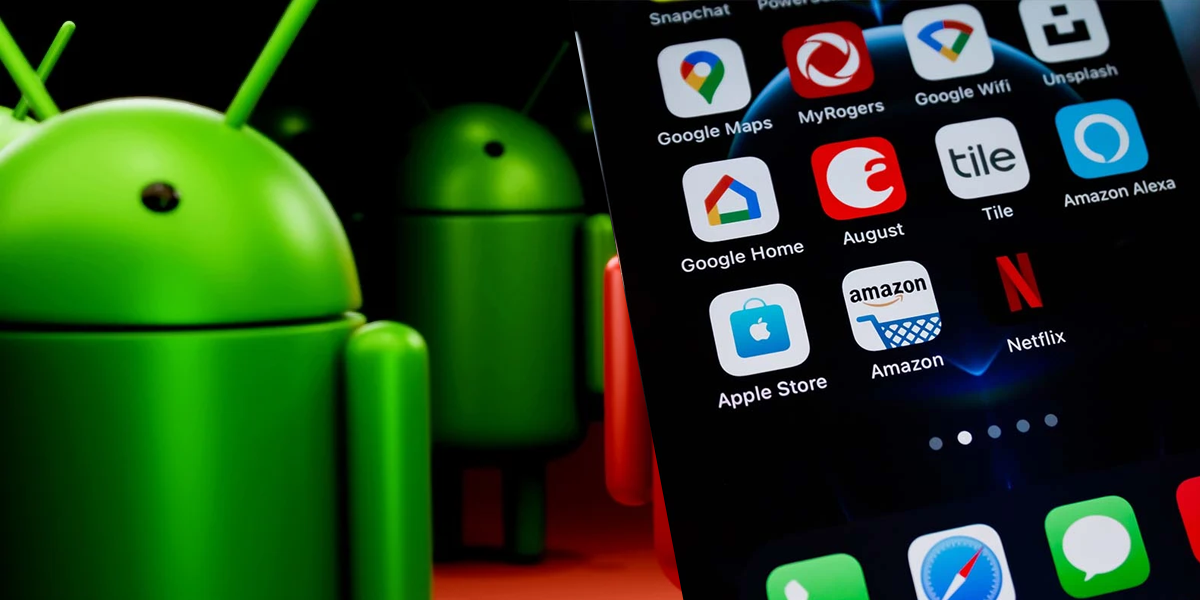 As per reports, most apps identified had clicker malware embedded in them. The clicker malware reportedly hidden in these apps may not be spying on your secret information but can be harmful to the device. This malware drains the battery and uses mobile data suspiciously from the backend.
The malware has clever programming too. Industry experts say these clicker malware delays performing any suspicious activity when the device is actively in use. The initiation of any malware program waits for at least an hour after any smartphone activity is detected to have stopped.
So, this means while the user is looking at the smartphone screen and performing some commands, the malware would hide without any action. Once the user leaves the phone idle, the malware waits for at least an hour before starting any backend malicious operations. This way it reduces the chances of getting caught or making any noticeable change.
The clicker malware also generates illegal advertising revenue at the user's expense by making illegal use of their data.
McAfee's official blog post about the findings also mentions that users can expect improved battery performance once they delete these apps from their devices.
Also Read: Samsung Introduces Dropship App for File-Sharing Across Platforms
The blog post added, "Once you remove this and other malicious applications, you can expect an extended battery time and you will notice reduced mobile data usage while ensuring that your sensitive and personal data is protected from this and other types of threats."
In separate news, several app developers are now in the middle of going ahead with legal proceedings against Google. After the recent monetary penalty imposed on Google by the Competition Commission of India, it seems all troubles for the tech giant are now rounding up. Concerns app developers, since the news about the penalty broke, are now seeking the status quo on the Google Play Store policies.
The Google Play Store policy announced by the company says that Indian app developers till 31st October 2022 have to start using the Google Bill Pay system for facilitating every in-app purchase. As per the policy, Google reserves the right to remove all such apps from the Play Store that don't follow the payment policy after 31st October.
To app developer's relief, the Competition Commission of India's penalty and investigative report bars Google from implementing this payment policy. However, they also fear that Google may not pay heed to the verdict and file an appeal. In that case, the company would not be bound by the verdict and can move forward with the payment policy.
Also Read: Delhi Govt Launches Updated 'one Delhi' App For Frequent Travellers