Brief Summary
Google launched its new Pixel 7 series smartphones in October 2022, which received mixed to positive reviews from the tech experts and general public, which is quite exciting as it happened barely a month after Apple launched its iPhone 14 series.
Google has come out with many excellent devices in the past few decades and most have received phenomenal responses, but with each new success, the responsibility increases to churn out even better options for users, whose taste changes at the drop of the hat if they're not satisfied with the finished product, regardless of the brand.
Once Android 12 OS was released, Google also came out with the new Material You graphic design, which has been based on the Material Design aesthetic but with a modern and updated touch so that it goes well with the current generation.
Now, the tech giant has rolled out the Now app in Android on Google Play Store to make the process simpler but, as it generally happens, there are rules and regulations that the developers have to adhere to so that they can adopt this new style in their applications.
The application is in a demo version through which users can get an insight into most of the features that make up the Material You, which also includes support for dynamic and dark themes, UI Elements, button designs, screen size compatibility, and many more.
Apart from this, users can also avail guides and videos that will help them in understanding the graphic design better because someone who has little knowledge about the subject will be completely lost if it is presented in front of him.
Android Now App is one where users can watch dozens of videos and get helpful tips from designers and developers that have worked on the Material You style creation, at which they're quite adept and also provide users the liberty to choose topics they prefer so as to keep up to date on day to day news.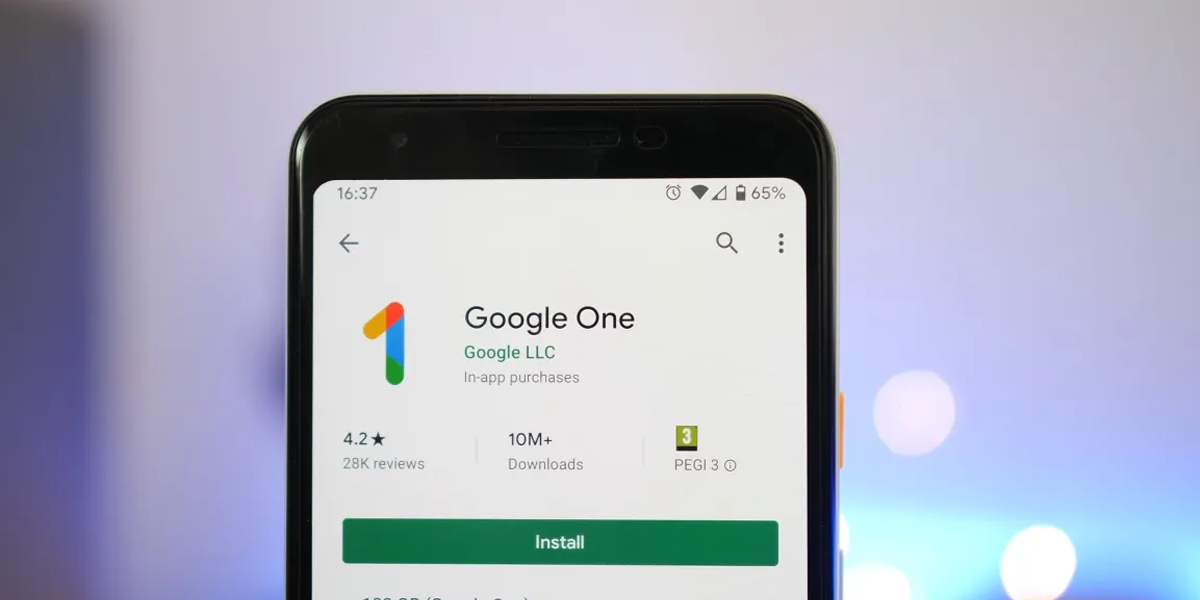 Conclusion
As mentioned above, this new app caters to the new generation so comes with the most recent architecture and modularization standards and was created with the Kotlin and Jetpack Compose.
For the unversed, Kotlin is a programming language that has, more or less, replaced Java in creating Android apps, while Jetpack Compose is a framework that enables users to design graphical user interface of apps.
Now App will be something that users will be able to relate to where aside from the design, they will find even the features to be right up to their alley, which is why Google gets all the credit for bringing it up.
Also Read: One App by Google: Details