Google has been a regular notion and term for people who tirelessly use the internet. Google has taken care of all the things from documents to images from safe storage to the discovery of a spectrum of things. There, it becomes necessary for Google to keep its users hooked to its loop and do something besides the run-of-the-mill, following which Google tried to debunk the theory of "you can not save all the data, pictures, and documents" as there is limited space. Google released the google one app in 2018 to support the same idea, as it refers to the extended storage services, where extra cloud space can be purchased. One app is an extended cloud space a user can buy and Google offers numerous different packages according to the space requirement of the users. We will try to explain the Google one app to the T ahead.
The users are stoked with the advent of this new service that can be installed easily from the play store for Android-based smartphones and Appstore for iOS-based smartphones and is quite user-friendly. We live in an advanced world where we are exposed to a plethora of information that our brains direct us to save on our omnipresent smartphones. With all our lives revolving around the smartphones we own, along with our augmenting trust in these devices on account of the added and extended security features this subscription plan becomes more relevant than ever before as it supplies all required extra space for securely saving Gmails, google drive, and google photos. As it is a well-known fact that Google provides 15 GB of space to all of its users in the first place during the creation of the account; however, users exhaust this space, eventually requiring additional room to save their documents and images. Google one app offers added space ranging from 100 Gb and 200 GB to 2 TB and different yet reasonable rates. This cloud storage service also swears to secure the data as saved by the valued users. It entails various services and features that users can choose from to have a customizable record-saving experience. From students to employees to entrepreneurs everyone can select different pans catering to their needs.
CONCLUSION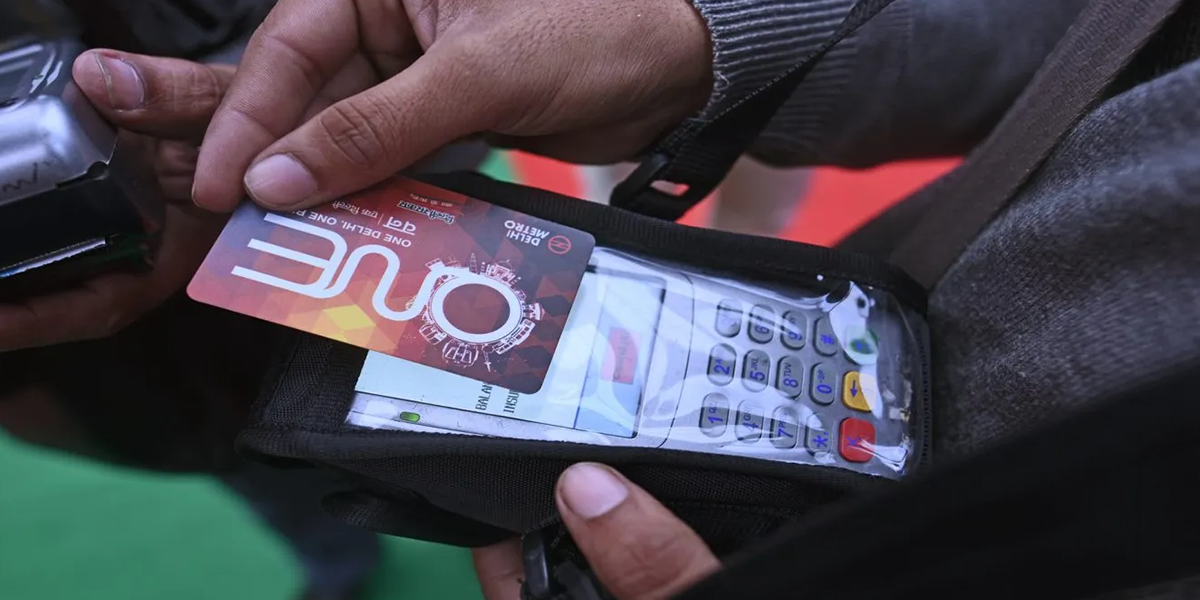 15 GB of free storage space does possibly not contain all our data but It can be argued a person can create another id to start afresh and save the data again with no hassle wouldn't it be tedious for the person to switch between different ids and the confusion prevails? Or of course, one can say why don't we save the old but useful data in the pen drives, again isn't the pen drive seems to be an almost bygone and obsolete preference to modern users. Amidst this ebb and fro between two ids and using an obsolete idea of pen drives, Google one app seems to be a smart alternative across several industrial verticals. It will still be soon to compare this cloud storage service with another similar service, but a google based service just adheres to an added trust of securing the data.
Recommended Reads: