In Brief
We all have a bit of adventurous streak within us and have to utilize it at regular intervals. After all, what is life without a few thrills and it isn't always that you get time out for yourself in this day and age what with busy lifestyle and personal issues.
None can understand it better than the 80s and 90s generation that grew up in the era where video games and comic books were the ultimate when it came to providing the entertainment quotient.
Today, there are many new games that have found their way into our mobile phones although the older gen folks that grew up when Super Mario, Dangerous Dave, Swat Kats, Ninja Turtles, would not understand the hysteria that present day games invoke among the millennial folk.
Now we are going to discuss about some of the best action adventure games for Android and Apple devices that this generation are crazy about because they deserve to be played by people of all age groups that have an affinity for games all around.
The Covid-19 induced lockdown that lasted for nearly a year has made many people homesick and so much so that they don't like to go out for work and would much rather work from home, while youngsters found the lockdown an excellent way to kill all the free time they had by devouring their favourite games one after another.
Youngsters have an unquestionable and unexplainable attraction for action, gore, and violence, which is why all the games in the list are replete with non-stop action and adventure with tons of violence.
These games have been popular for quite a long time and continue to march ahead of many new ventures in the popularity stakes, which is not an easy feat to manage in this day and edge considering the fickle minded tastes of the general audience.
Also Read: Best Arcade Games for Android
List of Games
When it comes to first person shooting ventures, this has to top the list, which many people consider a laid down story version of Call of Duty Mobile that has more than 100 million downloads, whose popularity continues to grow. There are some fans that have complained about the loading time but once that is done, the players are in for a huge roller coaster ride as they can enliven the difficult levels, cheat codes, state art weapons and many other perks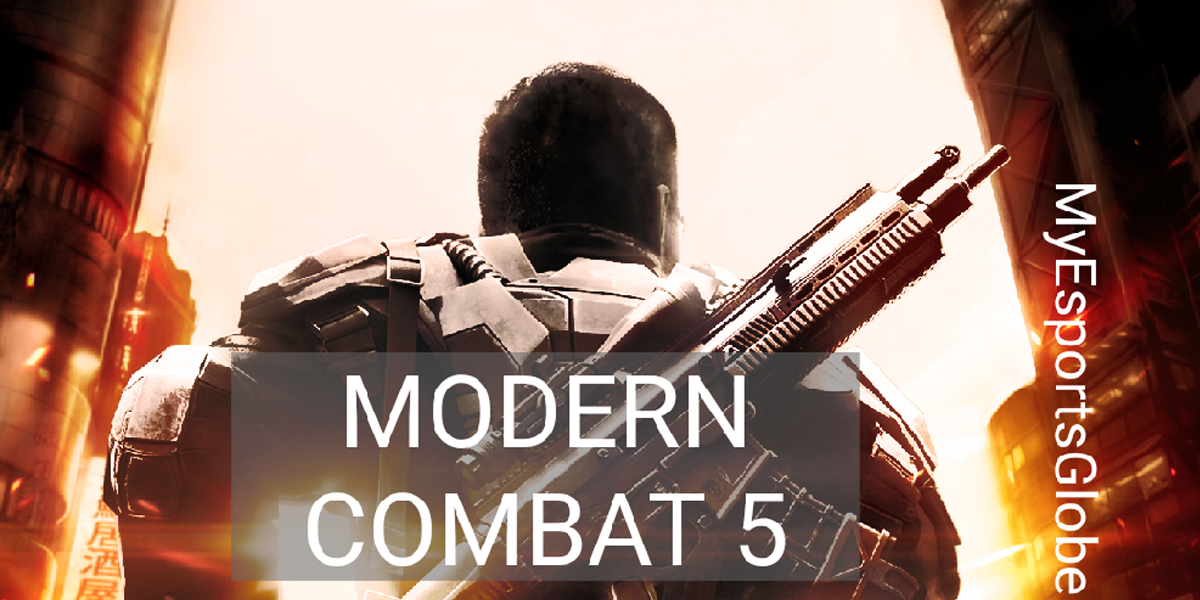 When it comes to battle royale games, this is the most popular of all in the entire list because Playerunknown's Underground Battlegrounds (PUBG) has created a huge benchmark in the gaming world that will be difficult to match in the coming times and a major reason for it was the realistic take on the game that players found enlightening while the graphics too were given in full detail, while the weapons too were extremely competent, which is why it has more than 100 million downloads until now.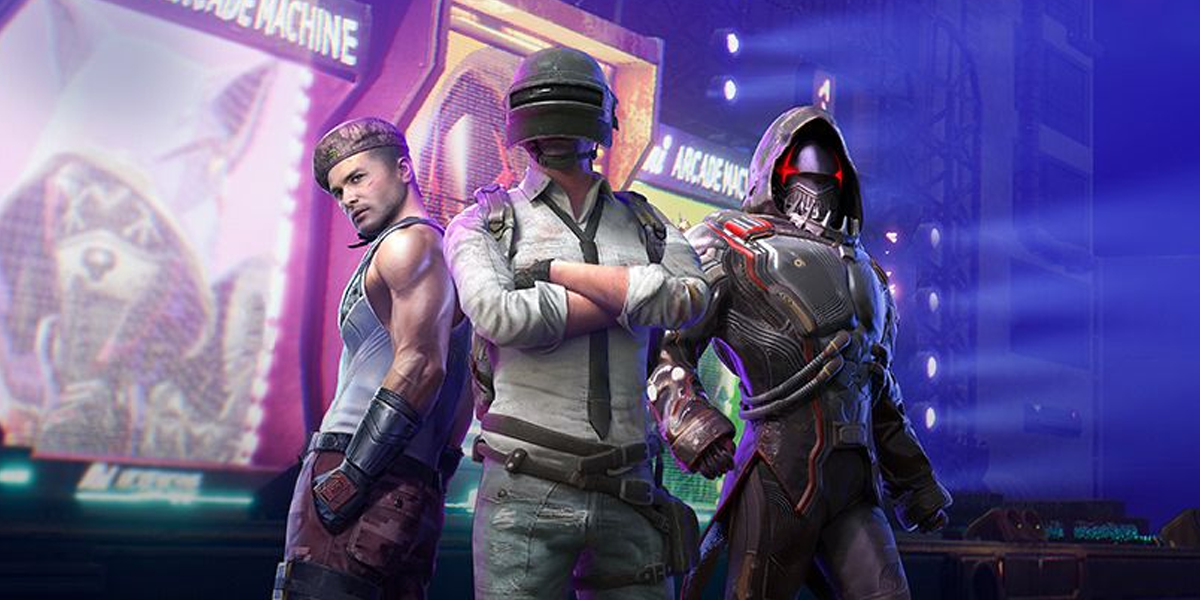 Anyone who has played the original Shadow Fight version would find the third part confusing as the plot becomes quite convoluted from the original series because where you had the black shadow world depicted earlier is now given a colourful scenario, although the arms and weapons that the players can use are just as powerful as given in the original series, which is why it has seen more than 50 million downloads as of late and continues to grow with each passing day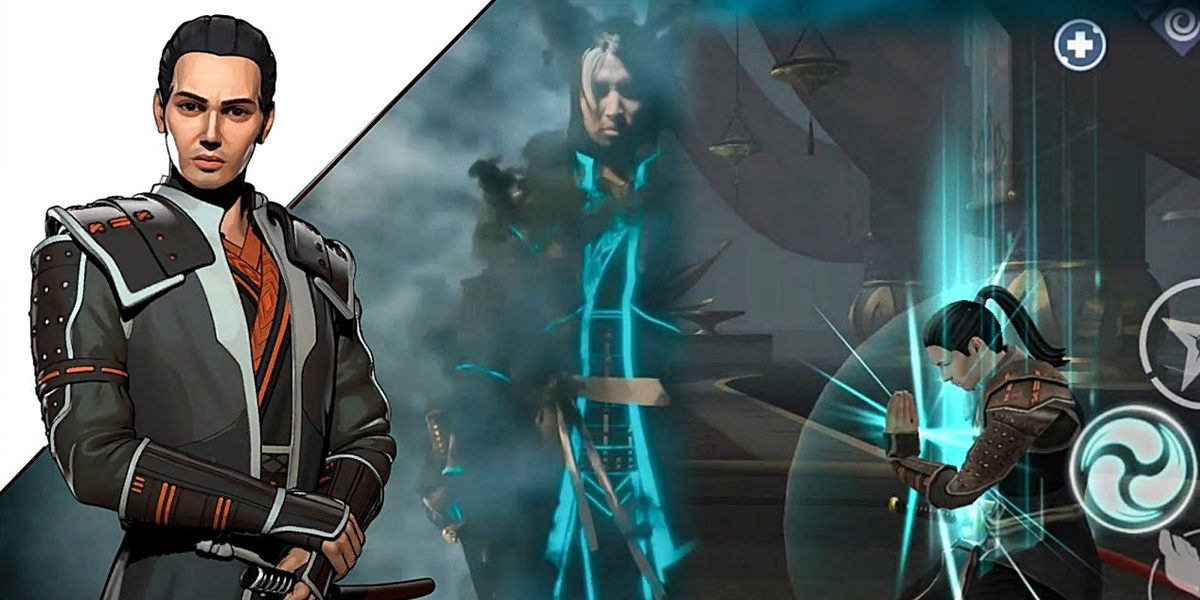 Injustice: Gods Among Us/Injustice 2
When it comes to a sequel that is just as good as the original, you're choices are quite limited but apart from Garena Free Fire and Free Fire Max, Injustice and Injustice 2 are the handful of ventures that make the cut, which is why it has found its rightful place on this list as both have more than 10 million views. Even Mortal Kombat fans are taken in by the new version as they can now get PvP battles galore with heroes and villains from Marvel and DC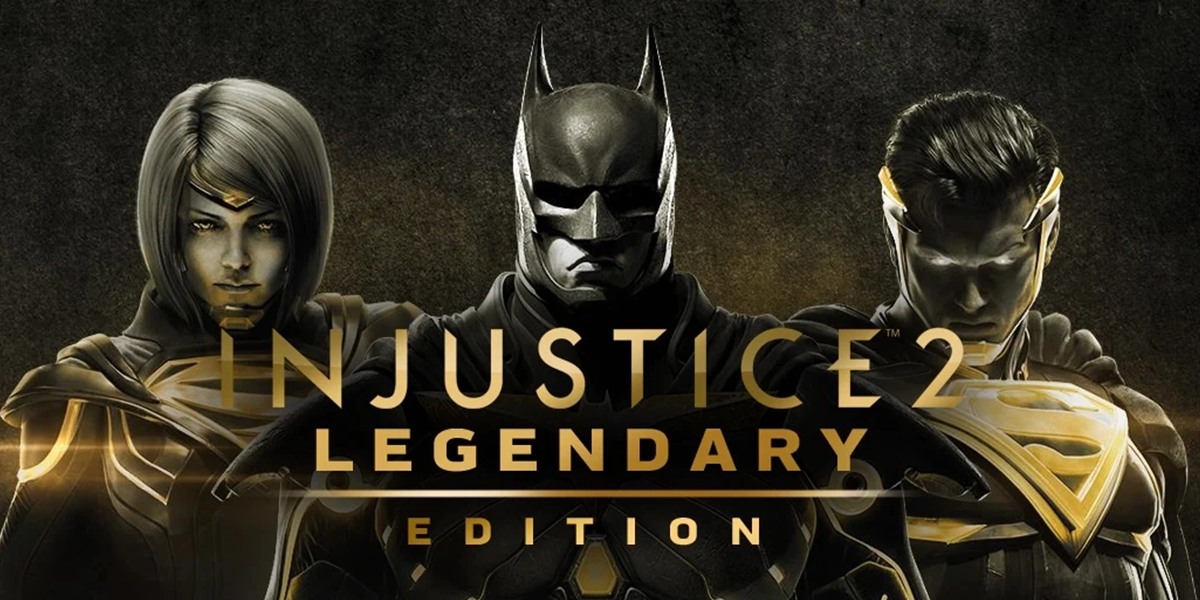 Garena Free Fire

While this game is not something that immediately comes to mind but it is quite popular among people that are into action adventure, along with its sequel, Garena Free Fire Max. Both are the most downloaded games when it comes to survival shooters, contrary to popular opinion that it is Call of Duty or PUBG Mobile. Free Fire Kalahari has 500 million plus downloads

Call of Duty

While this might not be the most downloaded game as mentioned above, it is one of the best survival ventures that you can find in current times considering it is a Battle Royale that is quite graphic intensive when you look at the other ventures that it is competing against. Even PUBG Mobile had to upgrade gameplay to keep up with the COD onslaught because it allows players to battle top-of-the-line military equipment

Sniper 3D

This has received more than 100 million downloads up until now even though it is quite restrained and laidback compared to the other two ventures where you get to select your own sniper rifles with little to no movement and exalting killer moves that anyone would want to try out. Your job is to take out the assigned targets whilst making your way through the many difficult levels one after another via shooting skills and take care not to raise the alarms

Mortal Kombat 

Now this is a name that needs no introduction among gaming aficionados with more than 50 million downloads because if you think it is only guns and rocket launchers that you have at your disposal, you cannot be more wrong because gore and violence is at a whole new level due to the 'Fatality' attacks that are bound to send shivers down the spine of many gamers, especially those that are new to Mortal Kombat

Into the Dead 2

Horror lovers are going to find this game right up their alley because those that love ghouls, spooks, and zombies will be quite satisfied to play Into the Dead 2 because zombie killings abound this particular venture, which is why it has more than 50 million downloads until now where both Play Store and App Store have given it more than 4.5 points out of 5, as have the other games mentioned above

Fortnite

Now this game is the one that is exclusive for iOS users, which must be sad for Android users considering how popular they are with many youngsters. While Play Store may not be having this venture as of now, it might be available sometime in the future and is a Battle Royale similar to Garena Free Fire and Call of Duty but much more graphic and thrilling, which can be seen as it has a plethora of upgraded features that are way more than any other game of its category