Highlights
Arcade Adventures
Android Mobile Games
Angry Birds
Are you fond of playing games? What is your favourite gaming venture? What genre of games do you prefer?
In Brief
There has been a massive upsurge of popularity when it comes to mobile games, especially in the past two years ever since the nationwide lockdown happened due to Covid-19 and people were confined to the four walls of their house for a period of 6 to 8 months.
What is it about games that attracts us to it right from a young age? We all become addicted to games from childhood itself and anyone belonging to the 80s and 90s generation can vouch for the fact that their lives revolved around Play Stations and video games.
That was the time when arcade games were extremely popular all over the world, which is defined as the game that takes the players' input from its controls, which is processed through components that are computerized and electrical in nature.
During the 90s and 2000s, we had games like Super Mario, Dangerous Dave, Swat Kats, Ninja Turtles, Pokemon Adventures, and many more, which are considered the crème-da-la-crème of games that continue to be popular with that generation.
Even today, you can find many 80s and 90s gen folks, who're well into their 20s and 30s but have not lost the passion that they had for these games then, which is why they never lose an opportunity to take time out and play for long hours to their heart's content.
Now, everything has changed as this is the era of mobile games, which are dime a dozen in terms of genres and are beloved by the millennial generation, and anyone that owns an Android or Apple device can gain access to these games in large numbers.
Whether it is an action adventure or a regular one, these games are the cream of the crop when you're looking for entertainment as the main quotient. Let's look at some of the best arcade games for Android smartphones that users can avail.
Also Read: Top 5 best Action-Adventure games for android.
List of Best Arcade Games for Android
Angry Birds– This is one of the most popular ventures and Best Arcade Games for Android that we have today, where players have to control a flock of multi coloured birds whose task is to retrieve their eggs that have been stolen by a bunch of hungry, green-coloured pigs. The gameplay consists of numerous stages where you will find dozens of structures made of stone, glass, and wood that shield the enemy pigs where the players' job is to eliminate all of them at each level via a slingshot and win rewards in return
Asphalt 9 Legends– If you're a fan of racing, then this game will be right up your alley because it has all the ingredients that make it an excellent racing game and it won't be an exaggeration to say that when you make a list of the best arcade racer franchises in mobile, Asphalt 9 Legends will be somewhere at the top. It has competent graphics while the controls too are easy enough to understand and manage through, which is why it is so popular since the innumerable missions make it an exciting adventure where, in the process, you get to unlock numerous cars, along with an online PvP mode, but there are many players that opine that the controls were better in the previous venture of the game
Bullet Hell Monday– This venture is a good one for those who prefer action adventures that involves a massive shooter that shoots back at the enemy camp that is shooting at the players, and they are pretty good shots as they're able to fire many bullets that rarely miss their target. But the game itself is highly entertaining with more than 50 levels, four difficulties, three game modes, and an online leaderboard.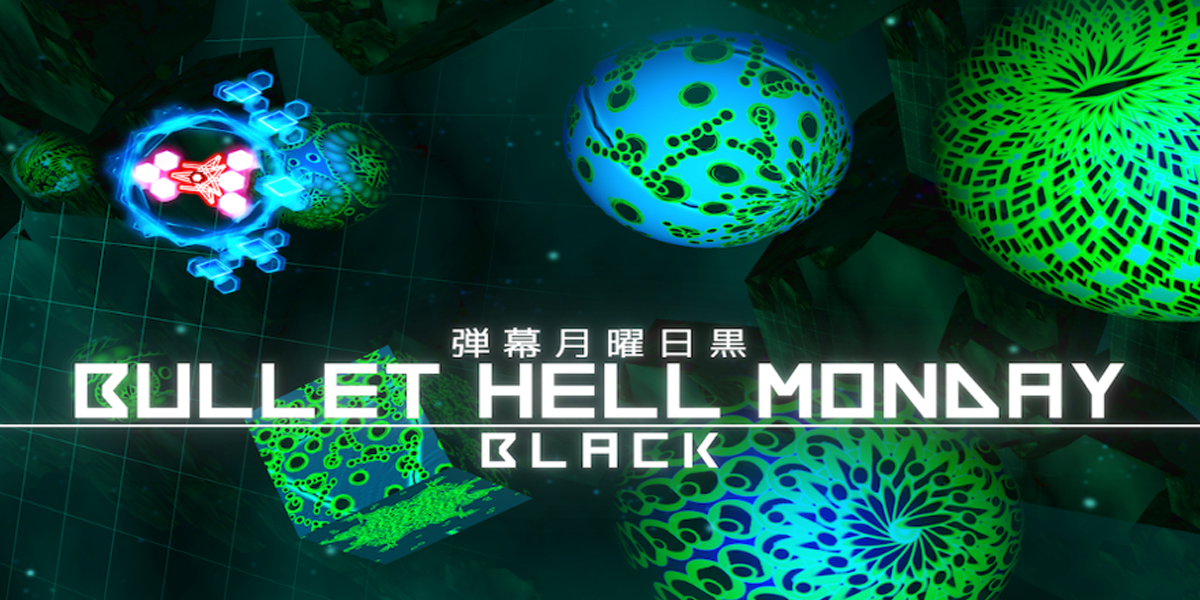 Crossy Road– When it comes to popularity, it is hard to find an alternative to Crossy Road, which is why many people consider to be the Frogger of the millennial generation, where the characters have to move across the roads, rivers, train tracks, mountains, and many other areas. The players' job is to simply avoid being crushed, run over by vehicles, or get drowned in the river, while there are a multitude of characters that players can choose to play from
Temple Run– This venture is a good option for those that prefer running in 3D format, which has spawned its own franchise that involves an explorer chased from demon monkeys, who form a group to attack the protagonist, who has to then defend himself and work out a strategy to go through all the difficult levels inside
Jetpack Joyride– Another action adventure that the genres' fans will be excited to know about that involves side-scrolling where the players' job is to control Barry Steakfries who, incidentally, is the same protagonist as the one in 'Monster Dash' where you get a lab of Legitimate Research in a high flying adventure with excellent graphics that will keep you on the tenterhooks if you're main objective is to simply kill time
Pac-Man– Now this one involves applying your brains rather than brawns because its theme is based on a maze that contains innumerable dots called Pac-dots, where you get to enjoy it in classic mode format where the main goal is to keep yourself safe from the enemies and win rewards but the tournament is quite challenging to handle and it is one of the Best Arcade Games for Android.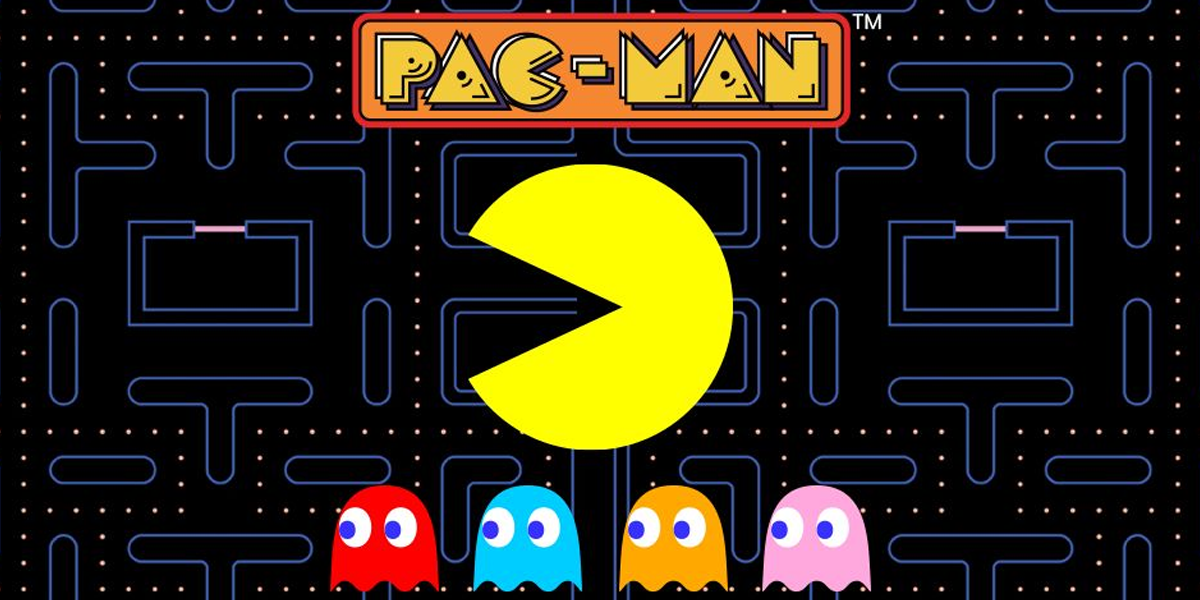 Subway Surfers– This is another game that involves running where players become graffiti artists run through the railroad tracks upon being caught 'tagging' a metro railway site and have to run through the tracks to escape the pursuing inspector and his dog, whilst simultaneously grabbing gold coins, power-ups, along with many other souvenirs
Stack Ball– This is a 3D adventure involving players that bump, crash, bounce, and smash through revolving helix platforms that might look imagine or when done on paper, but it isn't because the ball itself smashes through the colourful platforms that also blocks its descent, where the game is over if you hit a black one
Alto's Adventure– If you're fond of cold weather, then you should definitely try this one out, which has been classified as a snowboarding, endless runner game where the player moves to the right automatically through generated landscapes, where you, as the player, have to tap the screen and perform tricks so as to move further towards your goals, and get high scores, along with the regular rewards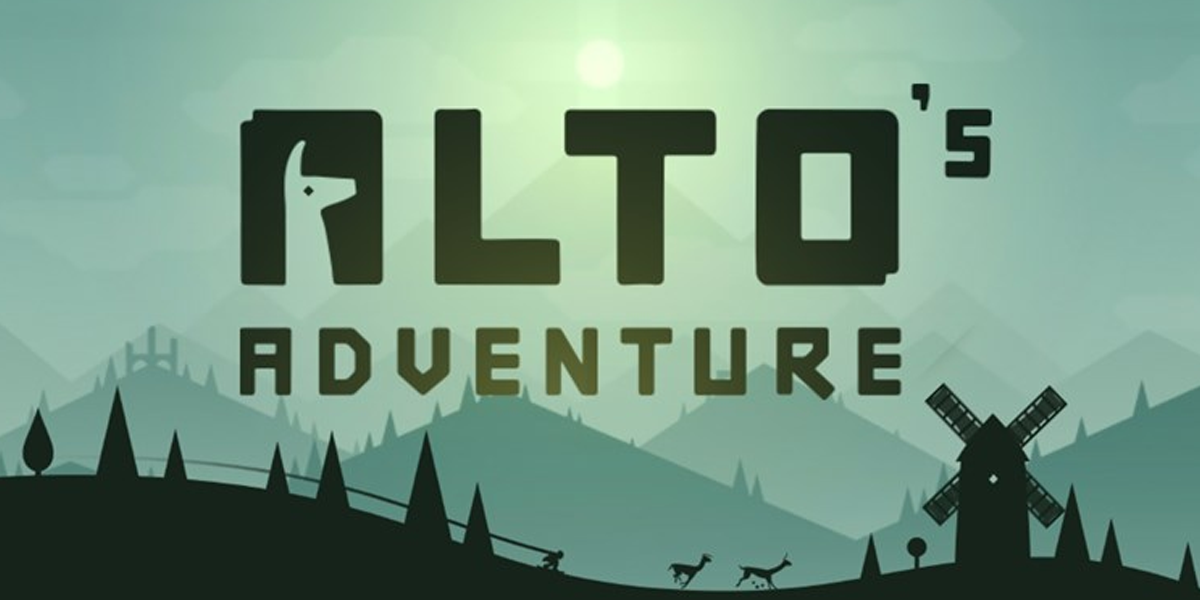 Also Read: Top 10 Mind-Boggling Games Available On Android And IOS