Playing games can be an interesting exercise for your brain and a Mind-boggling experience for you. Games have been contributing to our life secretly. Like, they enhance concentration power and also improve hand-to-eye coordination. Games come into various genres, some give knowledge and others just demand your time to invest.
This comes under a wise decision on which game an individual is focusing on. Like that the ability of quick thinking and a person will become capable of taking their own decisions in a short note of the time. Let's go through some Mind-boggling games that an individual can play on Android as well as iOS.
10 Mind-Boggling Games Available on Android and iOS
The Monument Valley– This is a mind-blending game with pixel art aesthetics. Monument valley has 10 stages throughout the game but navigating the" M.C. Escher" geometry is difficult. This is not a puzzle game.
You can install this game on Android and enjoy the game. The game demands deep thought to proceed by playing around with the environment feature.
Lumosity– This is an android game and can be played in that. They have different modules like speed, memory, attention, flexibility, solving, language, etc. Here, you have to qualify for the previous level to reach the next one.
Not only this but you will get a point in your correct answer. This is quite an interesting game for brain-boosting. They also have a premium for which you have to pay and after that, you be able to compare yourself with others.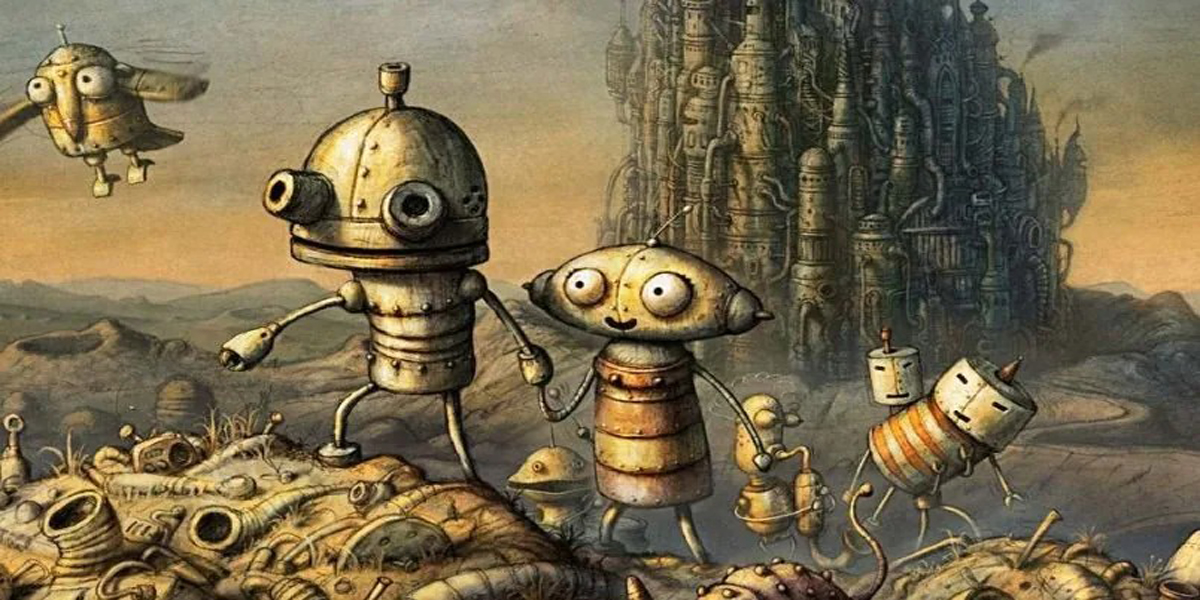 Leo's Fortune– This game is the "Apple Design Award 2014" winner. Its single glimpse is enough for you to understand the console-level graphic it has. Apart from graphics, the game prides itself on the storyline.
Here, your character is Leo, a fuzzy ball-shaped king that had his gold stolen; your quest is to follow the clues and find the gold, along with the thief. Leo's Fortune will take you through 24 well-crafter levels that will put your abilities to the test. That's how the game is mind-boggling for iOS users.
Also Read:List of the best PS4 and PS5 Exclusive Games You Can Play Right Now
World of Tanks Blitz– This game is a very accurate replica of PC games. The PC version of this game has drawn more than 80 million players into the battle. This game can be played in an iOS application.
If you are someone who loves war games and enjoy playing them then this game should be given a trial by you. This has been invented for all those having an interest in wars and fights. Basically, it will be a win-or-lose kind of game.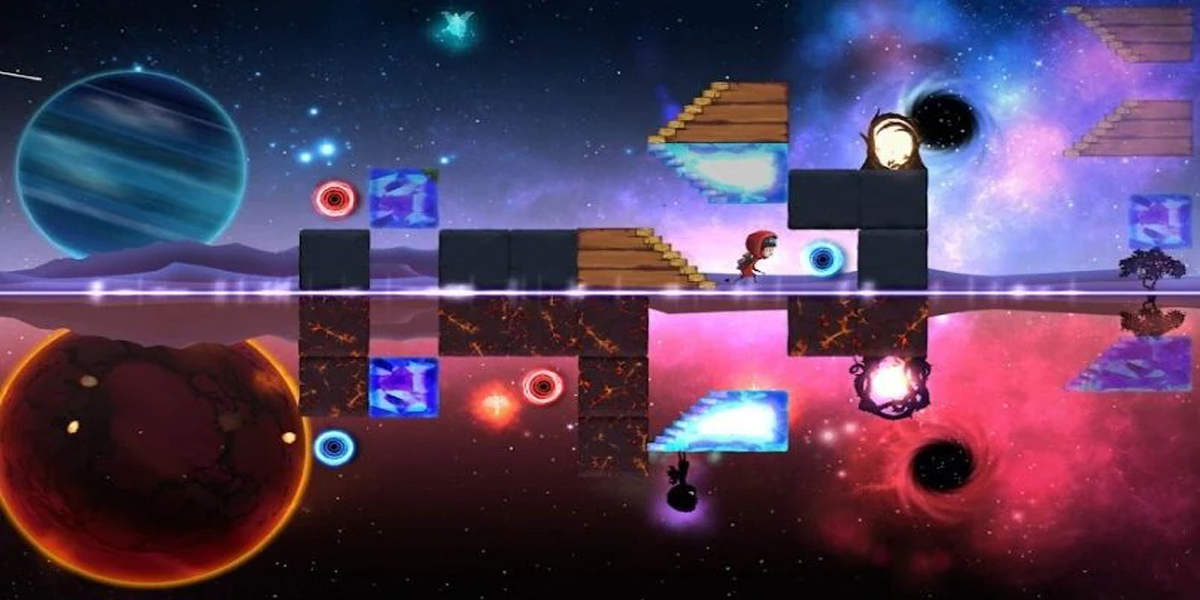 Red's kingdom– This is a perfectly crafted adventure puzzle game that has a lot of depth. This has some characters within it who are goofy and their stories are heartwarming at the same time. Basically, this iOS application game is all about finding your treasure from different paths.
Games like this are good for our thought process as they compel us to think variously to get our treasure. This mind-boggling game is loved by many and it's kinda refreshing too.
The Room 3– Again, a Puzzle game for iOS application users. The Room 3 is fun if you enjoyed playing most in the day. Here, the room offers complex box-related puzzles along with an atmospheric storyline and unsettling clues to the reality behind the madness.
The visuals it has are already outstanding, and the soundtrack is also spooky and loved by their users. If you are someone, who loves to solve puzzles that too with a storyline then this is a must-try game you should go for.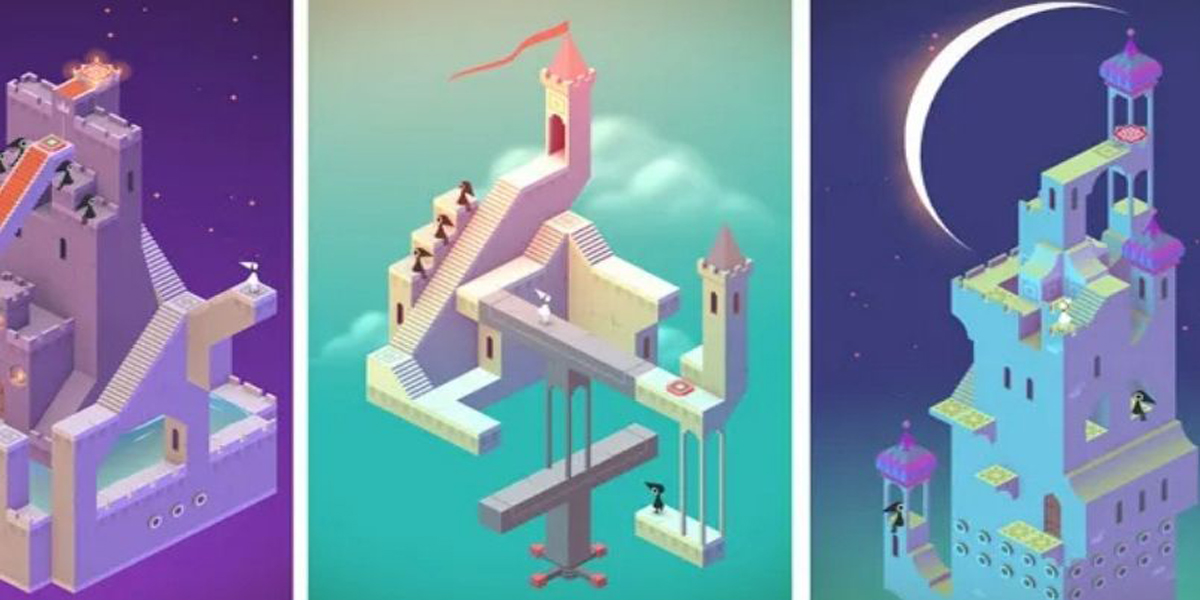 Machinarium– This is an android game which has Amanita Design games, which offer a wonderful puzzle with distinctive artwork and game mechanics. This requires the users to explore the indie-game environment looking for clues and arresting fellows.
The game has a robot as well which safeguards the character who has been abducted by the Black Cap gang. The whole game is all about chasing and catching characters. This includes tasks and decision-making scenarios as well.
Vocabulary -Builder– If you are looking for some targeted games then this is one of them you should give a trial. Vocabulary -Builder is a simple, straightforward app that helps you to boost your word count. This also helps you to learn new words and enhance your capability to choose words wisely.
This is a good game for students who are preparing for something specific or want to learn more. This game has an access to both Android and iOS applications. The game is mind-blending and helps with word knowledge too.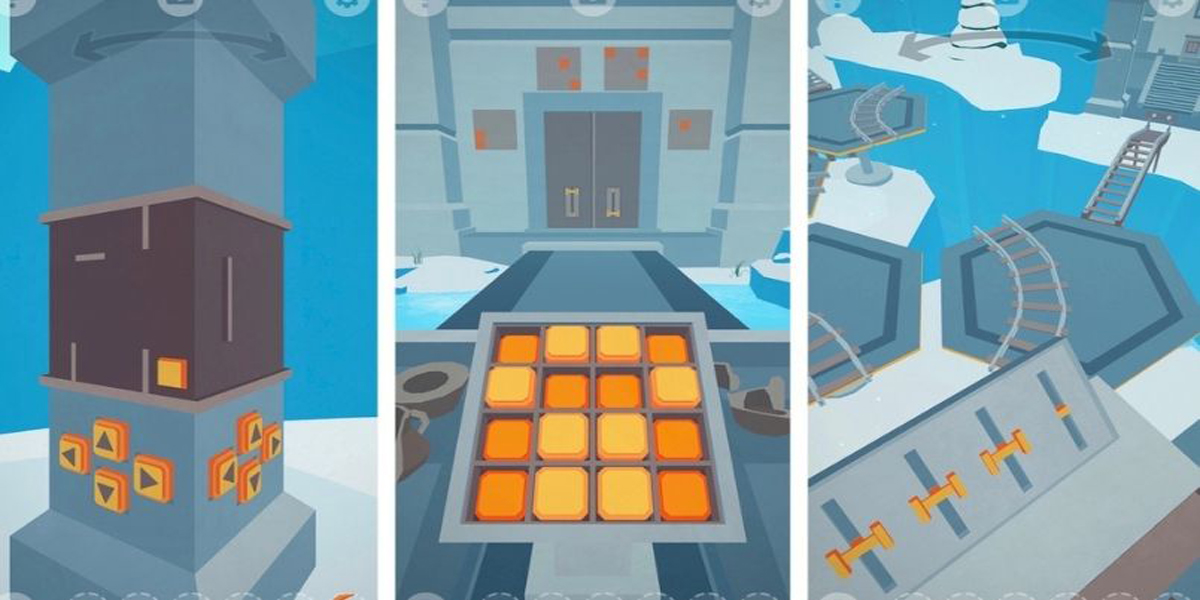 Elevate– Not all games are for fun some are like brain workouts and Elevate is one of them. This game offers your calendar accordingly and helps to elevate your brain. The best part of this game of iOS application is the game gets difficult as the player gets smarter.
They ain't a boring task and anything out of the box. It's like a process that helps with brainstorming and Elevates the way of thought.
Impulse– This is one of the best well-designed games for the brain. It's like a replica to Elevate. This game can also be considered a brain workout game. There is a strong emphasis on memory games and problem-solving tasks.
So, if you looking for a game that can enhance your skills of dealing with things with a pinch of refreshment then this is the one for you. These are some beneficial games for our brain and train things accordingly.
Conclusion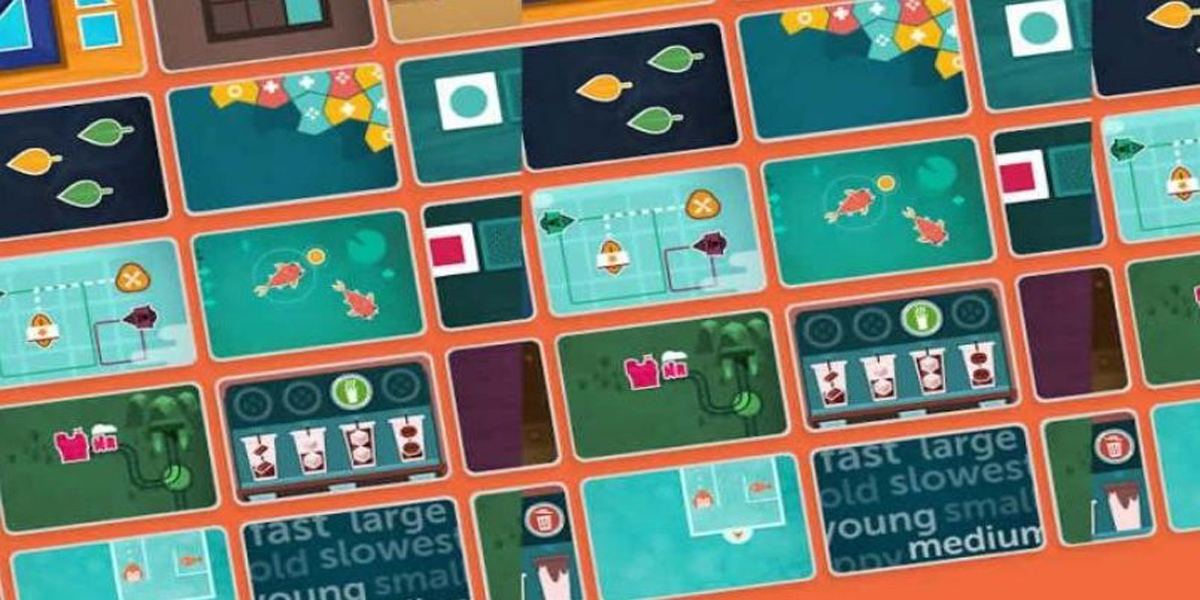 So, these were the list of 10 games for both the applications i.e Android and iOS. Every game is different in itself. Some are for entertainment, and others are for knowledge. The genre of games differs in various ways.
The type to choose is completely the decision of a player. From wars to studies everything has been covered under the genre of games. These were some Mind-boggling ways to enhance your skills and step out of the basic ways of living.
Also Read:Top 11 PlayStation Plus Free Games Available Right Now