There is an old saying that you can take a Delhi-ite out of Delhi but not Delhi out of a Delhi-ite and no matter how beautiful a place when you shift and it is a cynosure of all eyes, you will always miss the place they grow up.
It is mostly seen among people that were born and brought up in Delhi where they always miss the place and area they grew up. One cannot talk about Delhi without mentioning Delhi Metro because it has become one of the most reliable modes of transport in the whole Delhi-NCR region.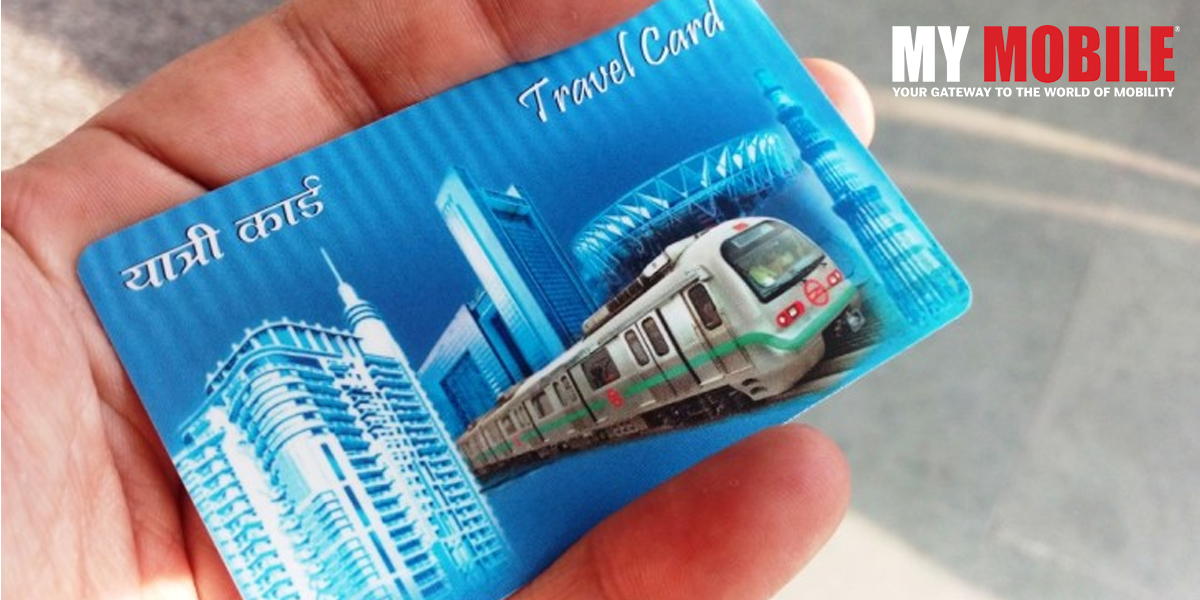 In Brief
Although NCR areas have started their own metros, it is the Delhi Metro that is arguably the most advanced form of metro in India where even Mumbai and Chennai don't stand anywhere near it in comparison.
Travelling in Delhi Metro is very easy where you need to purchase a token to go from one place to another throughout Delhi-NCR and they vary depending on the distance of the journey.
However, regular Delhi-ites purchase a Delhi metro card that they recharge from time to time so as to travel on a regular basis and due to the heavy traffic, almost half the population of Delhi-NCR prefer traveling by metro.
In current times, Unified Payments Interface (UPI) is the most preferred form of payment in current times that received a massive boost following the demonetization of Rs.500 and Rs.1000 notes in November 2016 and today, India is the only country with the maximum number of digital transactions.
Traveling by Delhi metro is pretty cheap although standing in the long queues to purchase tokens is something that many people are frustrated about, which is why having a metro card handy can solve that problem.
Recharging a metro card online is the best way to save time from slogging in the long line to get it done at the station. But the question is how to pay online as many of them are used to recharging it on the spot.
Also Read: Delhi Metro Yellow line gets free Wi-Fi: Know details
Payment Solution
The following steps will prove to be of great help:
First you open the Paytm mobile app on your phone
Then you click on the 'Recharge & Pay Bills' option
Now you need to scroll down to the 'Featured Service section' and click on 4)
Then you have select 'Delhi Metro' option
Now you may select 'Smart Card Recharge'
Enter the metro card number
Now enter the recharge amount and click 'Proceed'
Finally you can choose your preferred mode of payment and complete it