In this digital age, it is impossible to keep count of the many applications that we have and it has totally taken over the entire spectrum of social media but when it comes to applications, each one is better than the other.
We all know how youngsters are extremely fond of mobile games and are eagerly looking forward to new versions of not just games but different applications for which they need a source from which they can install and download new applications.
Google Play Store is the one app that instantly comes to mind and all Android users would know about it while iPhone users have App stores so one should not confuse both because the former is exclusive to Android while the latter is for iPhones.
Google Play Store is many things to many people in many ways like from a mobile standpoint it is an app when in actuality it is a platform that is much more than it is made out to be so people need to be clear on what exactly it is.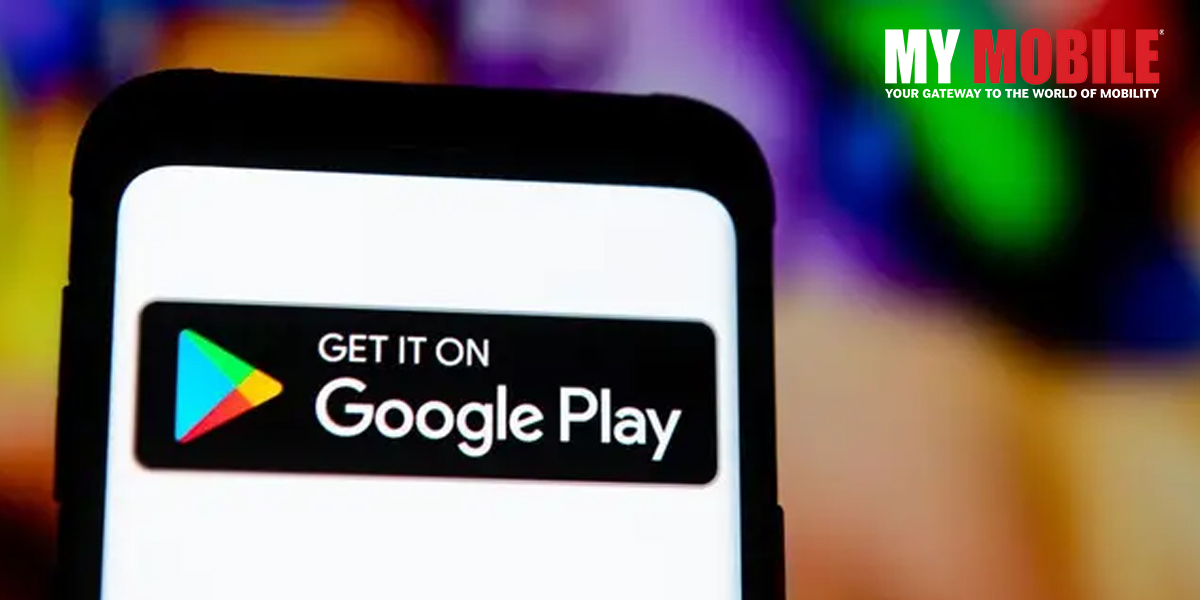 Brief Introduction
So for starters, Google Play Store is, first and foremost, a platform that belongs to Google that offers a variety of digital content to its users and those that have it would know about the content they can avail from there.
There are doubts that constantly nag users about Play store like whether all android smartphones come pre-installed with the play store so the answer is in the negative. It is preinstalled only in those phones that are shipped with Google Mobile Services, which is free to use and don't need to preinstall it.
If you think Google Play Store is limited to games and apps, it isn't true for you can also find a variety of digital content on it as mentioned above like movies, music, stories, and many others.
Google wanted to start a platform from which users can download digital content but in the beginning it was more of games and apps that were limited to Android smartphones but it grew at a slow and steady pace.
So people with various preferences can avail something new all the time whether it is music lovers, avid readers, game aficionados, and so on. This has allowed the play store library to grow even further with TV shows also being considered to be launched.
Google has advised android users to download all applications from play store especially if it is preinstalled and also keeps up to date on the malware issues in order to keep them at bay because it would become a huge problem.
Google Play Store has few alternatives to match it like Apple's App store or Huawei's AppGallery but Samsung too has app stores for Android because there it is difficult to find many Android apps on play store.
Also Read: Tamasha Live now lands on Google Play Store: Here's what it offers
Update Issue
It is necessary to keep updating your applications via play store and it is very easy to do so without going for it manually because your handset is set by default to update apps whenever something new comes up.
You can keep checking the play store to look for new updates that are available automatically once you are connected to the Wi-Fi and to keep it away, you need not do anything about it. If you want to uninstall the app, you can do so through the app drawer and Google Play Store.
If you want to uninstall play store with your smartphone, there are high chances that you can't because the device may not allow you to do so because you need to first purchase a handset that is not pre-rooted.