The pandemic induced lockdown has changed the perspective of movie lovers altogether and with OTT platforms, the theatre going audience has gone into sharp decline. As a result of which, many Indian films have suffered at the box office with many shows being cancelled within a few days of the film's release.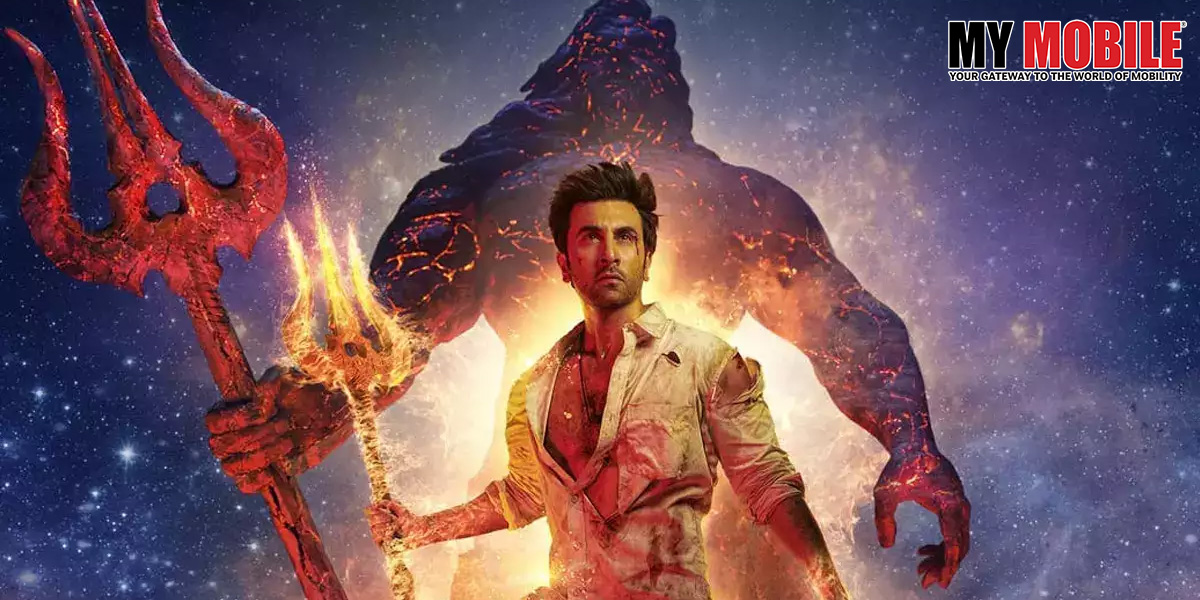 Brahmastra is arguable the biggest budget movie coming out this year where makers have high hopes that it will replicate the monstrous success of RRR, which has taken even the western world by storm.
However, the path ahead is not as smooth for Brahmastra as it was for RRR because of the massive boycott campaign prevalent in the Bollywood industry ever since the passing of Sushant Singh Rajput.
After big budget ventures like Laal Singh Chaddha, Raksha Bandhan, Shamshera, and many other releases of the year bit the dust, Brahmastra is surely in dangerous waters in current times as.
However, it is also true that Laal Singh Chaddha and other big star projects had much to lose unlike Brahmastra because viewers' taste has changed big time in the past two years and they simply refuse to go to theatre unless it is a massive budget mass movie with physics defying stuns and catchy punchlines.
This is a big reason why films like RRR and KGF: Chapter 2 emerged as not only the highest grossers of 2022 but of the entire lifetime. As of late, Brahmastra is the only movie in sight that hopes to replicate their success.
Boycott campaigns of Bollywood movies has definitely impacted many movies but things look quite better for Brahmastra for it is also a movie that is steeped in Indian culture, which has become a staple of many Indian films in the past few years.
Therefore, makers are hoping to encash in on the opportunity and produce films of those ilk and as of now, things look pretty good for Brahmastra despite a massive boycott campaign against them by their anti-group.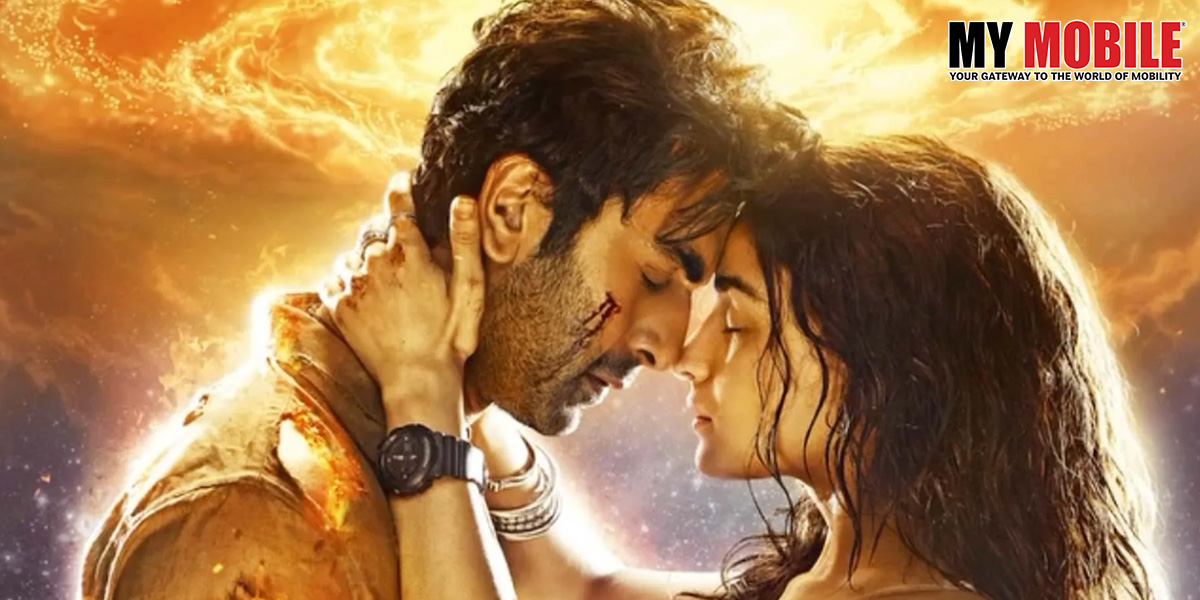 Cast & Expectations
With a starcast that boasts of Amitabh Bachchan, Ranbir Kapoor, Alia Bhatt, and others, it is arguably the biggest star vehicle of the year in Indian cinema that was announced back in 2014.
Director Ayan Mukerji has given nearly a decade of his entire life into this project due to which he has high hopes that it will reap massive financial benefits and also showcase Ancient Indian culture to the whole world albeit in modern day India.
The movie is going to release on September 9, 2022 and the promotions are going on in full swing with makers looking down south to capitalize on the success of RRR. Telugu cinema, to repay the debt, is now helping Bollywood to make Brahmastra a hit down south just the way RRR was a success in the Hindi belt.
It is produced at a massive budget of Rs.400 crore and will be released in five different languages like Tamil, Telugu, Kannada, and Malayalam along with a  massive distribution in the US by Disney.