PlayStation Plus free games have been a massive booster for finding traction among gaming enthusiasts. There is a whole segment of users who largely are interested in these free available game libraries.
The charm of being able to play the game without opening their wallets in fact attracts users from all segments if one can be honest. If you are wondering where to start and what all games are available for free on PlayStation for you, we have got you covered. Here's is a list of top 11 PlayStation Plus free games available to play right now.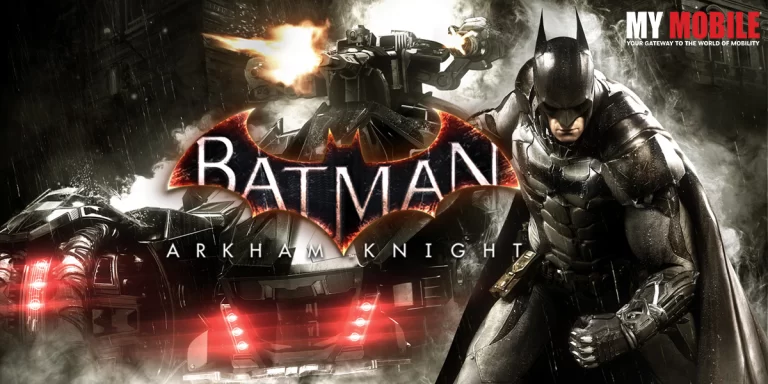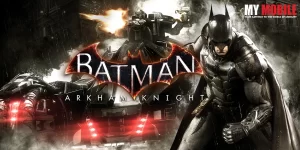 Batman: Arkham Knight
Rocksteady Studios's Batman: Arkham Knight was an action-adventure game developed and published in 2015 by Warner Bros. Interactive Entertainment. Batman: Arkham Origins is the fourth main instalment in the Batman: Arkham series based on the DC Comics superhero Batman after its successor to the 2013 video game.
The game is designed from a third-person's perspective and the main primary focus is on Batman's melee combat, stealth abilities, detective skills, and gadgets.
2. Battlefield 1
The base of Battlefield 1 is primarily about experiencing the all-out battlefield on onscreen as a first person shooter. Developed by Dice and published by Electronic Arts, The thrill, and the excitement of battlefield when translated on screen is what attracted gamers.
It is basically a world at war and a ride full of adventure and epicness. The game first came out in 2016 and since then has been widely appreciated for its graphics and detailed characterisation.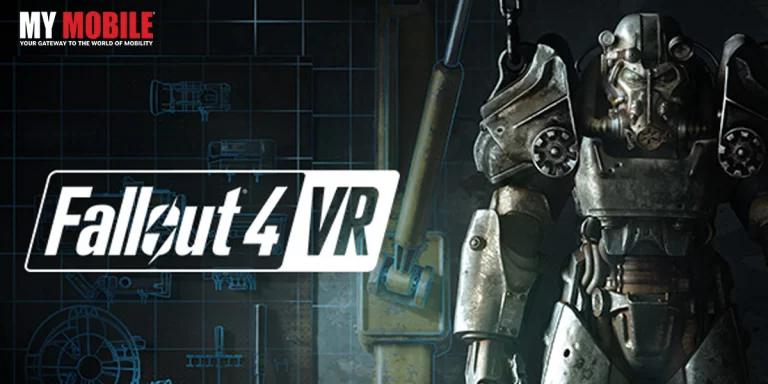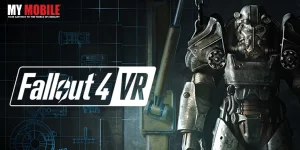 3. Fallout 4
Being the fourth main game in the Fallout series, Fallout 4 offers the unique opportunity to the players to physically develop their own characters and edits as each player moves through the game story.
In the apocalyptic RPG saga, Fallout 4 has been introduced as the ambitious fourth game opening the world for next generation gaming. It has also received its share of criticism for ardent use of goriness with bloodshed and violence on blatant display.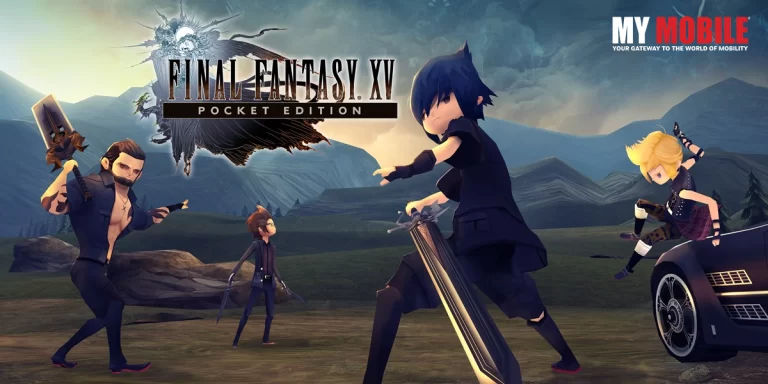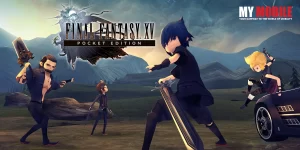 4. Final Fantasy XV
Final Fantasy XV is a role playing game that encourages players to delve into the dark tale of its world and unravel various secrets surrounding its association. The game was first released in 2016 and was developed and published by Square Enix.
The fifteenth edition is live and has found immense popularity among its target segment. The game is extremely liked by gamers around the world for its use of music, cut scene art and mechanics.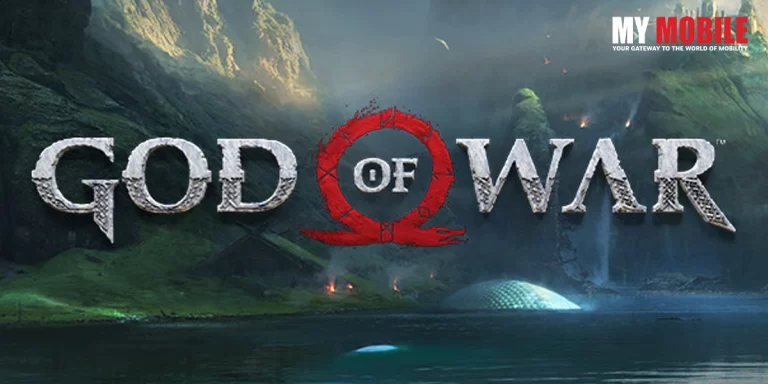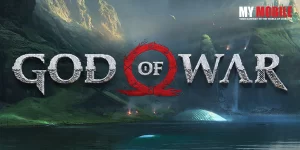 5. God of War
Created by David Jaffe, God of War is a pure and unadulterated action-adventure game that thrives on cinematic excellence and fantasy world building. The game was first released in 2005 and has been able to maintain its legacy for such a long time with every update attracting as much interest as the previous one.
It is also one of the PlayStation's flagship titles when it comes to this segment of games.  The realm of Gods and Monsters has successfully created its own saga and has been able to take the discussion offscreen as well.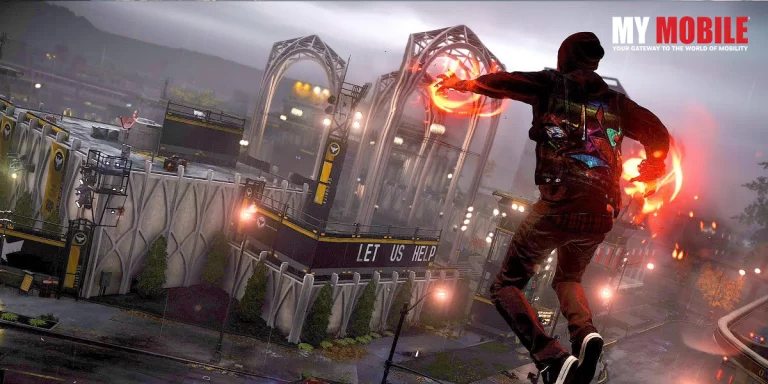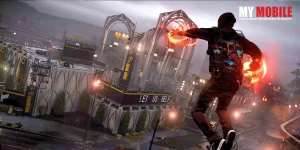 6. inFAMOUS: Second Son
The 2014 action-adventure game, Infamous Second Son was first developed by Sucker Punch Productions and then published on the PlayStation 4 by Sony Computer Entertainment. In the Infamous series, it was the third instalment and saw an exciting worldwide release on March 21, 2014.
At present, Infamous is one of those largely ignored and underappreciated games that have managed to say afloat by finding its own set of loyalists. The graphics and visual style of the game along with the brilliant visual effects make this one a must try if you are an ardent gamer.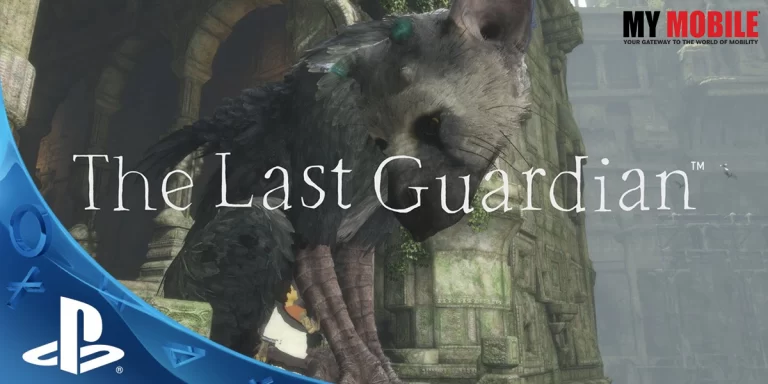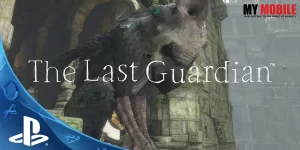 7. The Last Guardian
This 2016 action-adventure game was published by Sony Interactive Entertainment for the PlayStation 4 for the first time. The name "The Last Guardian" since then has found its own place in the world of gamers. The game was developed by Japan Studio and GenDesign.
This is where the player gets to control a boy who wakes up from a dream and then goes ahead and befriends a giant half-bird and half-mammal creature, Trico. Thus, starts the saga of The Last Guardian.  This is a must try for extreme fantasy or animal lovers.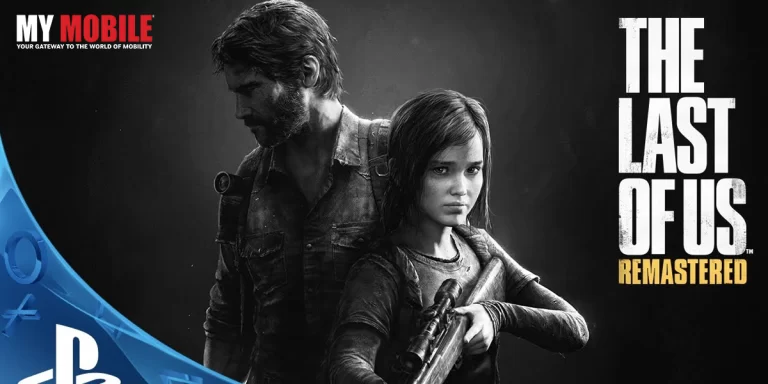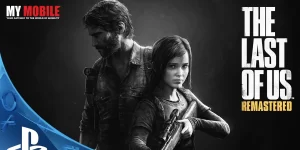 8. The Last of Us – Remastered
The Last of Us – Remastered is a technically outstanding, fascinating and popular tale of its own. Known for completely immersing the players and making it all feel real, The Last of Us has garnered appreciation since it was first released.
The initial release was in 2014 and the follow up series is equally popular amongst the segment users. This is the perfect game for the current follow up to the post-pandemic world and only fully realize with the power of PlayStation 4.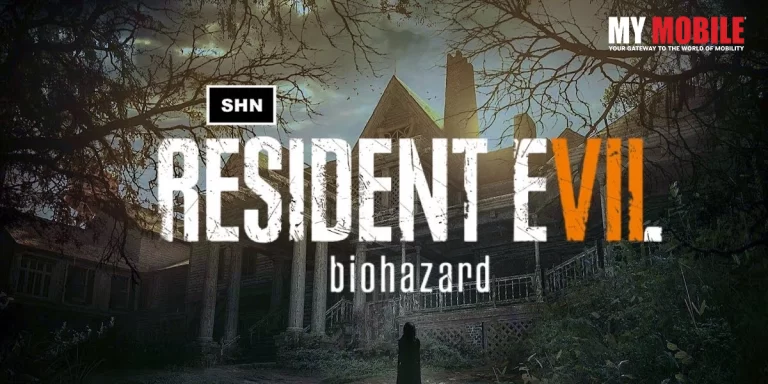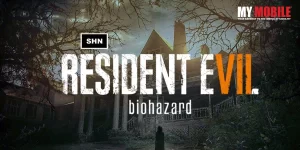 9. Resident Evil 7: Biohazard
First released in 2017, Resident Evil 7: Biohazard is basically a survival horror game that was developed and published by Capcom. This is the story of Ethan Winters, a character that the player gets to control while they search for his long-missing wife.
The whole saga takes place on a derelict plantation which is occupied by an infected family. The game involves lots of puzzle solving and fighting enemies making it a perfect combination of fun and thrill. The game developer Keisuke Yamakawa has gained immense popularity since its first relax thanks to the game gaining its own fanbase.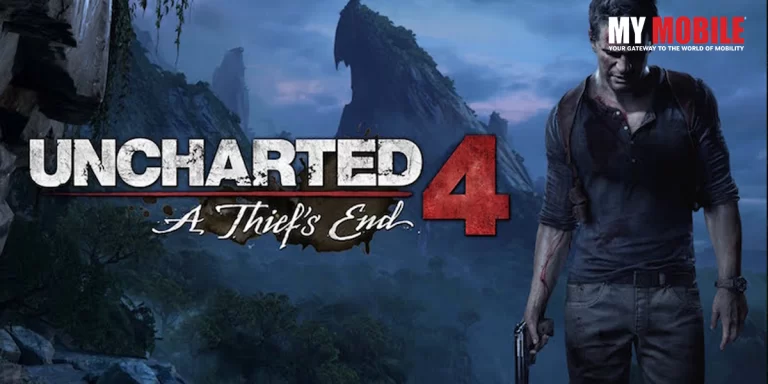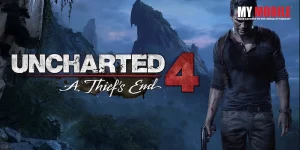 10. Uncharted 4: A Thief's End
The 2016 action-adventure game, Uncharted 4: A Thief's End was first developed by Naughty Dog and published by Sony Computer Entertainment. This is the fourth main entry in the Uncharted series, which is widely popular in the seasoned gamers segment.
The epic market chase right in the middle of the game is one of the things that gained gamer news headlines in recent times. If you are one of those players who believe captivating storylines make games interesting, Uncharted 4: A Thief's End is the game for you.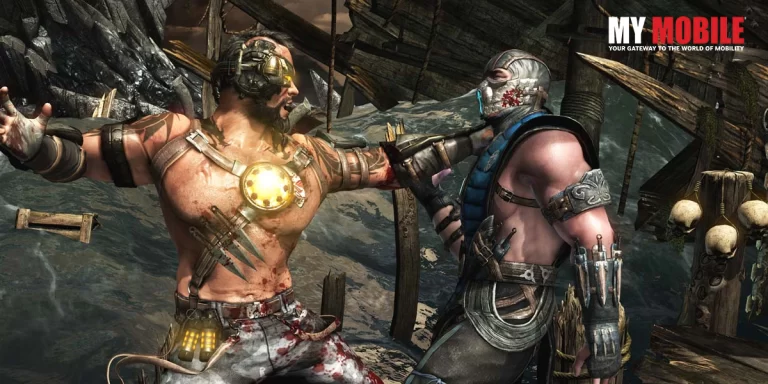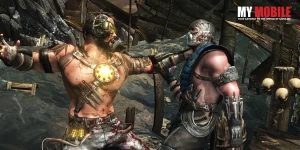 11. Mortal Kombat X
The 2015 pure and perfect fighting video game widely known as Mortal Kombat X was developed by NetherRealm Studios and published by Warner Bros. Interactive Entertainment for Microsoft Windows, PlayStation 4, and Xbox One.
Mortal Kombat X was basically a sequel to 2011's instalment of Mortal Kombat with a storyline that takes place 25 years later after the events of its predecessor. Bringing its trademark facilities to mobile, this is with stunning graphics and widely liked fight moves.