Action games, which are the Centre of this best list, are just one of the many kinds of games available on Android.
We decided to select the top action games for Android users out of the large selection available. We have games for everyone, whether you're searching for a fast-paced action game or something more modest.
CALL OF DUTY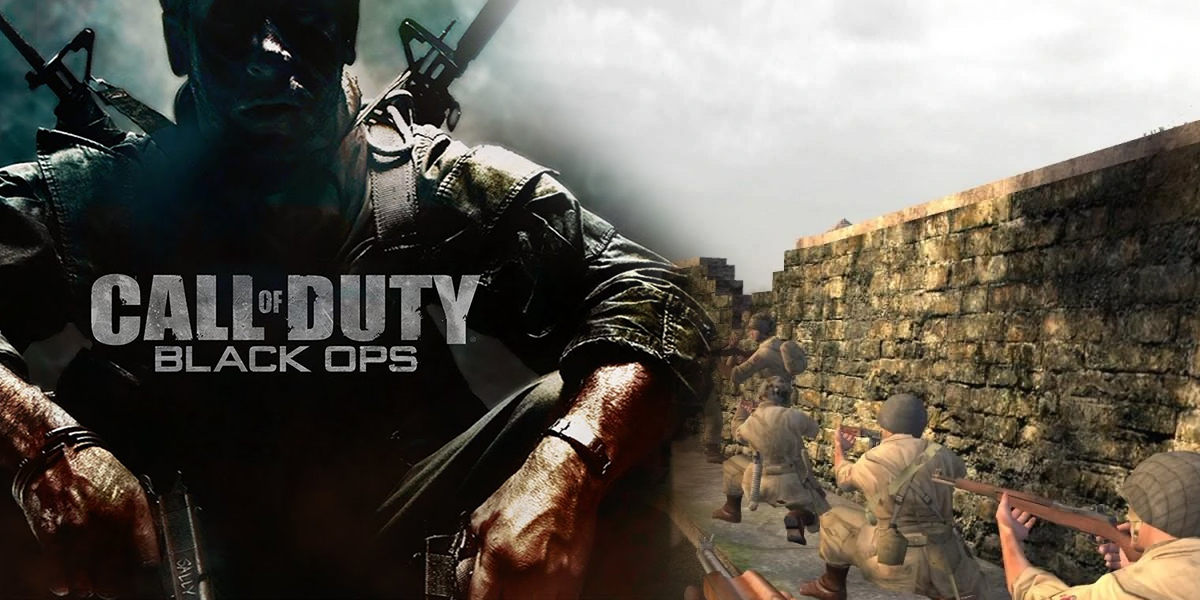 This list should have started with Call of Duty: Mobile because it's one of the best action games on Android right now and may be the most action-packed action game we chose.
Although it has been scaled down to fit on mobile devices, Call of Duty still maintains the same level of quality and enjoyable gameplay. And it's visually appealing.
BLOODSTAINED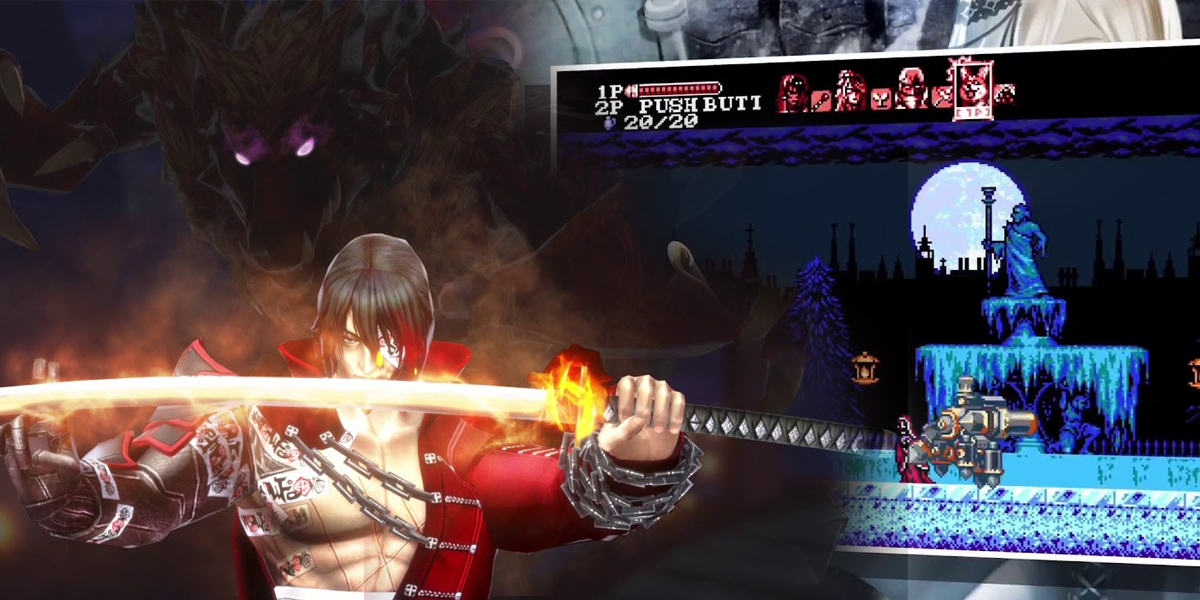 One of the best action games ever created is Bloodstained: Ritual of the Night, which is among the best games ever created for any platform. This is the game that should be considered Castle Vania: Symphony of The Night's spiritual successor. The gameplay is quite similar, despite not being connected by a common storyline, but with better graphics, distinctive characters, and difficult encounters with the inhabitants of the underworld.
DEAD CELLS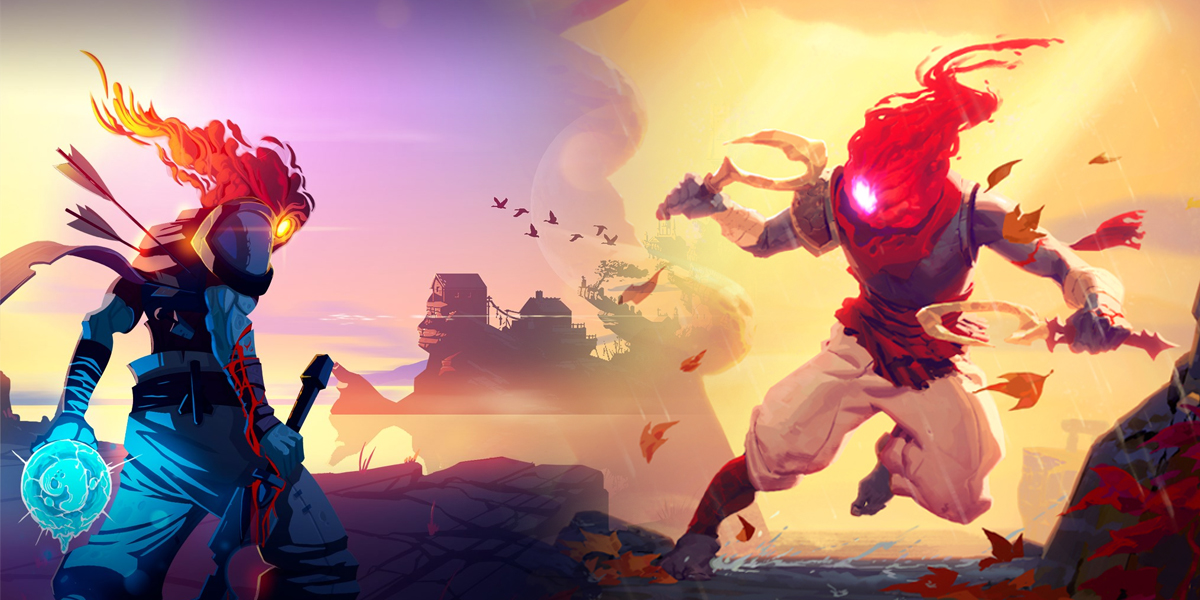 Another action game that adopts a side-scrolling Metroid Vania design is Dead Cells.          However, it also has roguelike aspects, so if you die, you must start over from scratch.
It's tough to put Dead Cells down because of this severe difficulty. especially if you want to improve on your previous performance.
MEGA MAN X DIVE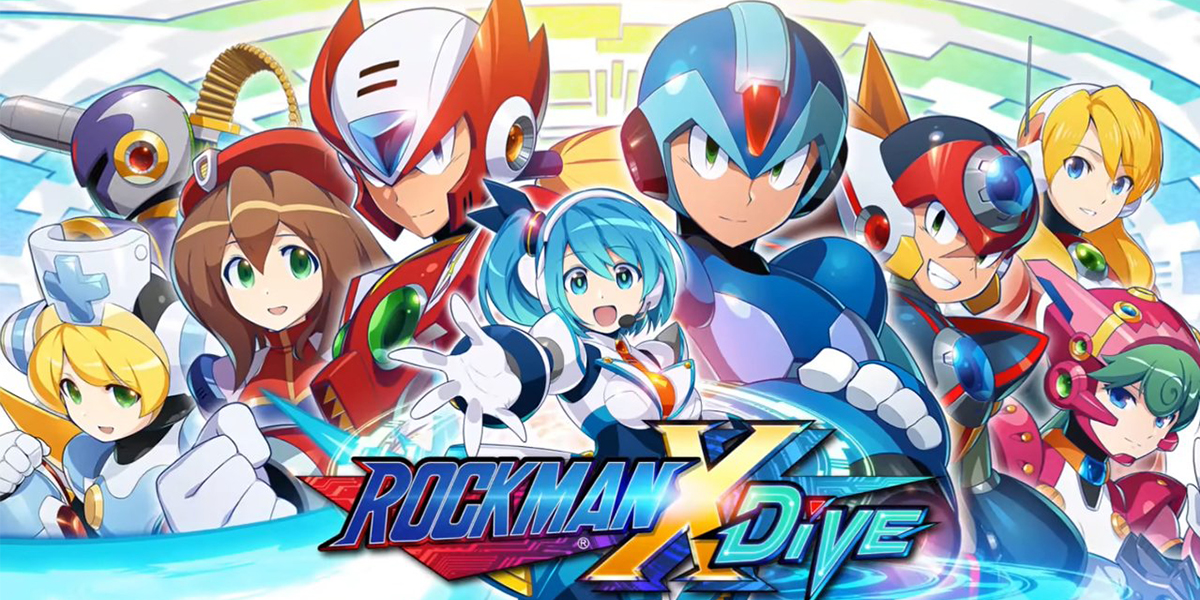 Many gamers are aware with the legendary Mega Man franchise. Whether you were a child when the first games were released or first learned about them much later. The most recent Mega Man game to be released is Mega Man X Dive, which is also the most recent Mega Man game on mobile. It features contemporary graphics, so it appears exactly as well as you might anticipate from a game in this genre that isn't a retro port, and it largely features the same fantastic gameplay that first made Mega Man so well-known.
DRAGON BALL LEGENDS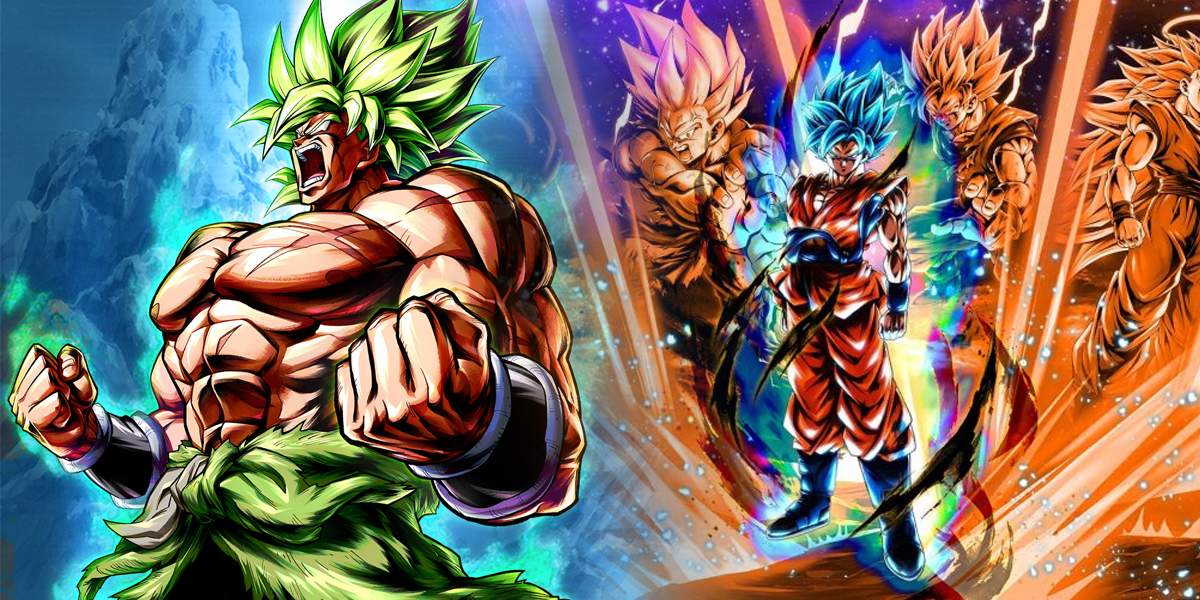 In particular, if you're a fan of the Dragon Ball series, Dragon Ball Legends is still one of the best action games available on Android. Although it is an action game, it also contains RPG aspects and has a unique plot that was created just for it. Therefore, you shouldn't anticipate this title to take the same course as the anime or manga.
Also Read Some New Games for 2022. Are You Ready?