Realme has been on a roll as of late when it launched Real Pad X 5G and a few of its accessories a little while back along with the Realme 24 inch Full HD monitor that comes with a Type-C port.
However, the real highlight at the same event was the launch of two brand new audio products- Realme Buds Air 3 Neo TWS earbuds and Buds Wireless 2S neckband earphones that is catered to music lovers for whom this news would literally be music to their ears.
Buds Air 3 Neo comes with two colour options- Blue and White while Buds Wireless 2S is available in blue and yellow although there are some that are disappointed with these options as they expected more.
Realme Buds Air 3 Neo TWS earbuds cost Rs 1,999 but will come at Rs 1,699 as an introductory offer while Buds Wireless 2S will cost Rs 1,499 but will come at Rs 1,299 as the introductory offer.
Buds Air 3 Neo will go on sale from July 27, 2022 on various online portals like Realme.com, Flipkart, Amazon India and others while Buds Wireless 2S became available on July 26, 2022 on both Flipkart and Amazon aside from Realme.com and the retail stores it is partnered with.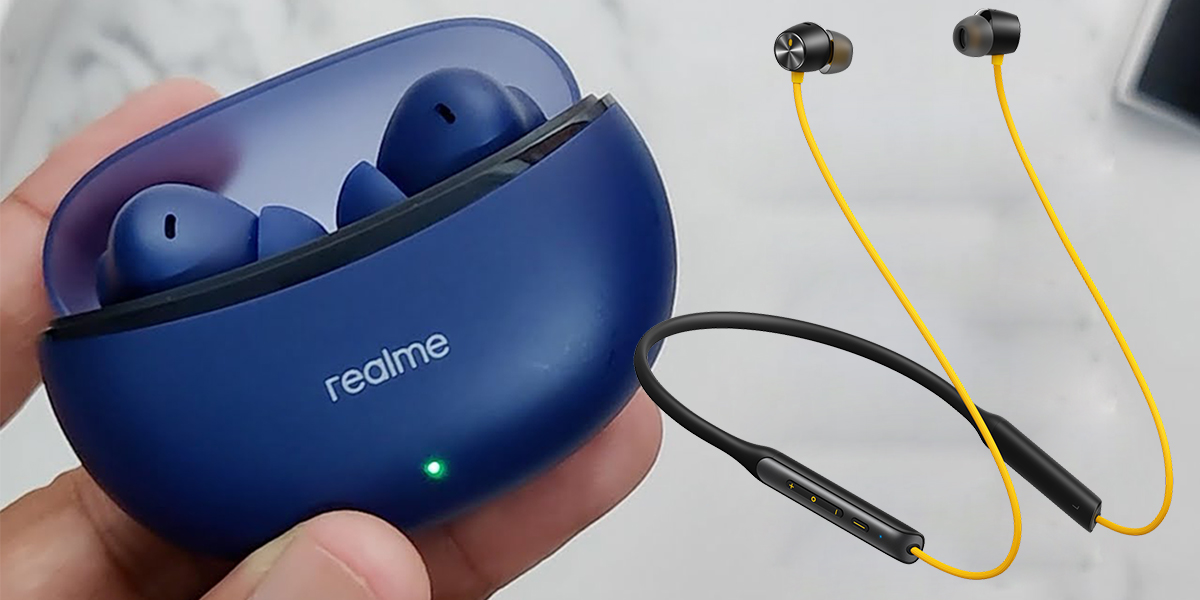 Features and Specifications
Realme Buds Air 3 Neo is an affordable alternative to Realme Buds Air 3 because both have slightly different features like Neo does not have active noise cancellation but it has environmental noise cancellation that improves call quality and supports Dolby Atmos.
It has some changes in design like a translucent lid for charging cases and shorter stems on the earpieces along with other features like 30 hour battery life with the charging case, touch controls, 10mm dynamic drivers and USB Type-C charging support.
Also Read Here: Realme Pad X Launches in India, Details Specified