Battle royale games are clearly dominating the mobile gaming market, with millions of players and active gamers. The battle royale subgenre has experienced explosive growth in popularity, leading to the release of several new games. To win a BR championship, all you have to do is live to the very end while eliminating your opponents.
Apex Legends Mobile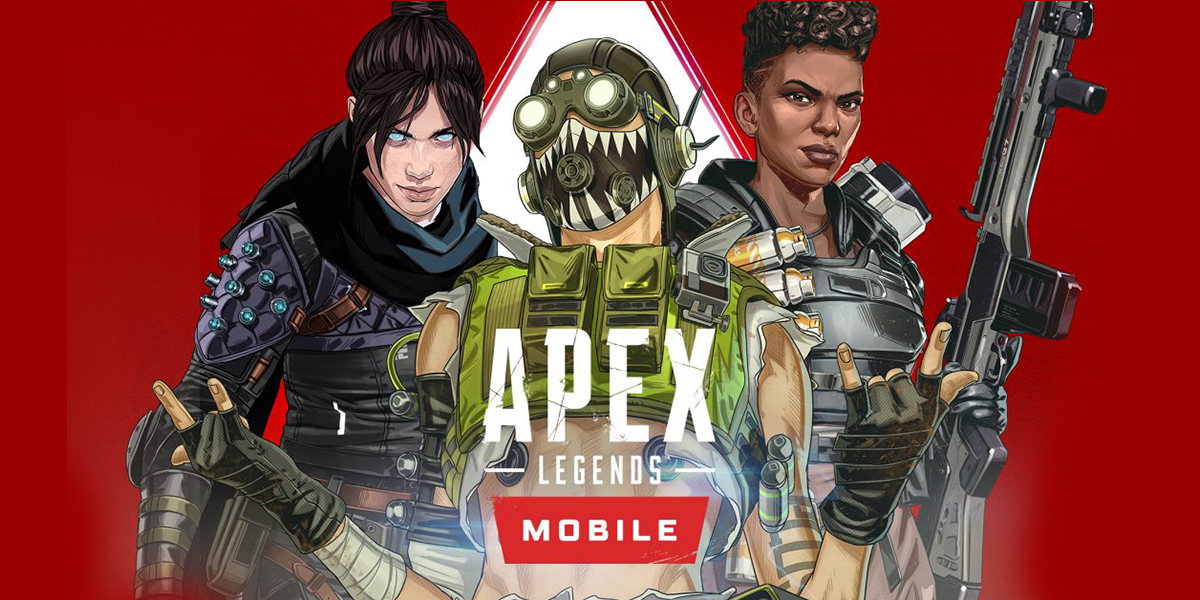 It offers a variety of game types, including BR, Arena, and TDM formats. The shooting experience in Apex Legends Mobile is identical to that in BGMI, and it will soon include more mobile-only content.
Apex Legends, with its highly detailed visuals, is undoubtedly a strong competition for BGMI. Many gamers argue that Apex Legends' visuals need to be optimized so they can work on mid-range and low-end smartphones.
Call of Duty Mobile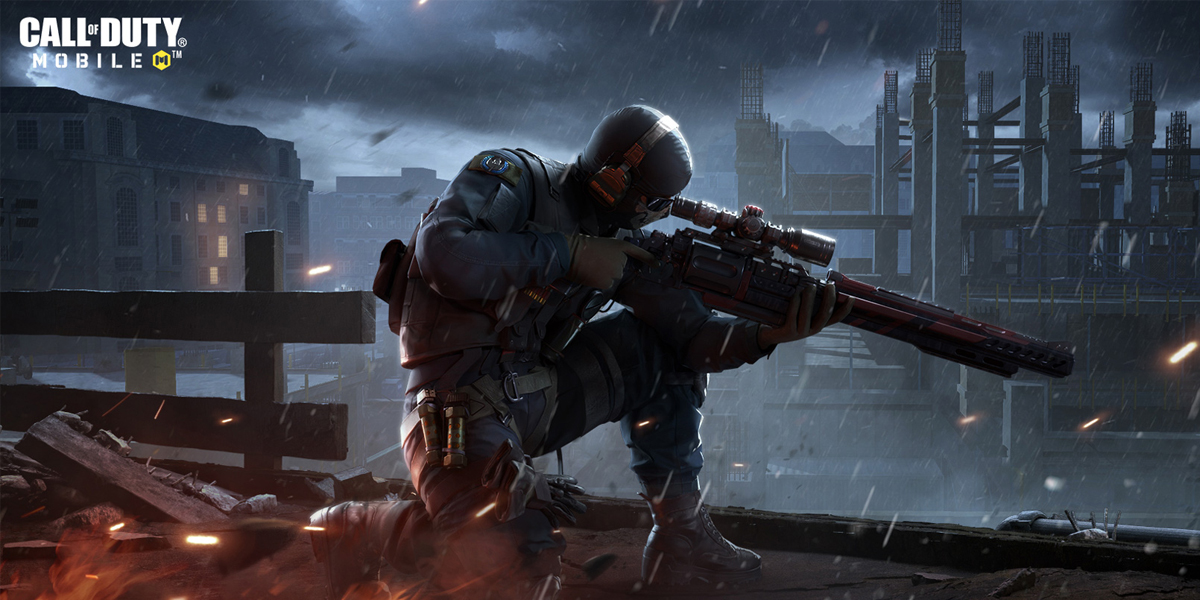 The game also offers other modes that are comparable, like Deathmatch, Multiplayer, and a BR mode with 100 players. These characteristics resemble those of BGMI. Players may customize their characters, attachments, and gun skins in this free-to-play game, which offers a distinctive gameplay experience.
Numerous maps are available in Call of Duty, and players can choose their favorite or explore new ones to gain a fresh perspective on the game. In COD Mobile, one may discover various weapons that are identical to BGMI.
New State Mobile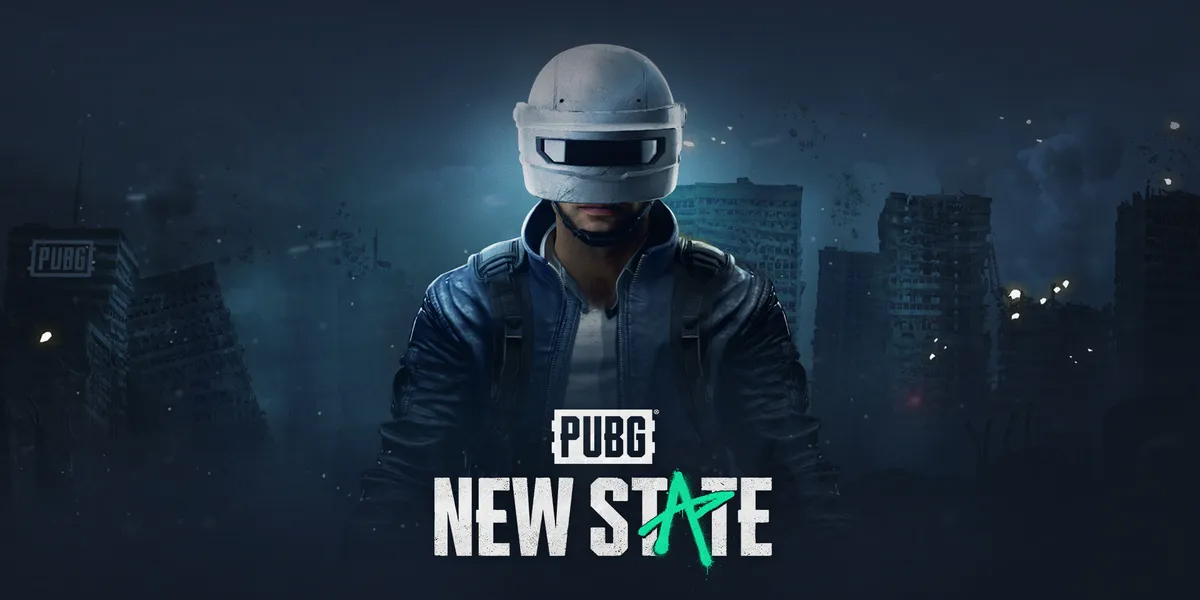 The gameplay of New State Mobile is identical to that in BGMI, however, it takes place in a future setting. To make the game more effective, certain strategies, such as motions, animations, and mechanics, are altered and more realistic.
The game includes futuristic structures and vehicles to simulate future progression. While some of the motions and graphics have been optimized, the remainder of the game still feels like BGMI Mobile. The game is regarded as one of the top BGMI substitutes.
Modern Combat 5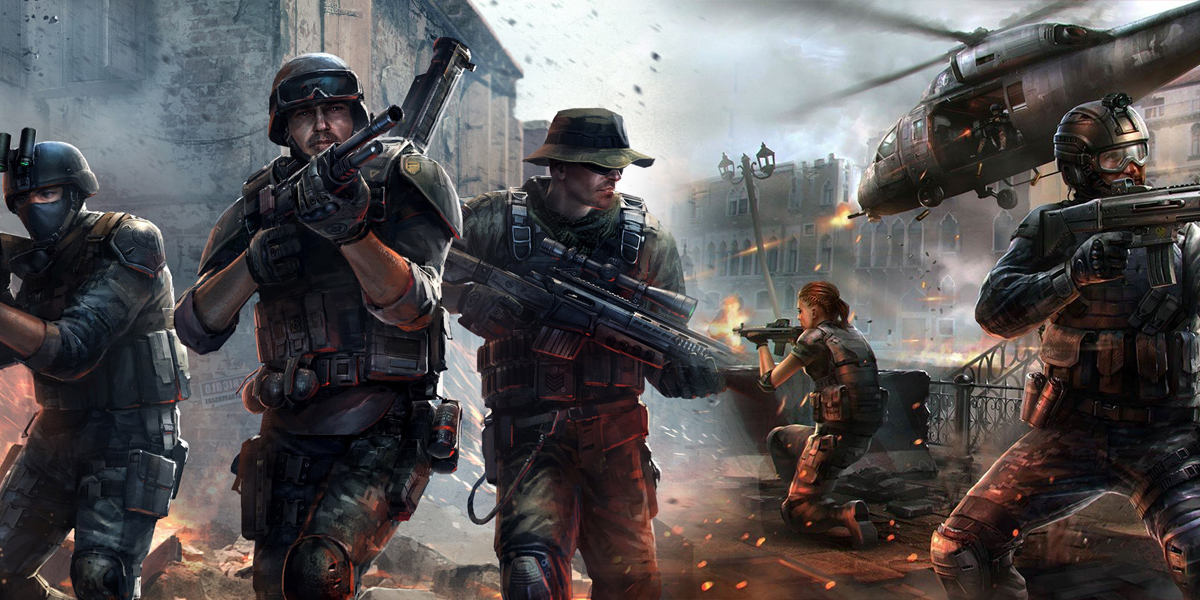 You and your group of troops must battle terrorists as part of the game's narrative. Shooting, crouching, leaping, tossing grenades, targeting, reloading, running, and stabbing foes are among the i-game movements. Additionally, similar to BGMI, the game includes a variety of gun types, including Sniper, ARs, Throwables, and Melee weapons.
Free Fire MAX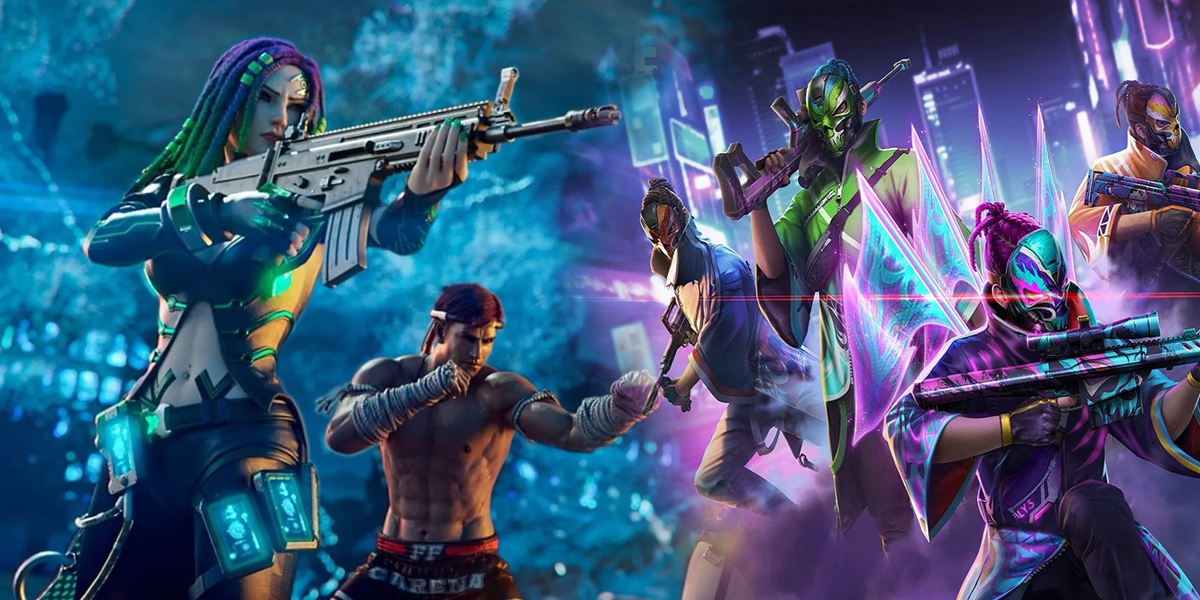 To gain momentum, Garena created a number of events that drew a sizable global fan base. The Indian Free Fire Gaming community has received investments from well-known brands like TSM and other businesses. The same BR ambiance as BGMI is produced by Free Fire. Similar types of weaponry exist, and the same weapons appear in both games. Additionally, the game shares feature like companions, emotes, and clothes.
Read Here: Best Gaming Headphones Under 2000 for Mobile and PC