San Diego Comic-Con 2022, one of the entertainment industry's greatest yearly events, has finally come, and a complete list of the convention's roster is now available. The industry staple San Diego Comic-Con has had a difficult few years. Although Comic-Con At Home 2021 released lots of teasers, it was difficult for the event to garner any traction when in-person attendance was canceled for the second year in a row due to the COVID-19 epidemic.
The roster for San Diego Comic-Con 2022, on the other hand, shows that the convention is back in full form. San Diego Comic-Con 2022, which will take place between Thursday, July 14, and Sunday, July 17, will be the first full-scale in-person convention since 2019. The schedule includes panels from the MCU, DC, HBO, Disney, and every other major industry player.
This year's San Diego Comic-Con schedule is divided between Hall H, Ballroom 20, and the Indigo Ballroom, as it has been since the convention's inception, with some panels taking place in 6BCF and the last few in 6A. The various TV and movie panels at Comic-Con 2022 make the event unmissable for spectators looking to witness the most recent updates on every major property, whether it be a big-screen or small-screen series. Fortunately, there are several choices accessible to fans who want to stay up to date on industry news but are unable to attend events in person.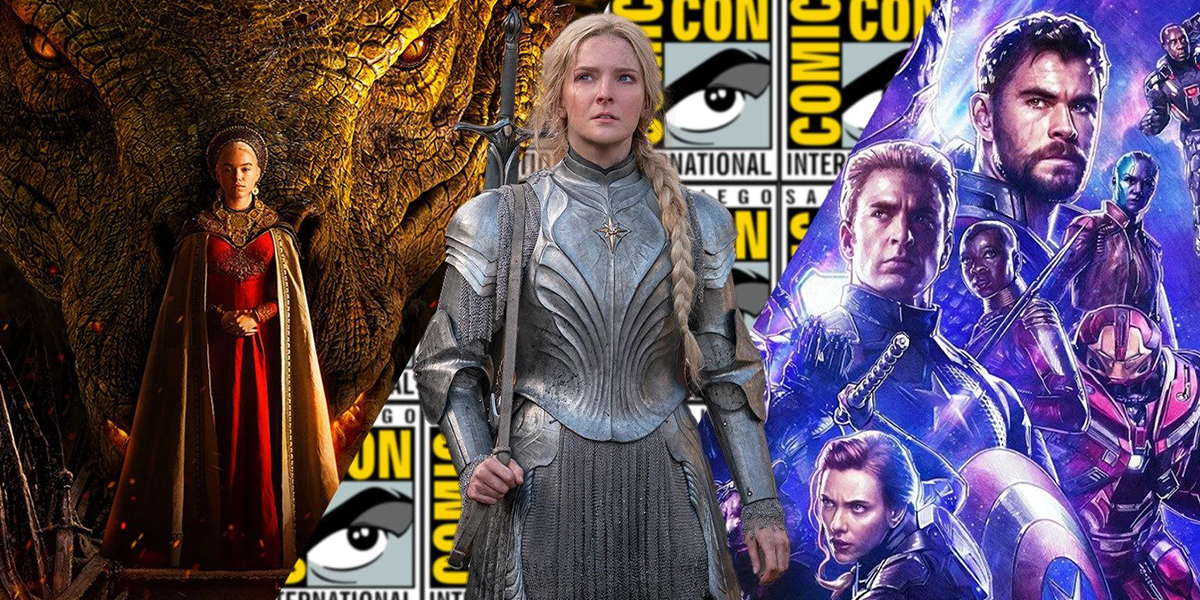 San Diego Comic-Con 2022 will be off on Thursday, July 14, with activities taking place in all five sites. The first event is 6A's panel "Disability Representation On and Off Screen," which begins at 10 a.m. "The 22nd Annual Animation Show of Shows- Ron Diamond" and "That's Not All, Folks! Looney Tunes for Everyone" kicks off Friday's activities at 10 a.m., while The Indigo Ballroom presents Saturday's first event, "Cartoon Network: Winner Takes All." Comic-Con 2022's "Starship Smackdown: Battle of the Network Space ships in the Multiverse of Madness" will conclude at 4:45 p.m. on Sunday.
As always, there will be a plethora of panels at Comic-Con 2022, but here are the ones to keep an eye on for some of the year's biggest and most exciting revelations:
Thursday 21
Friday, July 22
Saturday, July 23
Sunday, July 24