Google conducted a press conference recently on July 27, 2022 where it made an important announcement regarding Google Maps' new feature called Google Street View, which some people might not be aware of.
Google Maps, as we all know, is an application acts as the mapping service that gives you a satellite imagery street maps, aerial photography and panoramic view of the streets, traffic conditions, route planning for vehicles and foot.
All you need to do is to type the name of the area/place you want to go and it will show you the entire map from the start to the final destination. It is of great help if you want to locate a place or residence you're visiting the first time.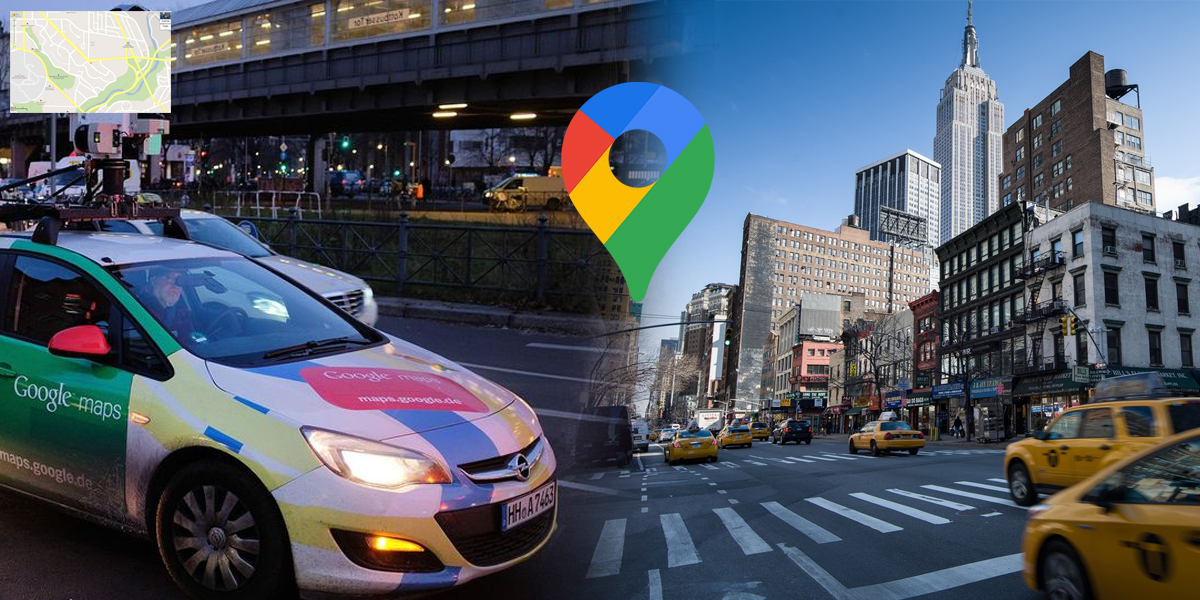 Brief Description
Google Street View is an application through which viewers can search, view and navigate through numerous images of the city they are in at a panoramic street level format, which was denied permission to have a full scale launch back in 2016.
This left many people disappointed but the good news is that it is making a comeback in India as Google has finally decided to go ahead with the release of Google Street View feature as it announced at a New Delhi press conference.
Google has now joined hands with Tech Mahindra and Genesys to bring Street View to the entire nation where the images will be in 360-degree panoramic format but as of now it is confined to just 10 Indian cities where it will cover 150,000 km of roads in the initial stages.
However, Google has high hopes that Street View will be expanded to 50 cities by the end of 2022 and Tech Mahindra has taken the responsibility of deploying SUVs equipped with high tech cameras for crowded places as part of the initiative.
The cities chosen include Delhi, Mumbai, Amritsar, Chennai, Hyderabad, Pune, Nashik, Vadodara and Ahmednagar among others and the preparations are in full swing and going extremely well.
The local partners have been given the responsibility of collecting data as confirmed by Google, which makes India the first country to have Street View enabled by partners on primary basis.
Google Street View is quite easy to access where you just have to zoom up on the roads and tap the area you want to view/visit where you will find the many hotspots, landmarks and the locality that will give you an idea of the location.
Conclusion
Even though the Indian government had previously rejected rolling out the feature citing security reasons, Google has assured that there will be no compromise on national security and also announced its association with local authorities for enhancing road security and reducing traffic.
The traffic authorities will share the speed limit data for drivers that'll be displayed by Google Maps beginning with Chandigarh and Bengaluru as Google is collaborating with the traffic police of both cities for optimizing traffic lights.
All in all, Google Street View is quite an interesting feature if you study about it in detail and will prove to be an asset for the mapping service by making it more user friendly.
Also Read Here: Google Maps will now show the air quality around you