Who doesn't enjoy playing games? Video games were the proverbial source of entertainment for the generation that grew up in the 90s and 2000s? In fact even the millennial generation that are used to mobile games take a fancy to the older counterparts of their modern day convenience.
Needless to say, there are millions even today that swear by video games not only because of the sheer entertainment quotient that they provide but because of the variety of games available that one can try out without getting bored even once.
Even in the era of mobile games, there are many great options to look forward to when it comes to video games and the sheer number is too great that all of them cannot be played in one lifetime.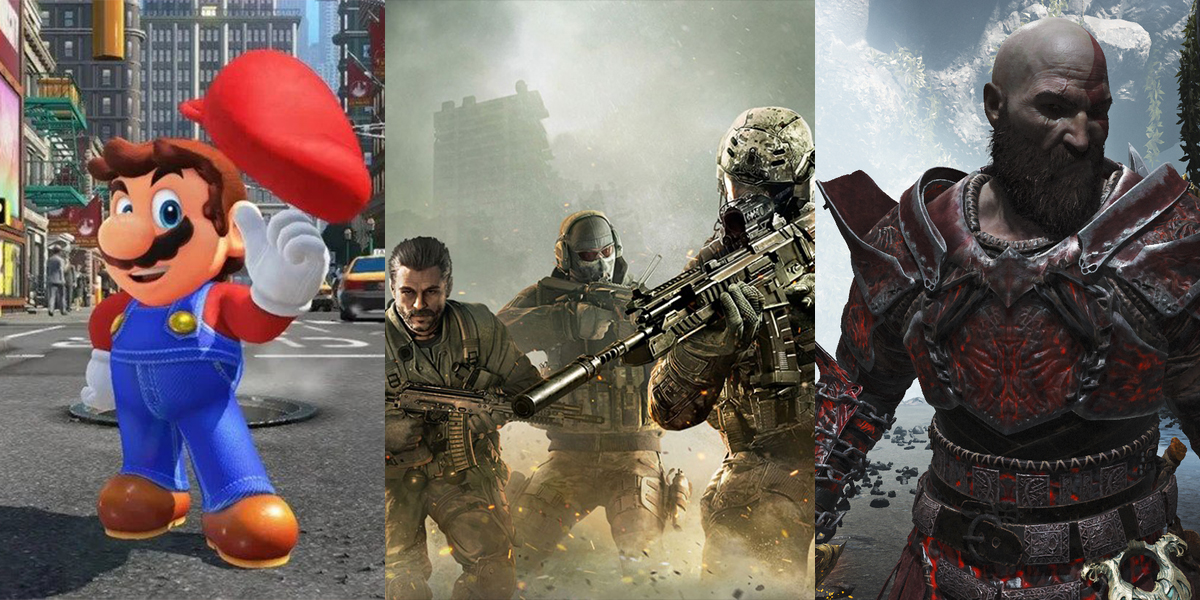 The anticipation during the waiting period has to be felt to be believed and only true gaming aficionados can understand it. The best mobile games are coming out in a short while and given below is the list of the best lot that one can look forward to.
Star Wars: Hunters
We'll start with the most popular because there isn't a soul alive on the planet that isn't familiar with the Star Wars franchise whether it is the movie or even its games. Star Wars: Hunters is a whole new experience altogether that is an Android venture.
It comes out in the latter half of 2022 where the story takes place in the aftermath of the downfall of Galactic Empire starts afresh with brand new characters added to the storyline that include bounty hunters, rebellious antiheroes, stormtroopers and others.
Plants Vs Zombies 3
Android is going great guns when it comes to launching new ventures this year with the 3rd part in the Plant Vs Zombies series. This format is easier than the previous two as it can be played on one hand.
For the uninitiated, Plants Vs Zombies is an action venture that totally relies on strategy where you are in control of an army of plants whilst taking on cruel zombies with both defensive and offensive powers galore on both sides.
While it is available in 2D format, it can change form to 3D but with the same look, which is why it becomes confusing to discern the first from the second.
Valorant
Ever since making its debut in 2020, this first-person shooter game has become a firm favorite of many people and will soon find its way into your smartphones because its developers have confirmed that it will most probably release in 2022.
Total War Battles: Warhammer
Taking place in the Warhammer universe, this game has everything that guarantees the required thrills that a battle venture asks for and comprises of fantasy creatures like Elves, Dwarves, Skaven and others.
NetEase, a renowned mobile developer, has taken over the responsibility for the project to make it more mobile friendly, which will be a good step in improving the game's optimization for smartphones.
Also Read Here: Tech News Wrap: Epic Games unveils free 3D scanner app… and more