Epic Games unveils free 3D scanner app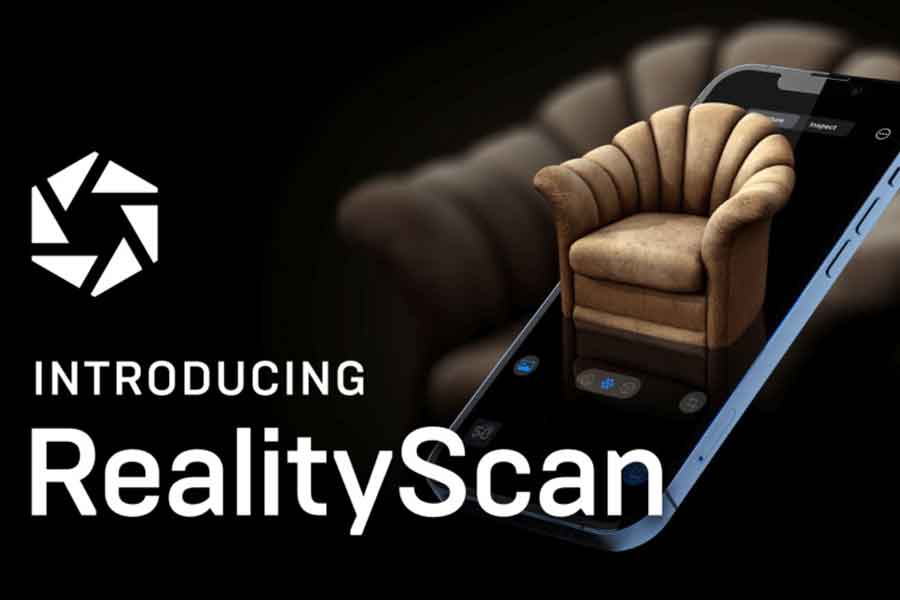 RealityScan, a free 3D scanning tool developed in collaboration with Quixel, turns smartphone images into high-fidelity 3D models. With interactive feedback, augmented reality coaching, and data quality checks, RealityScan guides users through the scanning process. RealityScan, which is now available as part of a limited beta test, takes the technology of RealityCapture, a desktop photogrammetry software for Windows, and puts it into a mobile device. The capacity to instantly scan real-world items and use related 3D models in diverse projects, such as games or digital animations, is one of the many possible applications for such technology.
Ubisoft announces Rainbow Six Mobile for iOS and Android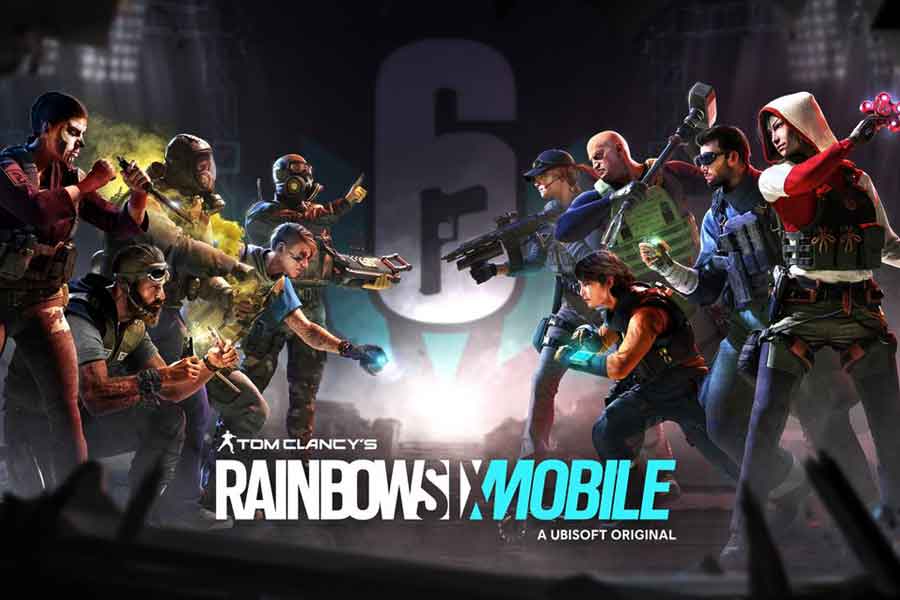 Rainbow Six Mobile is now available for Android and iOS devices, announces Ubisoft. Its basic gameplay is now available on mobile devices. The new game brings the core gameplay of Rainbow Six Siege to mobile devices. Destructible environments and a large selection of specialised gadgets are also included in the mobile edition of the game. This is likewise a 5v5 FPS attackers vs. defenders game with a similar appearance and feel to the console version. Drones, bombs, and other offensive objects can be used by the attacking team to break past the defensive team's reinforced positions. Rainbow Six Mobile may appear to be a clone of Rainbow Six Siege, but there are some key differences between the mobile and console versions.
Emoji are coming to Google Docs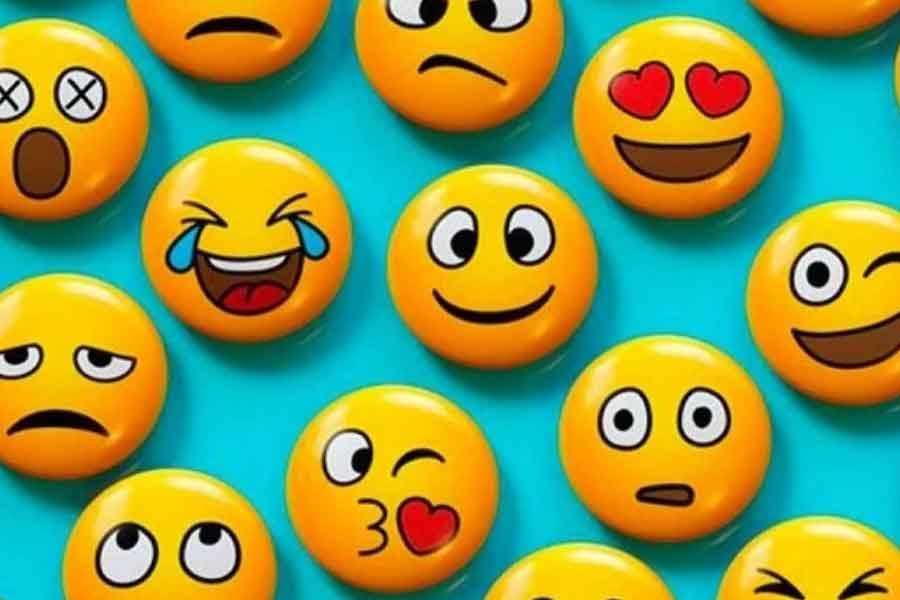 Emoji reactions are coming to Google Docs, allowing you to respond to text with a simple symbol rather than a full-fledged comment. The company claims in an announcement post that the feature supports all emoji available in the latest release, which includes gender-neutral options and sillier symbols like melting face and biting lip. A GIF released by Google shows how the emoji reaction feature will look as a third option alongside "Suggest Edits" and "Add Comment" when you highlight the text. Also, you can type to search the emoji catalog. The tech giant says these responses provide "a less formal alternative to comments."
Sennheiser launches CX series premium earbuds in India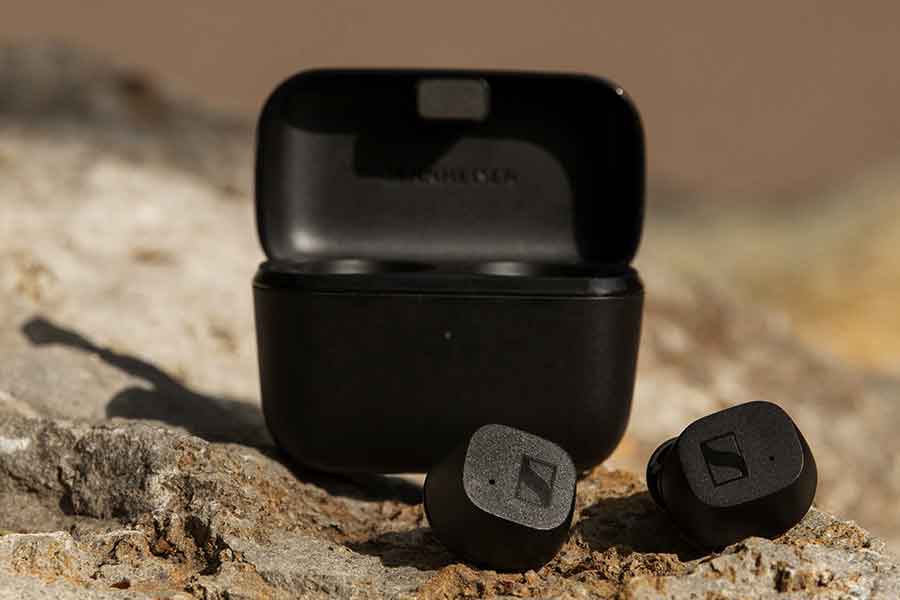 Sennheiser has rolled out CX Plus True Wireless and CX True Wireless earphones in the Indian market. The earphones promise to extend wireless freedom with superior sound quality and great wearing comfort. CX Plus True Wireless flaunts a sleek design for supremely comfortable enjoyment all day long. With audiophile-grade technology and added features like Active Noise Cancellation and transparent hearing, the stellar sound of the new CX Plus True Wireless earphones makes them a perfect wireless companion for everyday listening. Also, the sound quality on CX wireless stands out as it features the proprietary True Response transducer, developed for Sennheiser's range of premium earphones.
Also Read: Fire-Boltt Ring 2 Bluetooth calling smartwatch launched: Know price and key features