Highlights
Google is going to launch a new feature called iMessaging
The tech giant has upgraded its Messaging App with new features
Now users can react to any new message by posting emojis instead of default options
iMessage for Android
It is to the credit of the likes of Apple and Google that they've reached a stature and position that is extremely difficult, if not impossible, to match. They both have managed to sustain at the top spot over a consistent period of time, which is a testimony to why they command such huge respect among their rivals and their product's consumers.
What is astonishing that they both have excellent messaging services as well that are not much discussed about, which is sad because messaging is one of the most important features that needs to be upgraded time and time again.
Google too has regularly come up with new upgrades for its messaging app but this time there is a twist. The latest feature that will be included in Google Messages is touted to be one that even Apple's iMessage cannot match, which is an improvement as the average user constantly frets on the issue.
This new feature was spotted on many tech websites like 9to5Google where users can post their reactions to any message via emojis instead of just six default options. Do Google chat features work with iMessage? This is a question that many users constantly ask.
Earlier, Google Messages would only have 7 emoji reactions on its pop-up menu that were: Thumbs up, Thumbs down, Angry face, Crying face, Face with open mouth, Heart-eyed smiling face, and Face with tears of joy.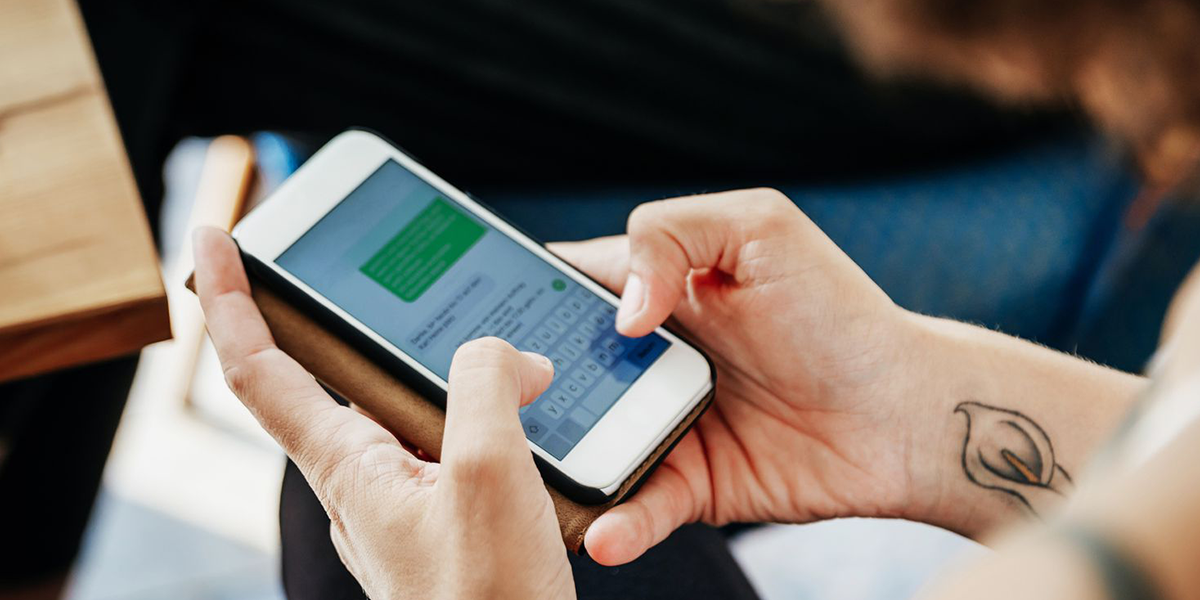 Now, with this new update, users will no longer get the Thumbs down emoji as it has vanished and has been replaced by a black and white smiley face with a plus sign, which will open the complete emoji keyboard when tapped on.
In contrast, Apple's iMessage does not have the same degree of freedom when it comes to emoji reactions, better known as tapbacks, as it offers only six reactions, including a question mark, two exclamation points, and a heart.
Also Read: Google starts an initiative to shame Apple for not implementing RCS
Conclusion
Interestingly, this feature is already available on WhatsApp and has been widely used for a long time where you can pick any emoji of your choice to react to any message, irrespective of your phone's operating system.
This feature also works for RCS messages and SMS texts, but you may never get iMessage RCS as Google has not been able to convince Apple to lend its support to RCS messaging, although things might change soon.