Highlights
Manchester United is one of the biggest professional football clubs in the world
FIFA World Cup 2022 is ongoing and hosted by Qatar and is extremely well received all around
In the midst of it all, one of the craziest rumours is doing the rounds that concerns both Apple and Manchester United
Brief Summary
If there is one event that has grabbed many eyeballs as of late, it is the ongoing FIFA World Cup 2022 that is being hosted by Qatar and will conclude by the end of 2022, which is why it is going to be a football spectacle of sorts that time around.
Being the host nation for any big occasion where different countries are participating is not an easy task and for middle-eastern countries like Qatar, the responsibilities are all the more difficult to manage because of the human rights controversies that are prevalent there.
The Human Rights Commission of the island nation has spawned a massive boycott movement of FIFA as many of the members have strongly criticized both FIFA and Qatar and have also advised citizens to boycott FIFA World Cup once and for all.
In the midst of it all, one of the craziest rumours has circulated online about Apple Inc. where it is being suggested that the biggest tech giant on the planet is going to purchase Manchester United FC for a whopping $7 billion.
The news report was from a UK-based tabloid that claimed, in no uncertain terms, that Apple will soon be owning one of the biggest football clubs in the world, which has produced global level players like Bruno Fernandes, Harry Maguire, Marcus Rashford, Christian Eriksen, and many more.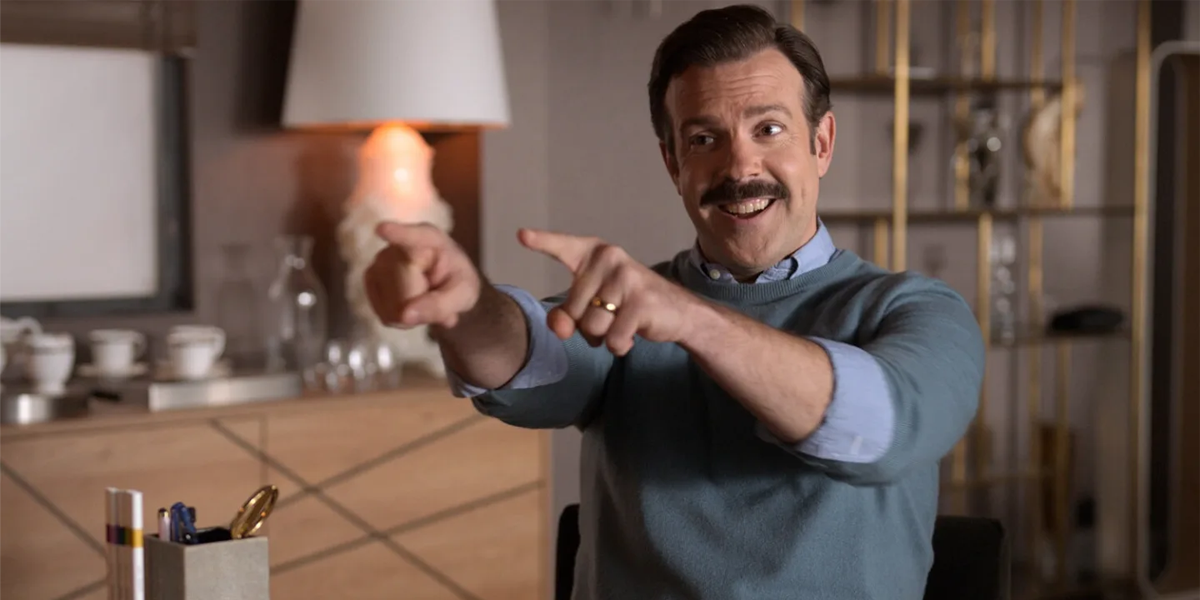 It is the Daily Star that published in its news report that Apple wants to buy Manchester United from the Malcom Glazer, an American businessman, for the aforementioned amount, which would be the tech giant's most expensive deal to date, as it purchased Beats Electronics for $3 million.
Also Read: Technologies that will change businesses forever
Conclusion
Manchester United is a name that is taken with respect and admiration among soccer aficionados because it is where soccer legend David Beckham, no less, became a force to be reckoned with before jumping ship to Real Madrid, while Cristiano Ronaldo too spent his early years in the club, honing and polishing his skills.
It hasn't been made clear as to why Apple wishes to purchase the football club even though it has made a soccer deal via Ted Lasso, an Apple TV Plus original, so currently it is unknown as to when the deal will be complete.
Also Read: Fifa 23 Soundtrack Now Available on Spotify and Others; Details Inside