We all have a little bit of adventurous streak within us that is lying dormant for a long time until it finally bursts forth at the opportune moment. Sometimes, it is difficult to contain our enthusiasm for something that we find entertaining.
Movies and Sports are the two biggest forms of entertainment not just in India but the entire world- so much so that they're both revered as much as religious deities from all faiths- and the proof is there for all to see where celebrities from both fields are worshipped and adored as if they're gods incarnated in human form.
Speaking of sports, there are many that merit a discussion of their own with Football, Baseball, and Basketball in the western world, and cricket in other countries have massive fan followings that has to be seen to be believed.
Also Read: Five popular games emerging in 2022
In Brief
One of the most popular sports games in existence is the Fifa World Cup that has seen many versions and incarnations. Its popularity is one that has completely withstood the test of time and continues to grow with each new version that comes out.
Fifa 23 has come out with its own soundtrack as EA sports, in a recent interview, revealed the complete playlist for the new football simulation venture that has taken over the fancy of many youngsters, including old school FIFA aficionados.
This is going to be the biggest simulation that EA Sports have come out with yet where listeners can avail 109 songs in total, which is going to be no less than a treat for FIFA 23 fans that are in large numbers.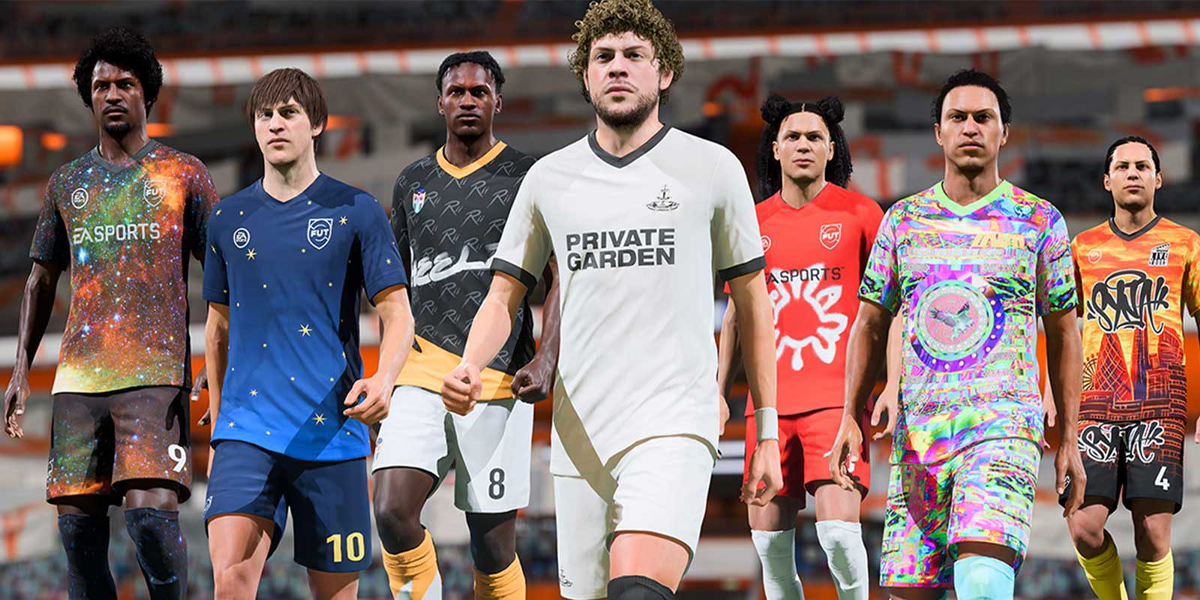 Now they can listen and sway to the catchy tunes at least 109 times with each new song being peppier than the other. FIFA 23 has a massive following in India as well but the problem is that while the soundtrack is available on Spotify, it features only 95 songs while others have been edited out citing regional restrictions.
The remaining ones are available on YouTube Music and EA Sports has listed out the soundtracks on its official Twitter handle. Like all its previous versions, the soundtrack for FIFA 23 will be divided into two halves as the first 57 songs will be a blended cocktail of genres.
They include electronic, jazz, rap, deep house, among others but will be there for general games and certain instances like navigating the menu and training sessions while the remaining 52 tracks are allocated to the Volte Segment of FIFA 23, which is more suited for hip hop culture.
EA Sports has left no stone unturned to make this endeavor a success as they've signed A-list footballers for their ads along with American rappers like Jack Harlow, Denzel Curry, Gorillaz, Yeah Yeah Yeahs, Nas, Labirinth, among many others.
In a recent development, EA Sports had a crossover with Apple TV+ where it confirmed that Ted Lasso too will be a part of FIFA 23, the character of which will be portrayed by Jason Sudeikis who will be selecting the Career Mode of the venture.
Conclusion
FIFA 23 will be available to the general public from September 30, 2022, on various platforms like Xbox One, PC, PS4 & PS5, Xbox Series E/X, along with a few others. However, if you've subscribed to EA Play Pro and purchased Ultimate Edition then you can get an early access of three days and play it on September 27 itself.
Also Read: Vivo to be the official sponsor of FIFA World Cup Qatar 2022