There are many websites out there that crave for the attention of the countless users out there but sadly only a few get the public view they richly deserve. Some of the best platforms are those that we use on a regular basis like WhatsApp.
It is arguably as well as inarguably the most popular messaging platform in the world today and that's saying something since it is more than a decade old and over the years, has received stiff competition from the likes of Telegram and Signal.
Telegram and Signal are quite popular in their own right but WhatsApp is quite ahead of both in the popularity stakes and there are many reasons for it but there's no denying that the other two have a significant following of their own.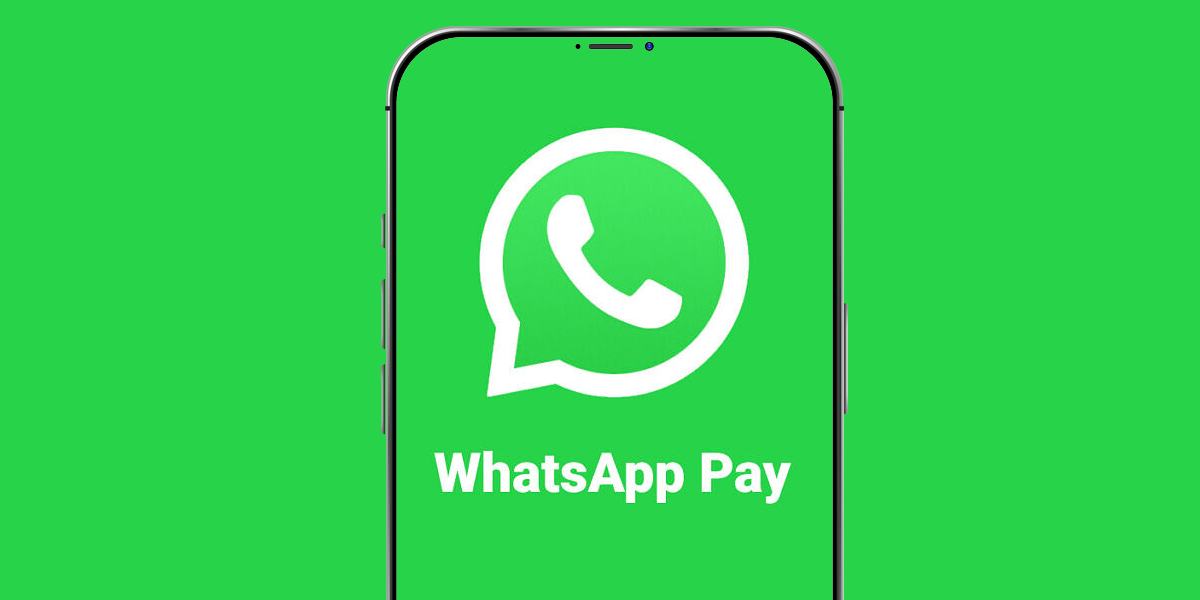 In Brief
Some might argue that Telegram is superior to WhatsApp but that doesn't take away from the fact that Meta, which owns WhatsApp, continues to upgrade the platform with new features every now and then to make it relatable to the ever changing tastes of the fickle users.
The platform has seen any ups and downs over the past years but the makers have valiantly sailed through all the hurdles thrown at it by circumstances, which is why it continues to be a relevant platform.
However, all said and done, WhatsApp is working on to compete with the likes of Phone Pe, Paytm, Google Pay, among others, all of which are established players in their own right as they are the proverbial Unified Payment Services (UPI) in current times that have reduced cash transactions to a considerable extent.
Manesh Mahatme is the head of WhatsApp India's payment business, who joined the Meta-owned platform back in 2021 but has now decided to jump ship and join Amazon India, which is a critical time for WhatsApp as Meta is hoping to ramp up its payment service in such a competitive market.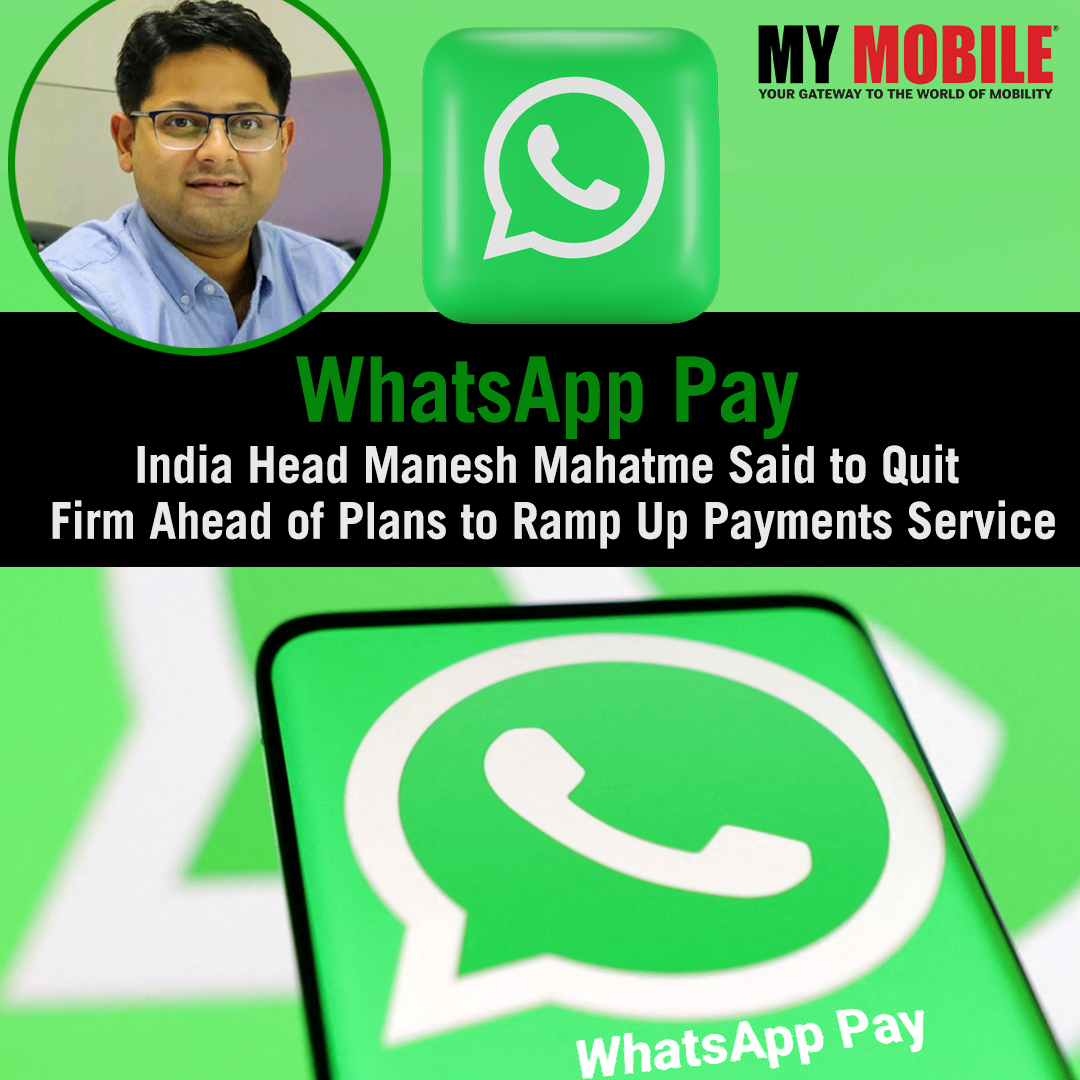 Mahatme was a part of Amazon Pay India for nearly seven years from 2014 to 2021 as per his Linkedin profile, which makes it all the more astonishing when he is now going back to the platform he has already worked for.
However, Amazon India did not comment anything on the matter but will undoubtedly welcome back its former acquaintance with open arms. Furthermore, it is no secret that WhatsApp pay hasn't been as popular as Phone Pe or Google Pay but WhatsApp rolled out cashback rewards in 2022 in order to lure many Indians to its payment service.
It remains to be seen as to how successful WhatsApp will be in terms of its payment service while there is no denying that it is miles ahead of other messaging platforms so one can only wait and see as the matter unfolds.
Also Read: WhatsApp's Edit Message Feature Undergoes Testing; Details Inside