There was a time when we were completely dependent on Short Message Service (SMS) for sending and receiving messages where it was impossible to gauge what the other person was feeling or the context in which he/she had sent the message, which was highly frustrating for many people.
Although older folks still miss the good old days of SMS due to the nostalgia factor, things changed for the better with the advent of WhatsApp where you could not only post messages but also share audio and video links as well.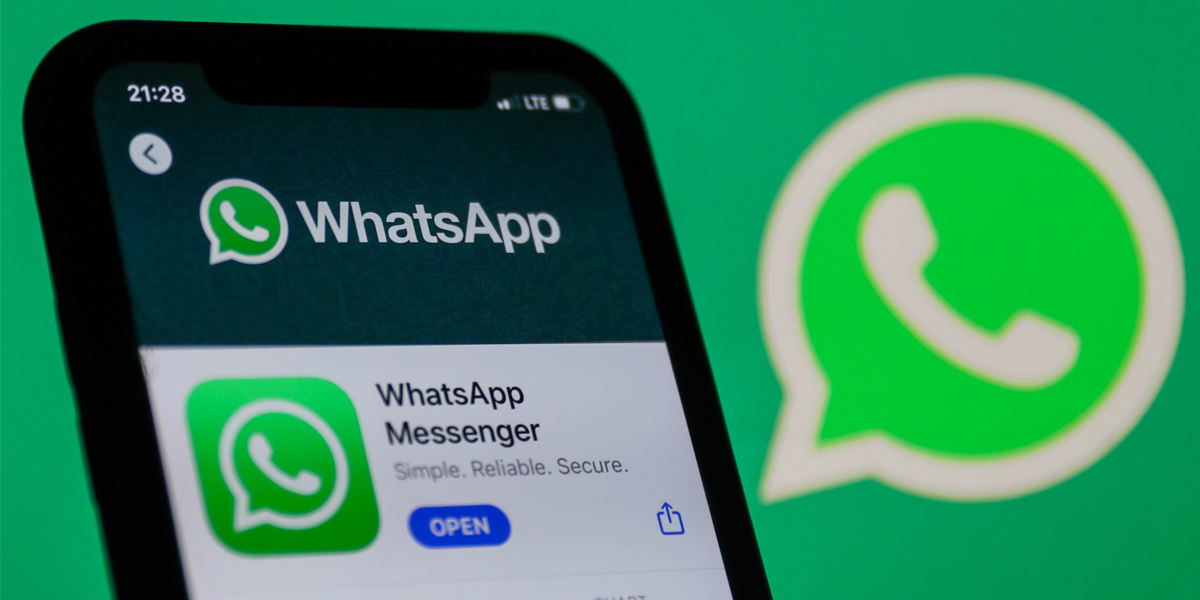 WhatsApp initially started out as a messaging service similar the SMS format but developed into something much bigger over the years and now, in 2022, it is one of the most popular messaging platforms across the globe despite receiving competition from Telegram and Signal, among others.
Brief Up
Whenever a feature like WhatsApp grows in popularity, it becomes more and more difficult to maintain the top spot due to which makers have to work doubly hard while testing its new features and improve the previous ones.
The most recent upgrade on WhatsApp was one where users would now be able to hide their online status and sort messages by date but the latest one to join the bandwagon is a feature where users will be allowed to edit messages that have already been sent to the recipient.
The edit feature is still in its testing phase so, as of now, it remains uncertain as to how it will work but if current reports are to be believed, the makers might add an 'Edited' option to the message that will inform the recipient that the sent message has been edited.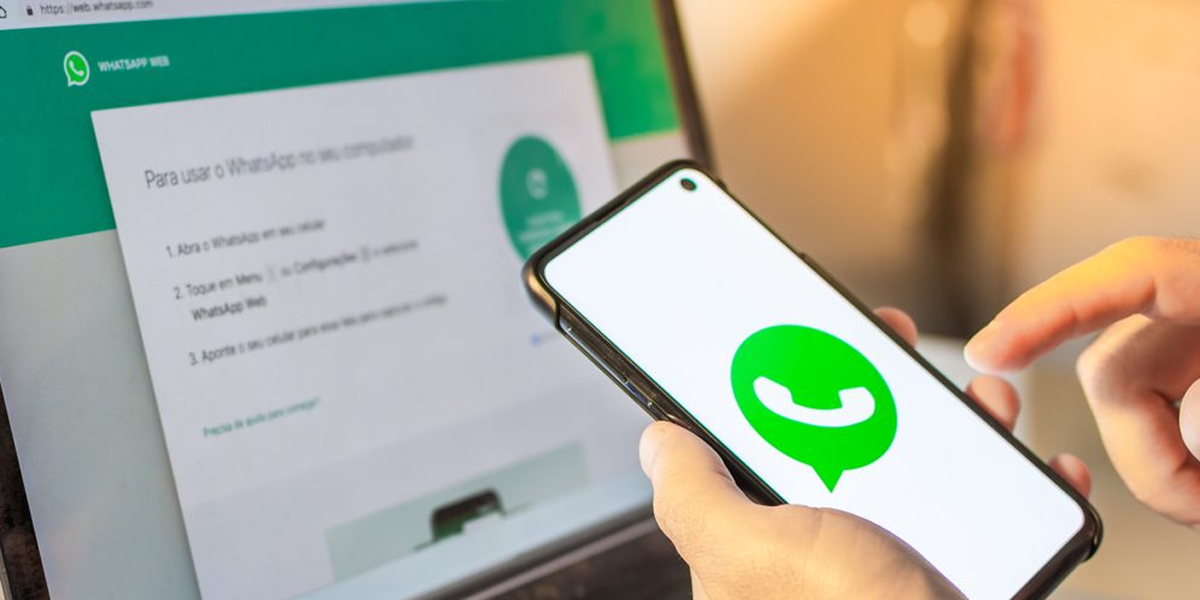 There are more rumours circulating that the messages can be edited only for a specific time period, which is a highly plausible scenario since the editing feature is still under development and therefore, unavailable for beta testers to try out.
For the unversed, WhatsApp had worked on this feature in May 2022 but abruptly abandoned the idea without explanation but has now started reworking on it all over again so one can hope that it will soon come out.
Users too are eagerly waiting for official word from WhatsApp regarding further information as to when this editing feature will be available for use as many of them want an alternative to somehow edit already sent messages but going by WhatsApp's track record, it might be out sooner than expected.
Also Read: WhatsApp To Hide Online Status Via Testing Ability; Details Inside