WhatsApp is one of the most powerful messaging platforms with billions of people using it worldwide. It is the ultimate when it comes to messaging apps despite receiving competition from the likes of Telegram and Signal.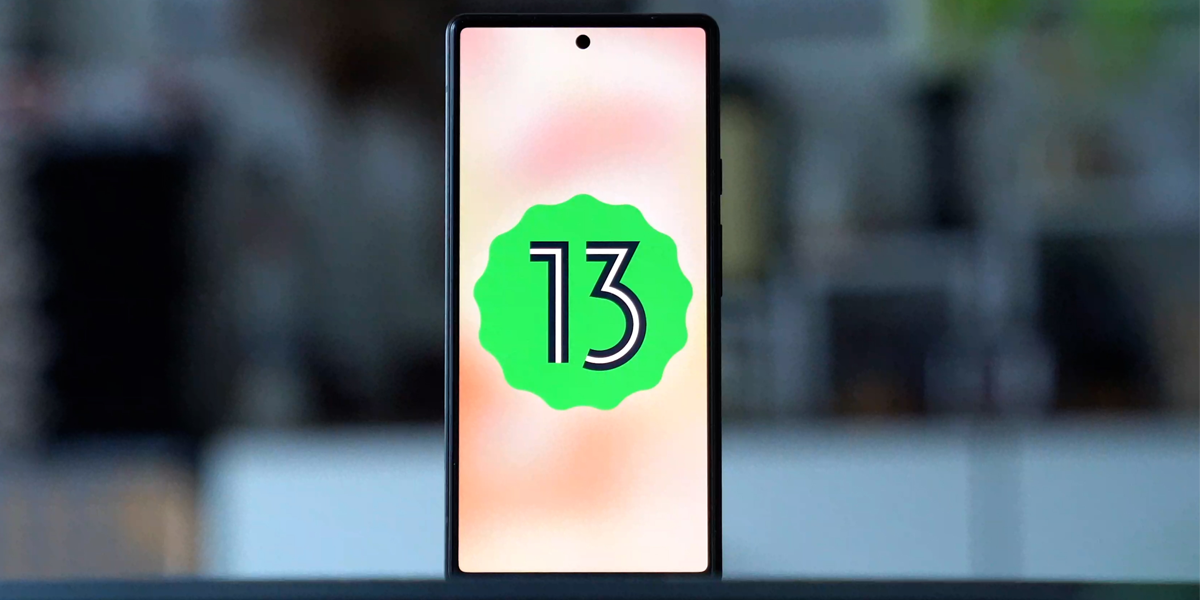 It has moved on from being a mere tool for sending and receiving messages to becoming a reliable platform to hold online meetings via video calls apart from many other conveniences.
WhatsApp is many things to many people but one thing is for sure is that users cannot imagine to send and receive messages without it despite having many other alternatives like the ones mentioned above.
In Brief
It is rather fortunate for users that such platforms keep coming up with regular updates to cater to the new generation, which is a tough task as the millennial folks become easily bored with a smartphone very quickly.
Many users have complained over the issue of their WhatsApp online status being accessible to others due to which makers have come up with a solution that is currently under testing phase where users can hide their status from public.
Due to the new privacy feature undergoing testing, only a select few beta users can avail it for the time being and once it passes all the tests, it will be made accessible to all WhatsApp users.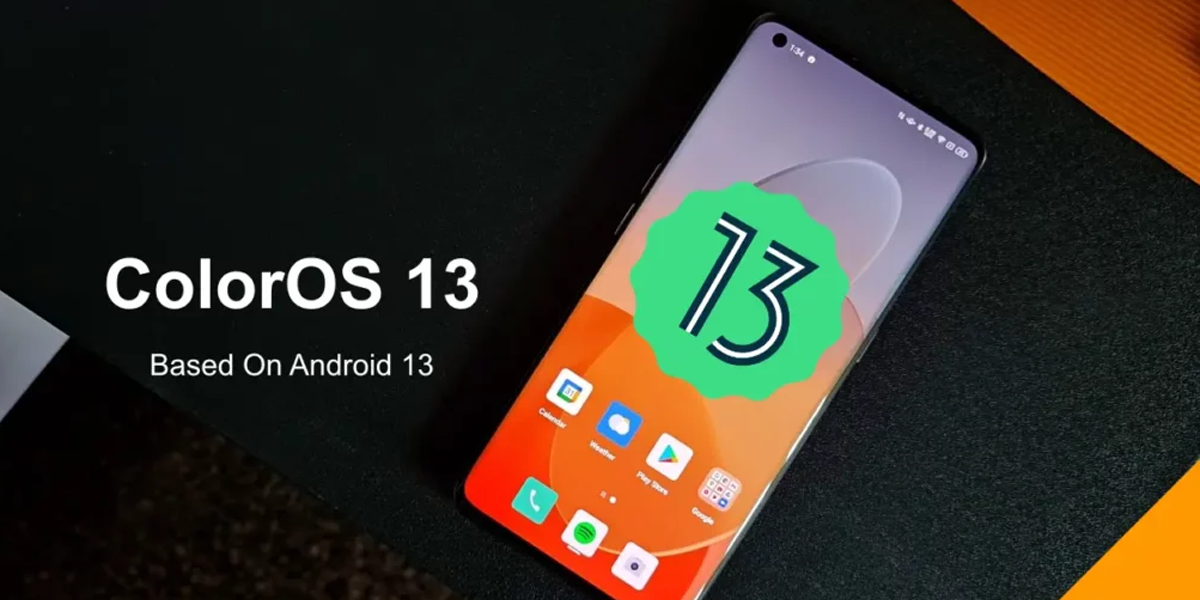 The new update will replace the 'Lase Seen' tab with 'Last Seen and online' tab in the privacy section of the account settings but as of now, the messaging app only alter their last seen status but when the new feature comes out, it will allow users to choose who all can see their Last Seen status and who can't, and who all can see when they are online.
The makers are yet to specify as to when they can make the new feature be available to the general public but if the latest reports are anything to go by, WhatsApp beta is being rolled out in a gradual phase for Android version 2.22.20.9 where the option to hide status will be included.
Conclusion
As of now, the update is unavailable on Play Store but to access it is quite simple for WhatsApp beta users where they have to first go to 'Settings', then click on 'Account', then on 'Privacy', and finally, 'Last seen and online' where they will get the option to show the status to 'Everyone' or keep it the same.
Also Read: WhatsApp Offers Voice Call Support to Galaxy Smartwatches