The big day has finally arrived after months of wait. 2022 has been an excellent year with many tech brands rolling out one outstanding device after another that have become immensely successful.
After the successful launch of the iPhone 14 series models and other Apple Devices at the 'Far Out' event held in California on September 7, 2022, Vivo has decided to give Apple a tough competition as it has also rolled out its brand new Vivo V25 smartphone model.
September 15, 2022, is a day that all Vivo smartphone users will remember as the much awaited smartphone, Vivo V25, was launched with much fanfare and aplomb, which was streamed live for millions of users worldwide.
Vivo is a Chinese multinational technology company that had announced the launch of its new V-series of smartphones some months back. The event was streamed live at 12PM where its price, features, and specifications were revealed to the general public.
Key Features of Vivo V25
One of the best features that Vivo V25 possesses is the 64 megapixel OIS night camera, which is perfect for taking stunning and exquisite photos during nighttime, even when there is a dim light.
It is truly a unique feature as not many smartphones have cameras with such things due to which users constantly complain about on a regular basis but once they take pictures from the camera of Vivo V25, they will stop quibbling altogether.
To add on, the handset also has a 50 Megapixel Eye Automatic Focus selfie camera at the front and that too video, which has to be seen to be believed. Users were amazed when they saw this feature with their own eyes and stood gawking awkwardly.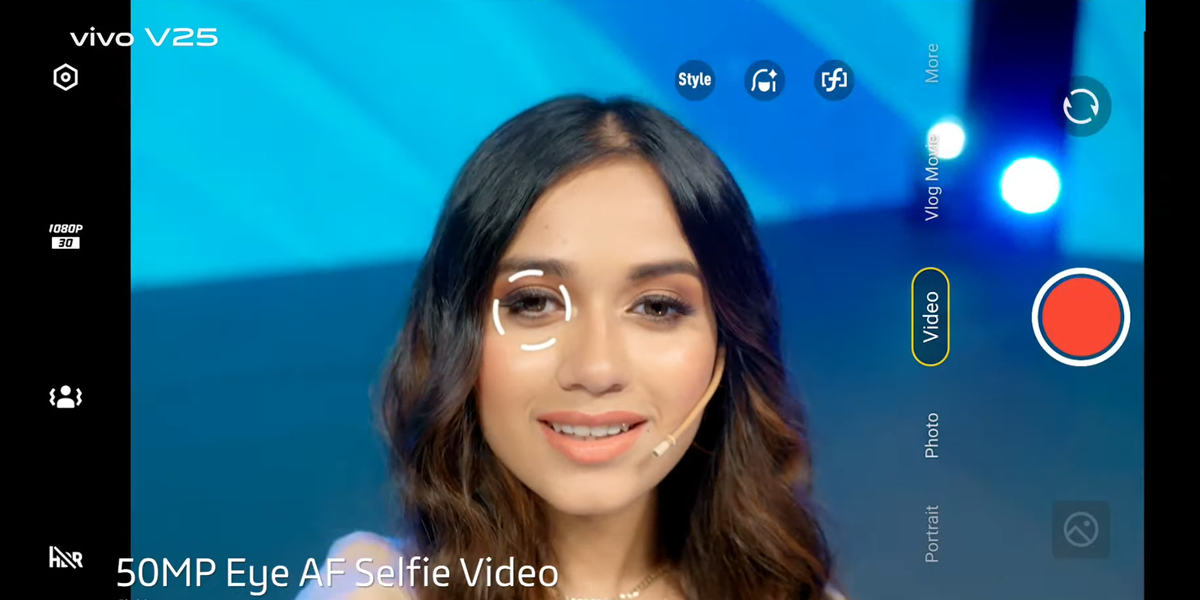 Users can also avail the Bokeh Flare Portrait mode that offers 'Natural and dreamlike bokeh', which provides an exquisite visual effect due to which the photographer needs to know a special shooting technique.
It is one where you first change the camera settings and then use a particular lens so that the lights behind the main picture are out of focus to provide a soft and blurry background so that the picture gets more attention.
The handset will be available in two variants- 8GB RAM + 128 GB storage configuration that will cost Rs.27,999 and 12GB RAM + 256GB storage, which will be available at the price of Rs.31,999.
The Vivo V25 comes with an extended 8GB RAM and is powered by MediaTek Dimensity 900 chipset, which is an improvement when compared to the previous models and was met with applause from the audience.
However, the feature that viewers were most astonished about was the colour changing Fluorite AG Glass, which changed the colour of the handset in an instant. The two colour options are- Elegant Black and Surfing Blue.
Conclusion
Apart from all these features, the price announcement of the smartphone was met with a great deal of applause from the live audience as they were quite excited to get it at an affordable price.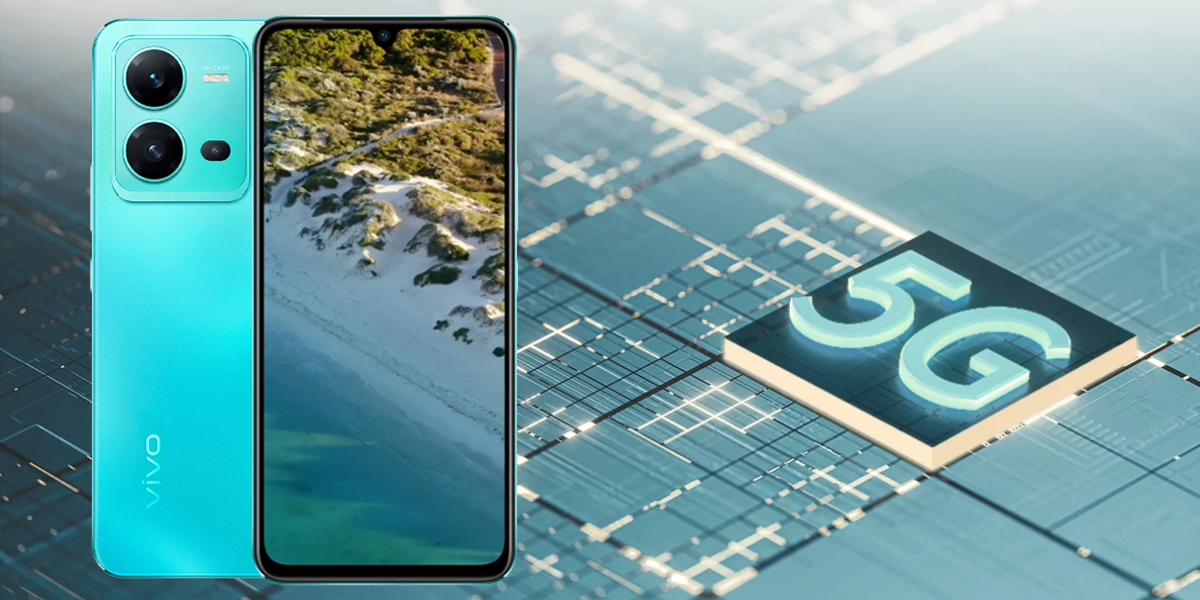 The device can be pre-booked online from Vivo's official website and the upcoming Big Billion Days Sale hosted by Flipkart. ICICI, SBI, and, Kotak Mahindra card users can avail a 10% cash back upon purchasing offline.