September 2022 has been one of the best times for the tech industry as many new devices have been launched and many more are to follow suit in the coming months. The 'Far Out' event held in California where the new iPhone 14 series was launched along with many other Apple devices.
Whenever there is a new device out in the market, it is immediately compared, positively by its users and negatively by its detractors, to the products of rival brands as well as its predecessors, where people add their own interpretations and subjective opinions.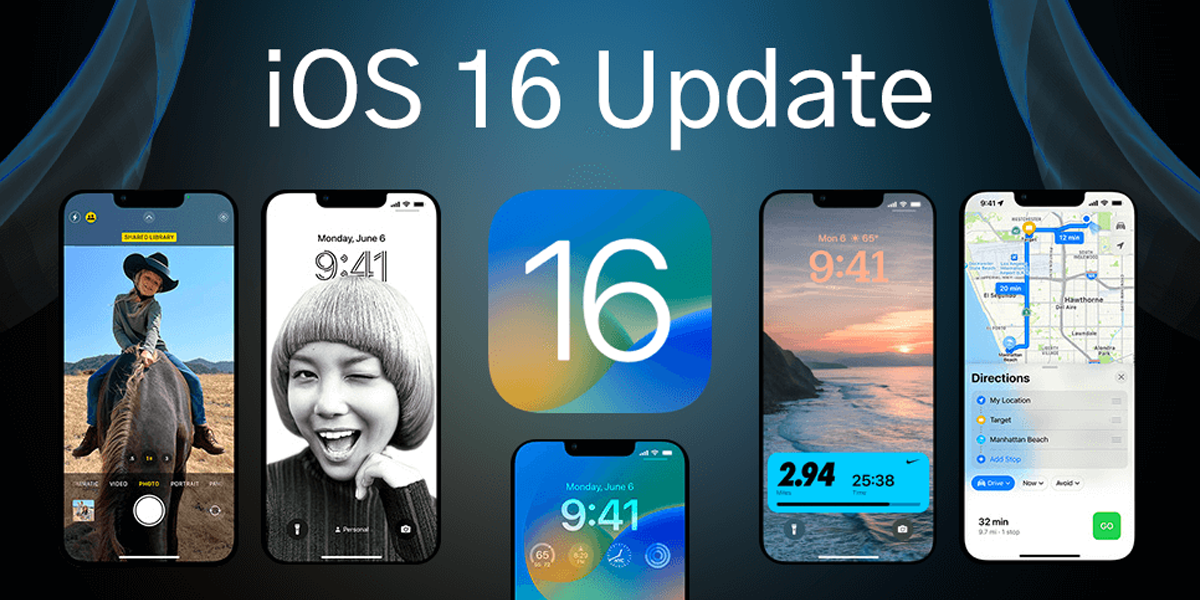 In Brief
As with any new device, we always get new features and specifications, in new models with very few exceptions, and the same holds true for operating systems as well. The new iOS 16 operating system was released for a handful of iPhone smartphone models on September 12, 2022.
It is available for iPhone 8 and some new smartphones where there are brand new features available for these phones that have iOS 16 such as improved cinematic mode, something that users had been constantly complaining about, on iPhone 14 Pro and iPhone 14 Pro Max.
The new system is replete with brand new features like accessibility, speed, privacy, and data security, but those that deserve a special mention are the ones mentioned below because it will help users to decide if it is worth their time and money or not.
The given features are available for all iPhone models that support iOS 16 operating system. Even though some people might be aware of them, it becomes necessary to list it out for those that are unable to gain more info about them.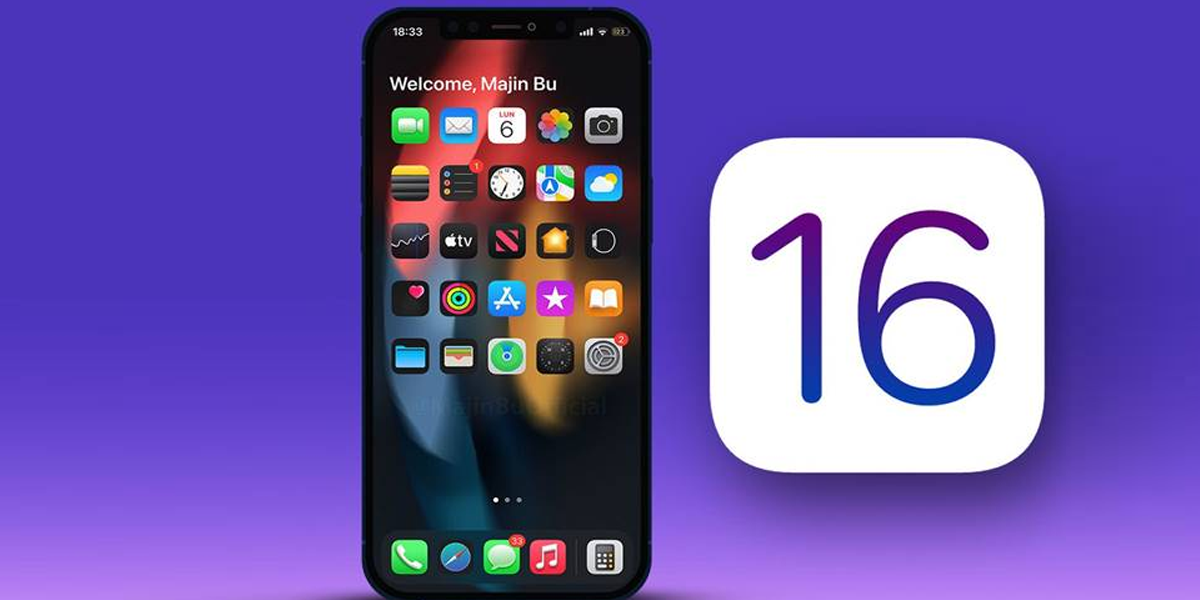 Feature List
Lock Screen: We will start with the most popular feature that is the Lock Screen where you can customize colour, font, and elements placement on the screen where even the look of date can be customized along with the font style
Messages: Only iPhone users can realize the importance of having a Messaging app because apart from the regular message features, you also get some upgraded ones to enhance your experience with the handset like editing a message for 15 minutes after sending it to the recipient, whose records can be seen by the latter
Live Text: Now users can avail interactive live texts in videos where you can pause it and copy/paste anything you like, translate it, and lookup. Live Text works in Safari, Images, Photos, and others
Pass Keys: An essential addition for enhancing data security and privacy that constantly worry users because it is highly futuristic in nature as now you can replace passwords for Pass Keys. You have to sign-in to websites or apps on other devices, including non-Apple ones, with a saved passkey where you can scan the QR code with your iPhone and use Face ID and Touch ID for authentication
Also Read: iOS 16 Development Complete and Set to Release in September 2022