All those who were eagerly waiting for National Cinema Day are going to be disheartened by the latest news doing the rounds as the day has been postponed to September 23, 2022, after being scheduled for September 16.
Cinema has been the biggest craze in India and was the primary source of entertainment along with cricket. Both continue to have a stronghold on the pulse of the audience even after so many years in the business.
Brief Summary
The first Indian film ever to be released was 'Raja Harishchandra' that came out in 1913 and since then, Cinema of India has come a long way, with many ups and downs, by completing more than 110 years of its existence.
Indian Cinema is the largest film industry in the world, surpassing Hollywood by a wide margin, even though the latter is the most popular and technologically well advanced but is confined to the American film industry.
India is a diverse country due to which all film industries are divided by location, language, and actors, due to which there are constant fan wars between Bollywood and South Indian cinema, which is divided into four languages- Telugu, Tamil, Kannada, and Malayalam.
As of now, Indian cinema is going through a rough patch due to the Covid-19 pandemic confining people to their homes and exposing them to OTT platforms, due to which the theatre audience has lost interest in going to cinemas as a result of which its business has dipped.
People are only interested in watching larger-than-life spectacles on the screen with over-the-top action, fight scenes, superhuman strength, and everything you want in a mass masala film, which explains the phenomenal success of RRR and KGF Chapter 2 in 2022.
The postponing of National Cinema Day is speculated to be the recently released Brahmastra, which is doing good business in India and worldwide, due to which the Multiplex Association of India (MAI) wants to give it the necessary leverage as Bollywood desperately needs a big hit to revive its sagging fortunes.
In order to give it a steady first week, MAI has come up with the decision of postponing the celebrations by a week and since National Cinema Day is a new event, which is a gesture of thanks by theatre owners to the audience to keep their business afloat, they have to oblige to the makers of such a big venture.
National Cinema Day first started in US and UK on September 3, 2022, where theatre chains like Cinemark and AMC slashed their ticket prices to $3, with Indian theatres too following suit.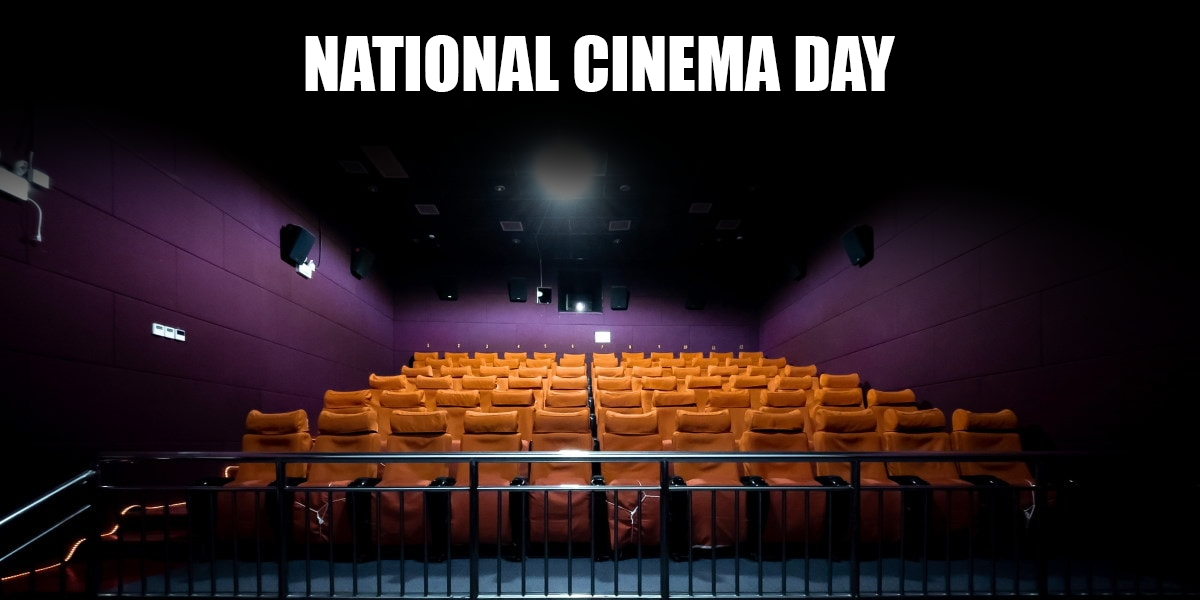 Conclusion
Due to change of plans, PVR Cinemas, which came out with Rs.75 offer, has now declared that it will not apply to premium category seats like recliners or IMAX format screens but BookMyShow is still going to charge additional internet fees and GST on top of the Rs.75 offer.
Those who are unwilling to pay this much have no choice but to wait in a long queue for their turn in order to join the festivities of National Cinema Day. Apart from Hindi and regional films, even Hollywood ventures are scheduled to be screened at the big event.
Also Read: Indian National Cinema Day on September 16; Rs.75 per Ticket