If there is one thing that the people are India are obsessed about, it is cinema with cricket being a close second. These two have been the formidable forms of entertainment in the country for a long, long time.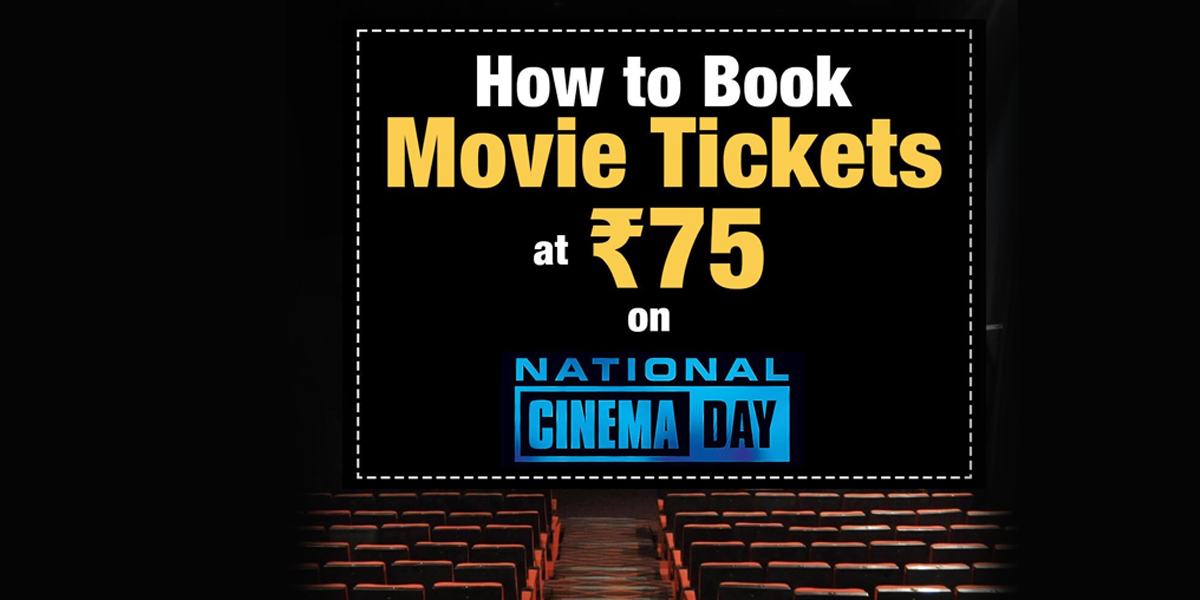 Indian Cinema is now more than a 110 years old and continues to remain a massive craze like no other with its movie stars acquiring almost demi-god like status. Hindi and South cinema are the biggest in the country when it comes to budget.
The South Indian film industry comprises of four languages- Telugu, Tamil, Kannada, and Malayalam. 2022 has been an excellent year for the industry with RRR and KGF: Chapter 2 becoming the highest grossers of all time.
Brief Summary
Indian movies have been globally popular although it is stereotyped in the western countries where people know it as 'Bollywood' that only makes musical song and dance numbers all the time and it is heartening to see the stereotype getting shattered slowly but surely, which is good as westerners will get to realize the full potential of the industry.
India's National Cinema Day is set to happen on September 16, 2022, but what is different this year is the massive price drop for the tickets, which is now Rs.75, and this will be for all the theatres in the country, which is an occasion to celebrate the successful opening of all theatres in the post Covid-19 era.
It is a discount offer valid for 24 hours that will be available at more than 4,000 theatres that will be participating for the event and encourage movie obsessed fans to spend a day at the event to watch their movies and elevate artistry to a whole new level.
The biggest national theatre chains of India are PVR, INOX, Cinepolis, among others that have been invited by the Multiplex Association of India (MAI) to screen the biggest releases of the week, which is their way of thanking the general public for reviving the sagging theatre business and making it afloat again.
All the films released during that day will cost the same, irrespective of the language, but it won't include the additional taxes levied upon online purchases that include websites and third-party apps.
BookMyShow is a relevant website in India that charges additional interest fees along with GST on top of the Rs.75 but if you don't want to spend that much, then you have no choice but to stand in long queues waiting for your turn.
Brahmastra, which was released on September 9, too will be screened at the event along with a few trailers of upcoming releases and TV ads while Hollywood enthusiasts can watch Spider-Man: No Way Home.
Also Read: Brahmastra Hysteria: Everything to Know