We are living in the age of digital India where everything has taken on a digital format and that includes currencies as well. Gone are the days when netizens used to rely on cash for payment because the current central government of India is firm on making the country a cash-less economy, a move that has achieved great success in the post-demonetization phase.
Today more than 95% of payments in India are done through cards and UPIs, which is the short form for Unified Payment Interface and it includes platforms like PayTM, BHIM App, Phone Pay, Google Pay, and others.
The cryptocurrency revolution too happened around a decade back that shot platforms like Bitcoin into the stratosphere thereby allowing others to follow suit as well. India too came up with its own crypto trading platform called WazirX that achieved considerable success with many people relying upon it.
Brief Up
However, WazirX has been going through a rough patch after coming under the radar of the Enforcement Directorate (ED), which is considered the watchdog for any financial crime happening in India, which froze all its bank accounts worth Rs.64.67 crores citing financial irregularities.
There is good news for the platform in this regard as the latest buzz is that ED has now decided to defreeze their accounts and allow them to continue with their banking operations, which will be an immense sigh of relief for the owners.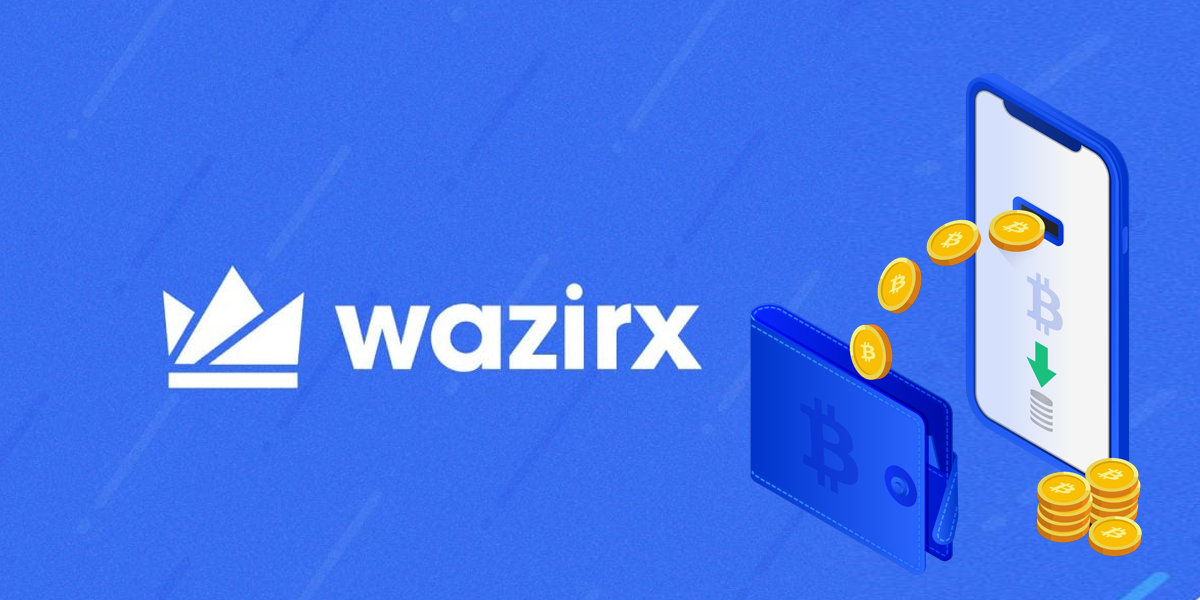 ED was investigating the company for 16 fintech companies and instant loan apps by conducting searches and raids on Zanmai Labs, the company that supervises and operates WazirX in India, as they suspected that the companies were bogus.
WazirX, to be on the safer side, provided full cooperation to the authorities by providing all the necessary documents and details of the accused companies that were using the platform for quite some time.
The company was quick to clarify that it had nothing to do with the accused companies by claiming that the platform was being misused by nefarious elements due to which the fintech companies are now being searched from top to bottom by ED, which is conducting all the KYC/AML checks even though it has no legal authority to do so.
WazirX had to go through massive flak from its users who felt that they had been betrayed and started leaving the platform one by one and the company became notorious for engaging in financial fraud.
However, now with their bank accounts unfrozen, the company is ready to start over a new leaf and reaching out to its users on a larger scale because for now, they are free to go about their business as before.
Also Read: Crypto is slowly emerging as an alternative asset among millennials, says WazirX CEO