Apple iOS 16 Features
Apple has been on a roll this year by churning out one device after another with the latest being the iPhone 14 series of smartphones that were launched on September 7, 2022, at the 'Far Out' event held in California.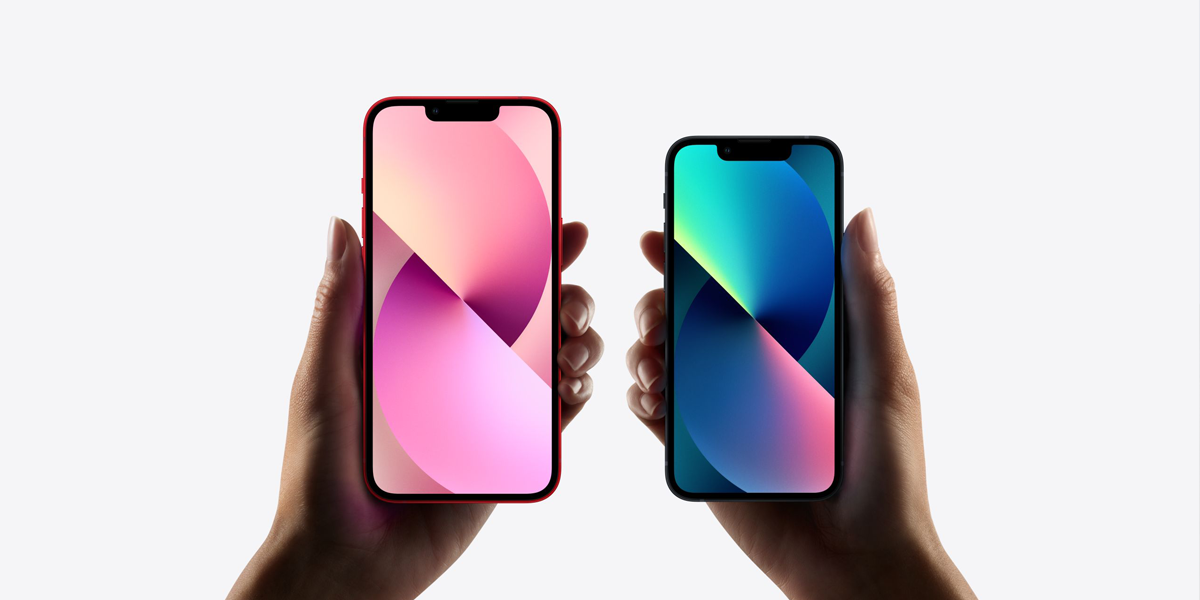 Although the smartphone series received mixed reviews, the other devices like the smartwatches were relatively well received and the detractors included the late Steve Jobs' daughter, Eve Jobs, who claimed that the new smartphones were similar in design to iPhone 13.
Now, the company has come out with the new iOS 16 operating system with upgraded features that users have been eagerly waiting for and the makers are very hopeful that they are going to like them.
Also Read: Apple iOS 16 Launched with New Features
Features Upgrade
The brand new features in the iOS 16 operating system include a new lock screen with widgets, Home App, keyboard haptics, iMessage with brand new unsend and editing features, and some others.
Users now have the liberty to add widgets to add on notifications and are readily available in the iPhone 14 models provided it is switched off while the iMessage feature is one where users can edit their messages within 15 minutes after they've been sent and undo them within two minutes after sending.
The mail application has also been upgraded due to which users can avail the send option where they can also unsend the email moments after sending it to the recipient, which was something that was unheard of.
Vivo Y22 Launched in India; Flipkart Sale Offer
If Apple can launch a new and much awaited series of smartphones in the form of iPhone 14, how can Vivo be left behind?  The company is all set to launch its brand new Vivo Y22 under the Rs.15,000 bracket.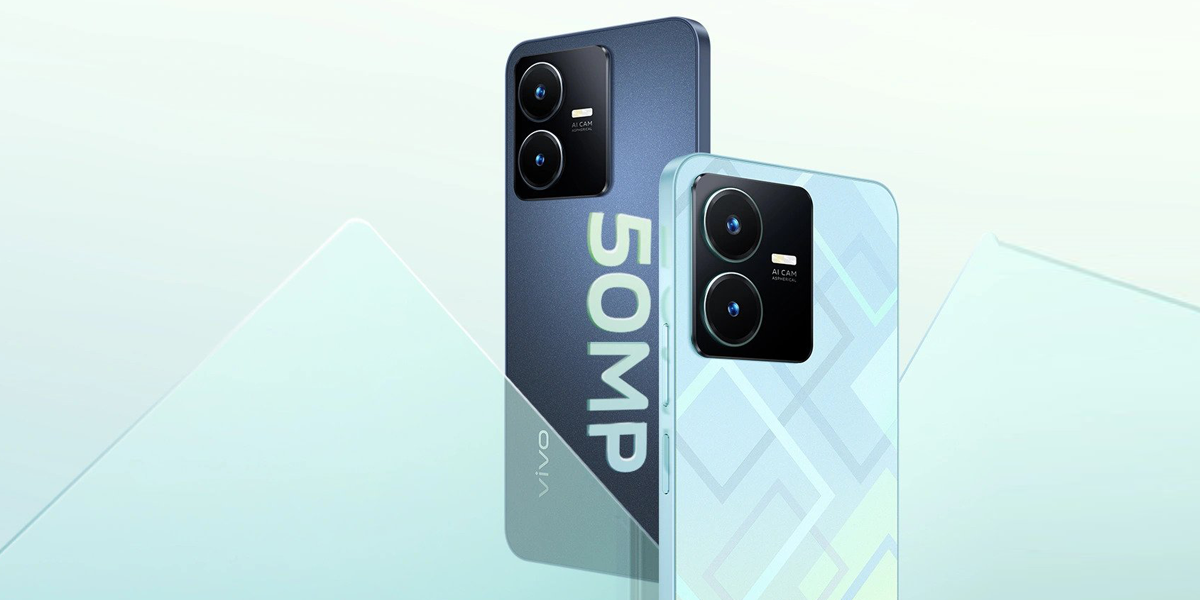 This is a good opportunity to launch the new handset as e-commerce giants like Amazon and Flipkart are launching a big sale offer for the festive season that is just around the corner.
Flipkart is having the Big Billion Days Sale from September 13, 2022 with Amazon too coming out with the Great Indian Festival Sale on September 23, 2022, and it will be interesting to see which of the two catch the fancy of the nation.
Features & Specifications
Vivo Y22 will be available at the starting price of Rs.14,499 while the flagship version will be Rs.16,499 and if you're one of those that are comfortable with the price can buy it from Vivo's official website apart from online and offline retailers.
The handset comes with a 6.55 inch LCD screen and 60Hz refresh rate that will be powered by the MediaTek Helio G70 Processor that runs at 2.0GHz speed on the Android 12 operating system.
It will have two storage variants- 4GB RAM + 64GB internal storage and 6GB RAM + 128GB internal storage where both variants are expandable and finally, it has a battery power of 5,000mAh units that has an 18W fast charging support.
Also Read: Vivo V25 to launch in India: Expected Specifications and Price
Garena Free Fire Max Redeem Codes for September 13
Mobile games are a weakness for the millennial generation and they simply can't get over it and one big reason is that they all provide the necessary entertainment quotient that they want.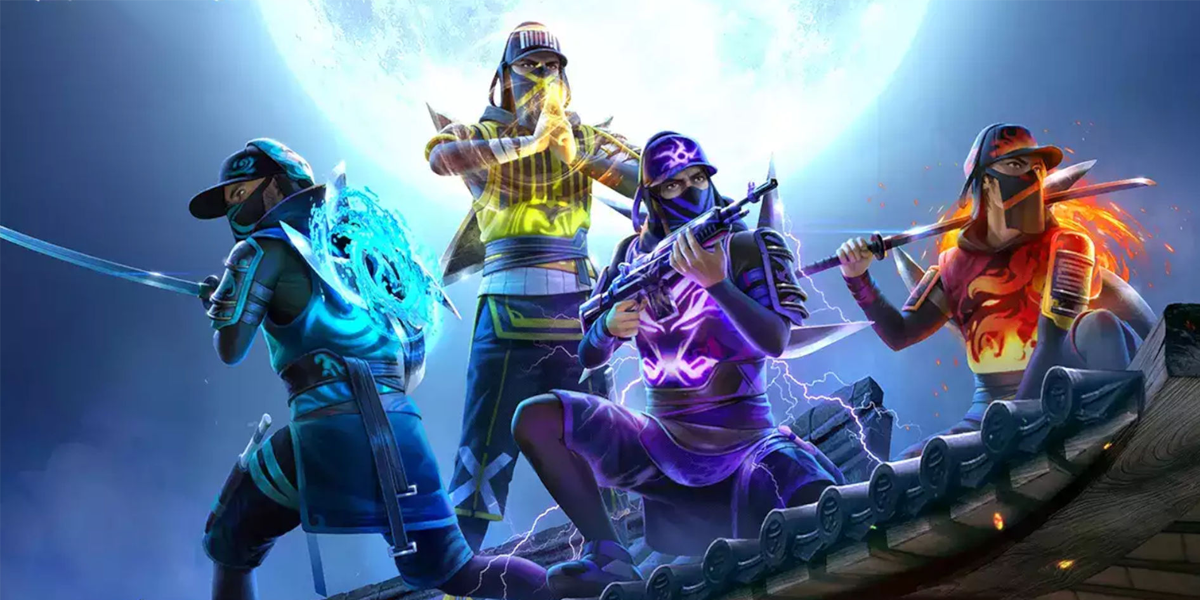 Garena Free Fire Max falls into the category of games that provides both entertainment and excellent rewards as souvenirs, which was the same in its prequel, Garena Free Fire that was extremely popular as well.
The sequel, Free Fire Max, has advanced graphics and animation, which is due to the budget being better than Free Fire and it becomes double the responsibility of the makers to come out with an engaging sequel that has to match the illustrious status of its predecessor.
The game has redeem codes that you can obtain from the Rewards Redemption Site from which you can win free rewards and souvenirs aside from accomplishing all your goals that the hectic battle royale demands of its players.
Every day, the site is upgraded with new redeem codes that can be availed for 24 hours following which the site is refreshed and gives way for new codes for the day, which is a testimony to the immense popularity of the game.
Redeem Codes for September 13, 2022, are as follows:
ET5W-G345-T6YH
RGY1-TG4F-VBE4
G5B6-NY3M-KU8H
DCV3-BH4E-JRFI
Y9H8-7GY6-FT8D
FQX1-FT2Q-S3WS
GEF8-B4N5-M6YK
OB98-7FD6-E5TR
JI56-Y9HI-8UBJ
FY87-HYBT-VGFC
VXSB-EN4K-56I9
Y8H7-B6V5-C4XS
3EAW-QSD2-CV3G
TER5-F43E-SWAS
WEYVGQC3CT8Q
GCNVA2PDRGRZ
JHGR-KIU7-HG45
UOJ8-7B6F-5DRE
J3ZKQ57Z2P2P
B3G7A22TWDR7X
3IBBMSL7AK8G
8F3QZKNTLWBZ
BG4N-EJ4K-5L6O
SARG886AV5GR
FF7MUY4ME6SC
FJK8-SL6W-Q203
9ER8-FG7H-BYU4
JVK9-DS2W-QJ2U
Y54E-RF3G-BE4E
JON9-8B7V-FY6D
F6C5-X4SA-3QWE
2DF3-GHRT-UG76
F4G5-TYH9-KJU7
4VRB-5TJK-GY6H
5FD4-SQED-2FV3
B4J5-TIY8-H765
DR8S-F2VB-N4J5
KTIY-8H76-B8V5
CDRS-F5EV-456I
FH3R-NF1B-VD8S
A52E-Q12Q-6E3D
SCX4-VB21-HD85
EY64-5RF3-GB7D
GD8H-JEUI-84I7
6TRG-FBH4-NJCK
IX8S-765Y-4QE2
FV9B-F8HJ-V9UI
87YD-G2TE-B4RJ
G6VT-5RSF-AV7W
FV5S-GW7T-5TR4
5TYO-1H9J-I8NU
F3U4-756T-GB8C
NE4I-5I6Y-KH7M
B7LV-O6DS-I876
5QRE-2DC3-V4BR
HTJG-IHB8-7V6C
X5SA-4QER-2D3F
Wordle 451 Answer for September 13
If there is a web-based game that has captured the imagination of many people across the globe, it is Wordle, a game where you have to guess the correct word with the hints and clues given in the form of a riddle.
It is no rocket science and is quite easy to play as long as you're concentrating on the given hints with a calm mind and a little bit of pondering can help you in guessing the correct answer.
It is played by millions of people every day where you are given the necessary hints about the word that you have to guess correctly in six attempts on a 5×6 grid by entering the words in the given maze box.
Today's Wordle is a noun with two vowels that is repeated twice and is also the first letter in the Greek alphabet that informally refers to a person who is at a high position of authority or dominates a group of people through that position.
WORDLE 451 Answer for September 13, 2022 is ALPHA.