If there is one thing that every human being needs above all, especially in current times, it is sound health and to achieve it, he/she is ready to achieve it through every necessary aim. 'Health is Wealth' may sound very clichéd for the modern generation but is in fact very important to adhere to.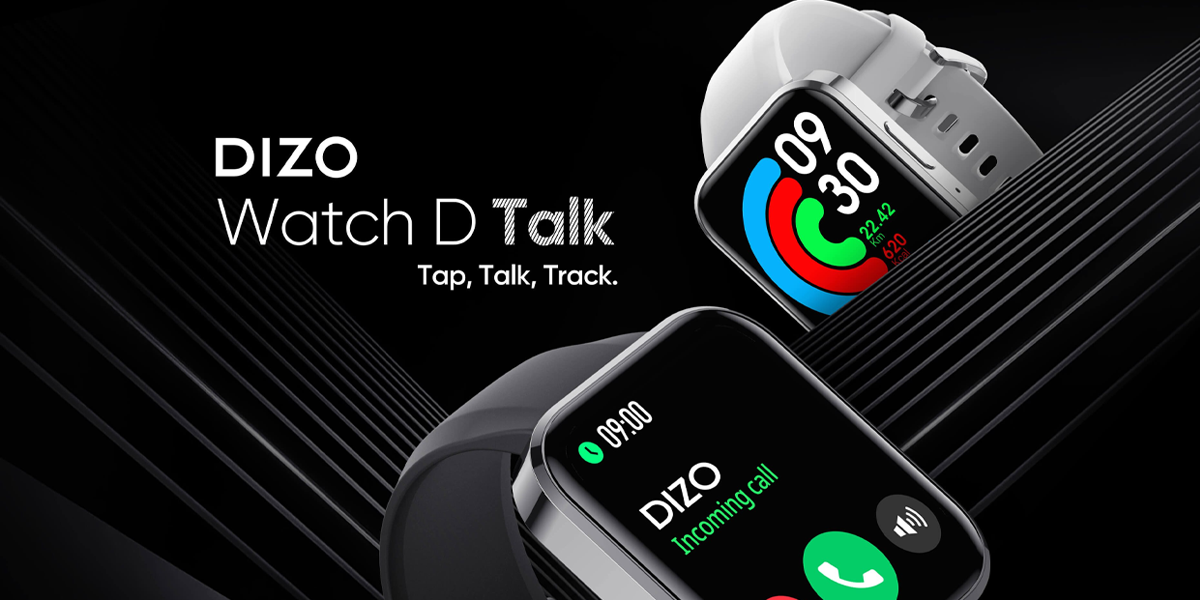 Sadly, our parents and grandparents were extremely careless in this regard as they lived an indulgent lifestyle and did things that did most damage to their health along with eating, drinking, and having every vice imaginable.
It is due to this indulgent lifestyle that they're suffering in their old age big time and have no means to fend off without relatives backing them up. Fortunately the present, generation has learnt from their mistakes and is willing to go to great lengths to not only eat and drink healthy, but keep their fitness in check all the time.
Brief Up
When it comes to keeping your health & fitness in check, the use of technology was rarely mentioned in earlier times unless it meant treating the disease or ailment but thankfully, today we have a number of electronic devices to help us out in this regard.
Smartwatches are excellent gadgets that have proven to be of great help in this regard and with the news of Dizo Watch R Talk launching in India, there is a level of excitement among fitness enthusiast who can't wait to try it out the moment they get their hands on it.
Dizo Watch R Talk, along with Dizo Watch D Talk, have now come out in India with a number of unique health features and specifications to their credit that'll prove to be greatly beneficial for fitness savvy individuals.
These days it is quite astonishing to see the great lengths both young and old people go to keep themselves in shape instead of letting themselves go, physically and mentally, when age catches up.
These two wearable devices come with a Bluetooth calling support along with blood-oxygen saturation level monitoring or SpO2, heartrate monitoring and health tracking features for females, which they find extremely useful.
Features & Specifications
Dizo Watch R Talk is available at the starting price of Rs.4,999 but will go on sale for Rs.3,799 from September 13, 2022 at 12pm IST while Watch D Talk will come at Rs.3,999 but it too will come at a lesser price, which is Rs.2,799 from September 26, 2022 at 12pm IST and both can be purchased on Flipkart.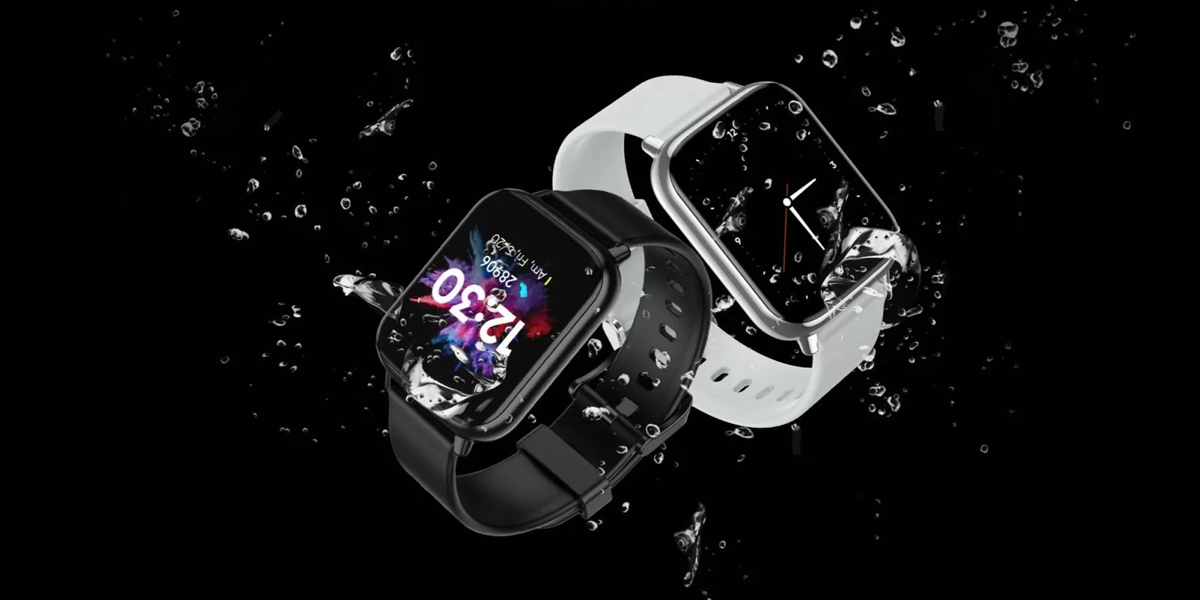 Watch R Talk will come with a 1.6 inch AMOLED display screen with noise cancellation features that will filter out unwanted sounds while the Bluetooth service will allow the wearer to make and answer voice calls directly from the wrist.
It also has 150 watch faces with customization options along with 110 sports modes and an IP68 rating that makes it invulnerable to water, dust, and storm, which allows the wearers to manage things easily during rain and finally, it has a 300mAh battery support.
Dizo Watch D Talk too has, more or less, all the feature and specifications as its counterpart although it's a battery power is 260mAh units and has a 1.8 inch display screen along with 150 watch faces and 120 sports modes.
Also Read: Tech News Wrap: Dizo dropped Watch S in India… and more