GoPro Hero 11 Mini Camera
When it comes to cameras, there are many excellent brands to choose from that are regularly launched along with smartphones, laptops, and other gadgets. The latest buzz doing the rounds is that GoPro Hero 10 has just announced the launch of two new action cameras that are going to be their flagship models.
They are GoPro Hero 11 and Hero 11 Mini that are touted as the successors of Hero 10 model that was launched in 2021 and have their fair share of features and specifications that are quite different from their predecessor.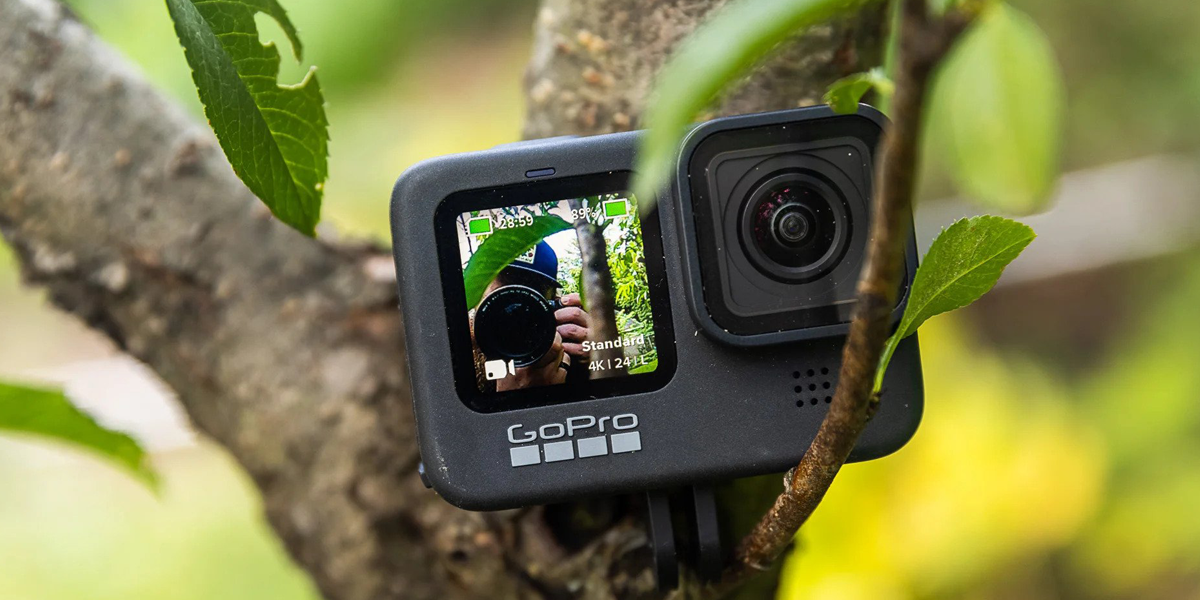 Features & Specifications
GoPro Hero 11 is black in colour and very similar in design to the previous model but it has upgraded features. It comes with a 2.27 inch touchscreen display and an LCD display on the rear.
Then you get the 27 megapixel sensor camera that gives you a wider view of the surroundings while the video recording can be shot up to 5.3k videos at 60fps along with a GP2 processor powered by GoPro.
Similarly, the GoPro 11 Hero black mini has similar features but a completely new compact design but without touchscreen display. You can shoot up to 5.3k60fps video along with 24.7 megapixel photos.
GoPro Hero 11 black will be available for purchase from the company's official website while GoPro Hero 11 mini can be purchased from October 25, 2022, from the website itself along with other retail stores.
Also Read: Amazon Holi Sale: Get discount on incredible cameras and accessories
iPhone iOS16 Adoption Quicker than iOS15
Android has launched its new iOS 16 operating system to great success and sooner it happened that iPhone users immediately jumped into action by downloading iOS 16 in their handsets within 72 hours of its release, which is more than what they did when iOS 15 was launched.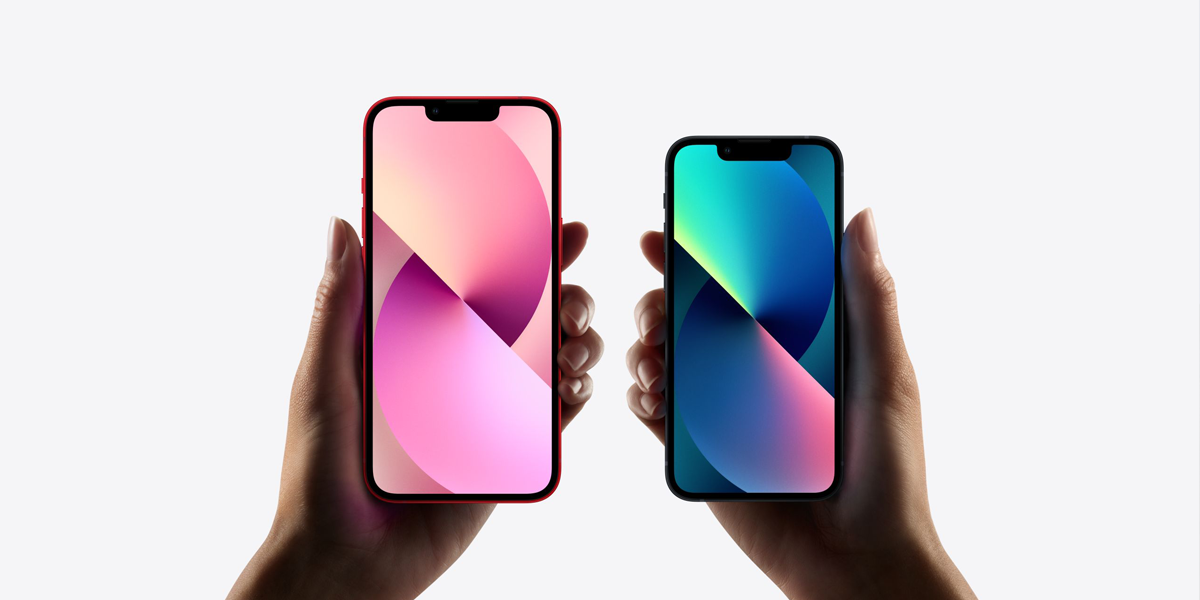 In just 24 hours, iOS 16 was downloaded by nearly 6.71% of iPhone users while iOS15 was downloaded by 6.48% users during the first day of its release. iOS 16 has achieved success at a much quicker pace than other operating system models because iOS 14 itself was adopted by just 9.22% users during its first day.
When it comes to reliable operating systems, the latest version is always considered superior to the previous one and it has been proven time and again as each new one surpasses the previous systems in terms of popularity.
The fact that iOS 16 was downloaded a quicker ace is a testimony that this statement is true and perhaps the credit also goes to its upgraded features like SharePlay, customized lock screen, new iMessage app, Facetime, etc. to name a few, but you need to operate the device for a couple of days to ascertain if the features are working properly or not.
Also Read: Apple iOS 16 Launched with New Features
Garena Free Fire Max Redeem Codes for September 15
There are so many mobile games at your disposal that constantly vie for public attention and the makers leave no stone unturned to cater to the masses because it is the millennial generation that is crazy about these ventures.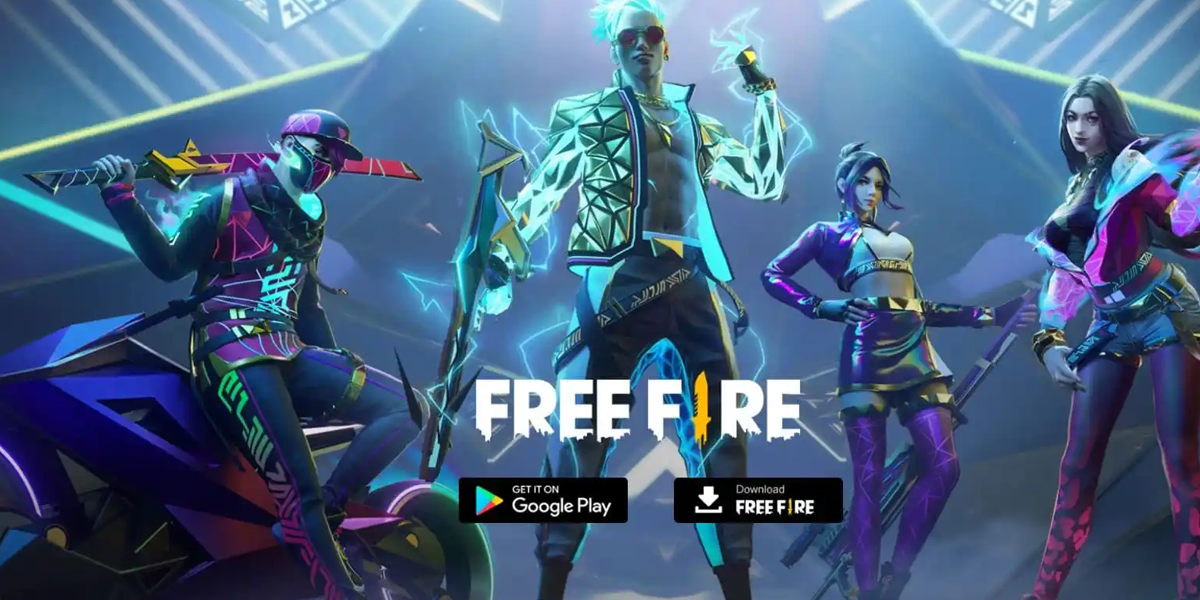 One that immediately comes to mind is Garena Free Fire Max, which is a spiritual successor to Garena Free Fire and is a battle royale action adventure where you have to tackle powerful enemies and win great rewards in return, which has become a huge success in the past five years since it was launched and no ordinary success at that.
Other games of the same genre are struggling to keep pace with Free Fire Max because they don't have the perfect balance of style and substance without overdoing either, which Free Fire Max has been careful to manage
A big reason for the success of the game are its redeem codes through which you can win rewards like costumes, weapons, arms, and other souvenirs but most of them are essential to clear the levels but the time limit is 24 hours following which new codes will pop up on the rewards redemption site.
Garena Free Fire Max Redeem Codes for September 15, 2022, are as follows:
B61YCTNH4PV3
FFBCAC836MAC
FFBCLY4LNC4B
WOJJAFV3TU5E
FFBCLLP5S98AW
4ST1ZTBE2RP9
WLSGJXS5KFYR
FFPLFMSJDKEL
FFTILM659NZB
ESX24ADSM4K
3IBBMSL7AK8G
FFPLNZUWMALS
YXY3EGTLHGJX
FFPLUED93XRT
FFBCJVGJJ6VP
XUW3FNK7AV8N
Wordle 453 Answer for September 15
Wordle is one of the most important web-based games we have today that has achieved immense popularity in a short while and continues to grow with each passing day. It is the perfect game for those who want to enhance their brainpower via focus and concentration on the task at hand.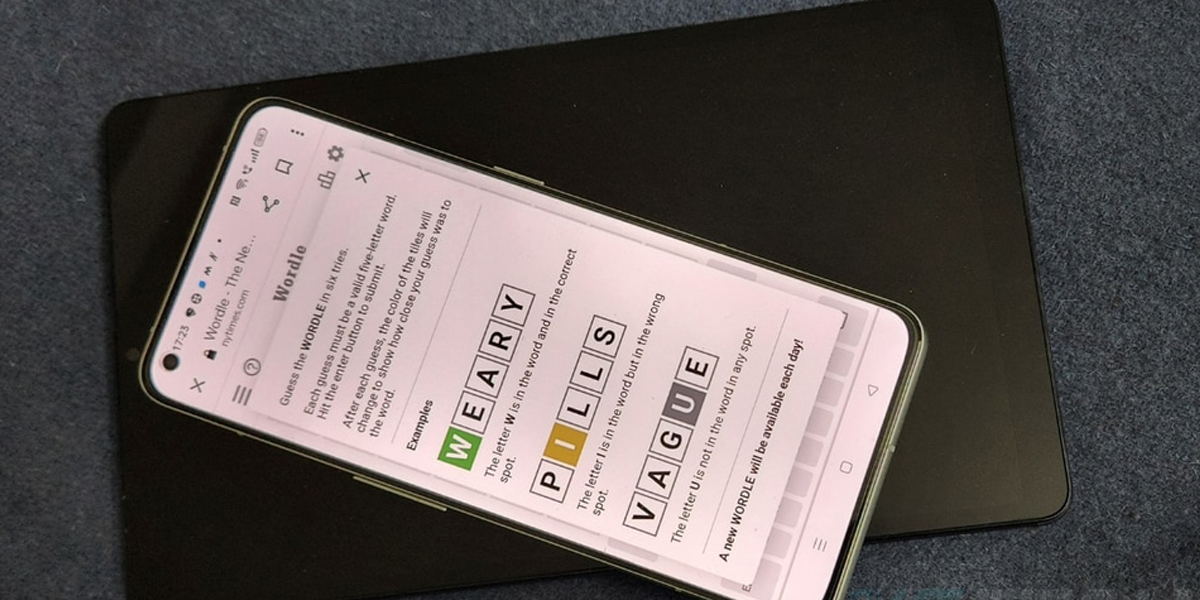 Wordle is a game where you have to guess the correct word via subtle hints and clues for which you will get six attempts and if you're able to guess it within the set limit then you're declared the winner.
There are times when we are oozing with confidence on solving a riddle or puzzle in a single or, at most, three attempts, but each wrong guess leads to confusion and loss of face that you are unable to guess and ultimately give up.
A big mistake that many players make is that they follow a set procedure or strategy and are not prepared for sudden setbacks and therefore are not able to improvise and keep themselves going.
However, if you are able to check the given hints and apply your mind at the right place then guessing the answer will not be so difficult and you can gauge it immediately or, at least after one or two attempts.
Wordle for September 15, 2022, is a pretty common word but a complicated one. It has two vowels, one of which is 'O' while the other is 'U', and begins and ends with two consonants, D & T, respectively.
WORDLE Answer for September 15 is DOUBT.