"Our aim is to reach and appoint right partners as each of our products have some uniqueness in terms of features and specifications. Durability is our major strength due to which we are confidently offering a 2 year warranty for majority of our products lineups. It is these major points that, we believe, will make us stand out from the crowd." In Conversation with Divya Mohindroo.
The electronic industry, is massive, deep, and crowded, so we are very eager to know what made "Promate" enter this humongous industry and what is its brand story and what values does it provide to its customers?
Promate began its journey in Taipei, Taiwan in 2001. The brand is a brain child of industry leaders from Asus, Foxconn and Pegatron and now Promate is a leader in electronic and computing DMS, with 20+ categories that spreads through Powerbanks, Wall chargers, Wireless chargers, IT and Media Hubs, Audio, IT Peripherals and many other verticals. Our latest entry will be into Smartwatch category and the global launch is expected to happen in October.
Promate strategy is to have strong growth and success once it enters any territory and that's how the brand is establishing its growth steadily for the last 18 years in 100+ countries. We will be following similar strategies with our strength in quality, durability and other unique selling points including 2 years warranty to enter India and drive success.
So we would like to know what is, Promate's target segment, and how its accessories provide value to its customers.
Promate is one stop solution for all IT and Non IT accessories requirements of consumers. Our strength is our categories and huge number of SKU's we have under each category which will enable us to target all types of consumers and every consumer can be our customer.
So, how was Promate's market experience so far in India, in terms of the high competition, market penetration, and local business conditions?
WE are just entering India market, it is early to comment on this question.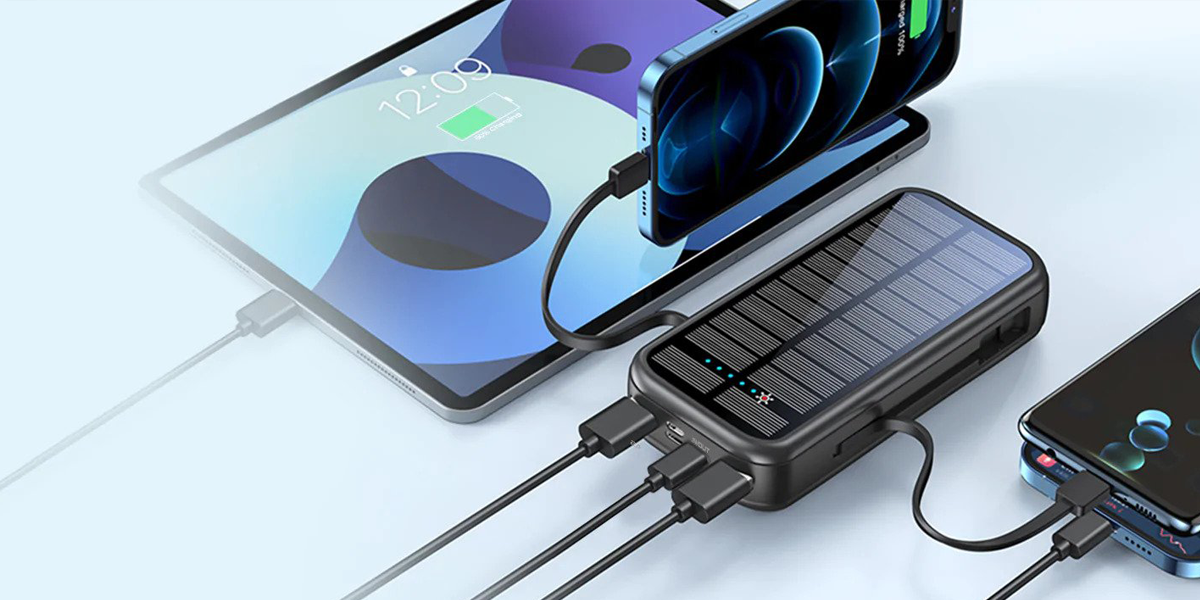 Promate is a young brand, and it had to face cut-throat competition, in the Indian consumer market, so we would love to know how is Promate managing to do this.
Promate is young considering India market, but the brand has experience in the global market for the last 18 years. We will be using all our good learnings and plan a suitable strategy to make a right entry into the competitive India market. Also, we will be taking all required support from our partners to build the right strategy to reach and sustain our customers.
Also Read: Anker Innovations plans aggressive network expansion in India
With the advent of social media, trends are changing much faster than before, So we would like to know, your view in terms of the ever-changing and non-lasting trends and do you take this as an opportunity or as a challenge.
Social and Digital Media play a vital role in decision making of todays consumers when it comes to gadgets and electronics buying. WE are certainly having our plans to focus more on Social, Digital and influencers campaign to reach as many consumers as possible. In the meantime we plan to be proactive than reactive.
What is the biggest challenge and what is the biggest opportunity, that you foresee while planning for the future?
WE always foresee challenges in this dynamic and ever changing industry. But being globally present, we always foresee the future needs and build our products accordingly which reduces our challenges considerably. This proactive approach is our biggest opportunity, as this makes our partners feel confident and give their fullest support in taking us or reaching us to our customers.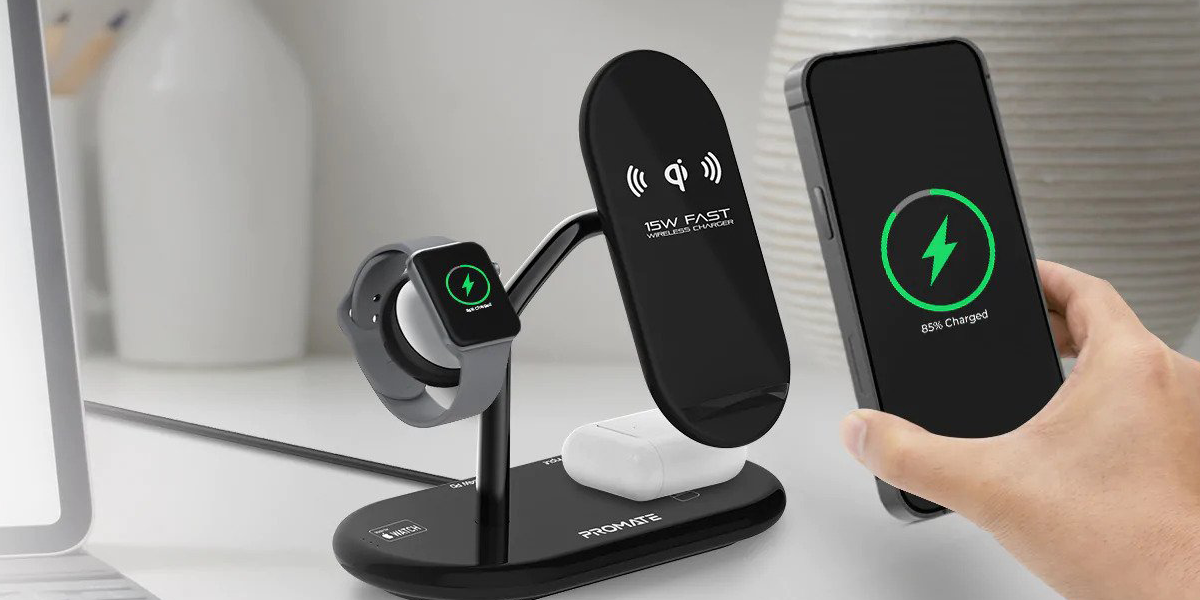 Standing out from the crowd, lets a company flourish well, so we would like to know how you separate yourself from the rest of the competition.
Our aim is to reach and appoint right partners. Each of our products have some uniqueness in specifications, durability is our major strength and because of it we confidently offer 2 years warranty for majority of our products lineups.
These major points are what we believe to make us stand out from the crowd. Our goal is to reach a customer through our partner and making them understand why they choose Promate over other competition and ensure one of our product solution is enriching their lives. We always believe one happy customer will lead us to many.
Also Read: Netgear launches Nighthawk RAXE300 Tri-band Router
So which platforms work well for you regarding sales, is it the online platform or the offline channels?
All channels are important for any brand. The goal is to ensure our customers have the accessibility convenience to procure Promate whether its offline or online channel. Hence our vision is to have our presence on as much as channels as possible.
We would like to know, that being in an Indian market, what do you strike for while launching a new product, is the quality or the price of the product?
Promate always believe in quality at the right price to the customer.