Twitter has quite a few data centres like one in Sacramento, California that houses many departments. The city is no stranger to heat waves and its netizens have experienced the worst of them for especially in the past decade or so.
A heat wave can be quite dangerous for you if you're not careful because it can lead to side effects like dehydration, loss of appetite, skin problems due to blisters, and many others, which is quite dangerous to even think of.
Twitter is an important social media platform with billions of followers across the globe that every person wants to log into to pour their heart out in the form of tweets and pictures so when the site itself goes down due to technical issues, it becomes difficult for many users to handle the situation because they have become so dependent, even addicted, to it.
In Brief
It is quite astonishing to know that the data centre of one of the most popular social media platforms was taken offline due to a massive heat wave in that particular region due to which quite a few users were unable to access twitter on their desktop and apps.
In parallel to all this, Twitter is currently in troubled waters as it is engaged in a legal tussle with Elon Musk, Tesla CEO, after he offered to buy the microblogging service for a whopping $44 million in early 2022 but later backed off in July of the same year citing issue of payment to a former employee at Twitter.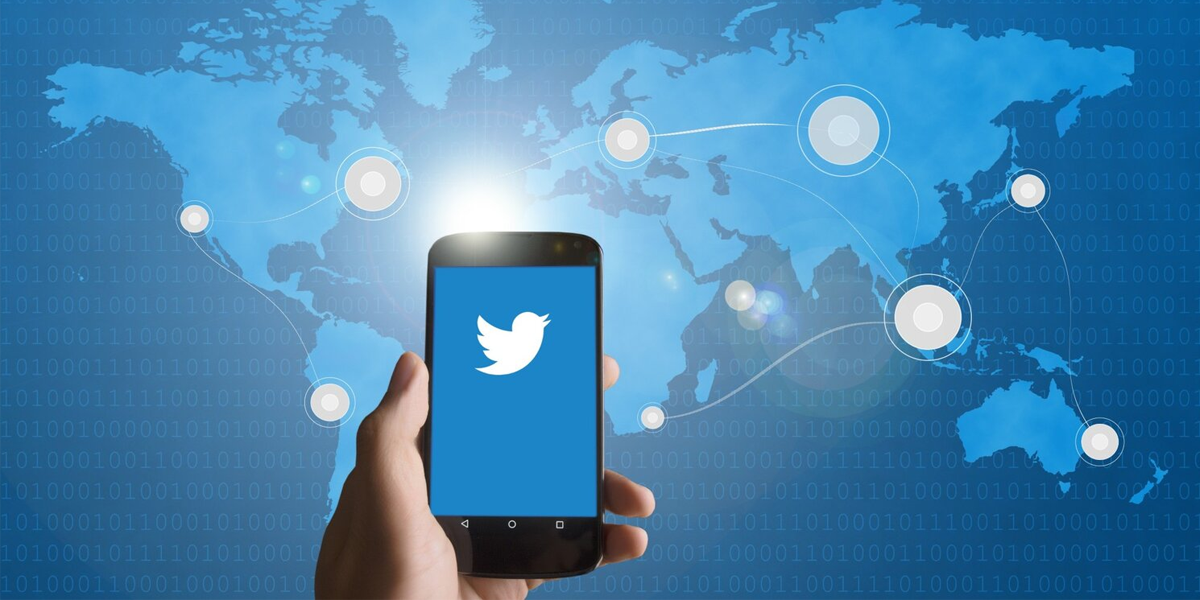 The offline incident has occurred mere days after Twitter shareholders unanimously voted in favour of Elon Musk's deal to acquire the service although the legal hearing is set to take place in October 2022.
The weather conditions were so severe in Sacramento that physical equipment services had to totally shutdown due to circumstances as a result of which service operations have lost redundancy with the only data centres operating being the ones in Portland and Atlanta.
For the unversed, redundancies are multiple data centres whose job is to ensure that services of large firms are readily available to users even if one of the data centres is inaccessible.
The company has not provided any detailed information about the situation but an inside source from Twitter has claimed that disruptions have not affected Twitter accessibility as the team was well equipped with tools and resources to manage things out properly.
Whatever the current situation maybe, Twitter might release official information on the matter very soon and put to rest all the rumours circulating regarding the matter once and for all.
Also Read: Twitter-Elon Musk Lock Horns for Upcoming Legal Battle; Company Approves Takeover