It looks like Apple is in no mood to stop and wants to register 2022 in its name by perhaps churning out the maximum number of devices this year. After the successful 'Far Out' event where everyone witnessed the launch of the much awaited iPhone 14 series alongside other devices, now users can tune in to Apple laptops.
It is not easy for a massive tech giant like Apple to live up to its sky high reputation and prove it at regular intervals with flying colours. To sustain yourself at the top spot is far more difficult than reaching it and the fact that Apple has been there for so long is testimony of its powerful status.
There are many tech giants renowned for creating some of the best laptops in existence like Dell, HP, Lenovo, Acer, and some others but when Apple brings out a brand new model of laptop, it becomes the talk of the town and both tech experts and common users start talking about it all the time until it is released in the market.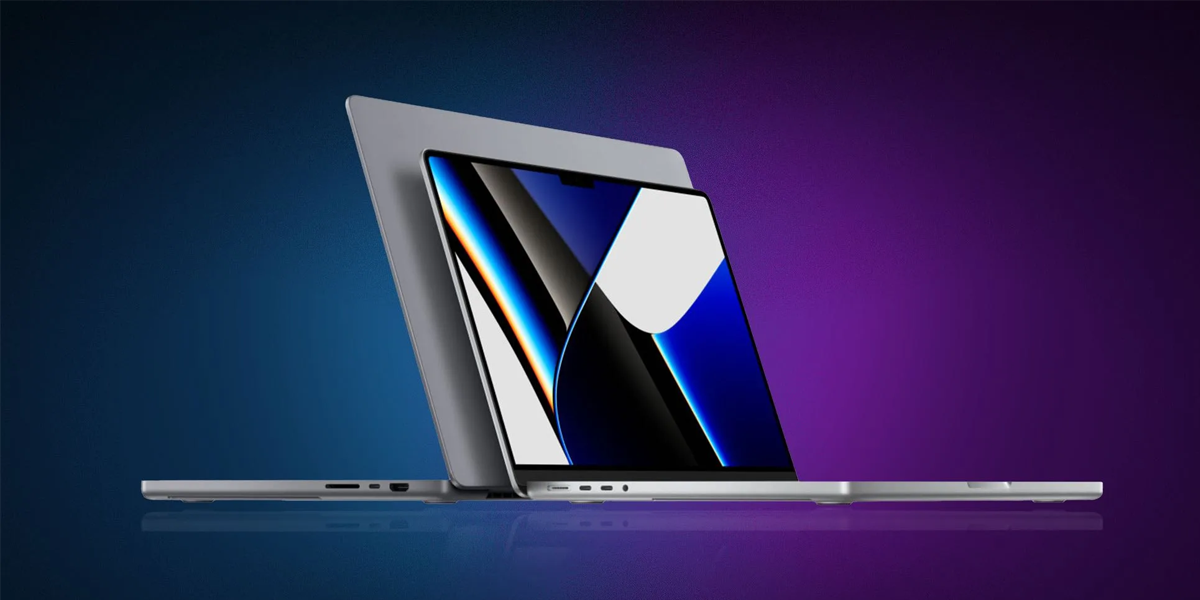 Brief Up
Apple is gearing up for the new MacBook Pro laptops that are 14 and 16 inches that will soon enter mass production phase in Q4 of 2022 and will be first ones to have new 5nm chipsets.
The shipments that were going on at a steady phase some time back have slowed down considerably but it won't affect the company as much because it will suffer only a slight decline when compared to the top 6 PC brands in 2022.
It is the other PC brands that have been worst hit in terms of shipments with Acer declining to 33.2%, Asus experienced a YoY decline of 9.2%, Lenovo at 14.7%, Dell at 18%, and HP at 22.6%, which goes to show that Apple has been least affected due to decline of shipments when compared to its illustrious counterparts.
Also Read: Hackers hit Apple in $50M ransomware attack via MacBook supplier: Report