The new iPhone 14 series of smartphones were launched at the 'Far Out' event held in California on September 7, 2022 along with other Apple devices and even though they've received mixed reviews, it doesn't take away from the fact that they are still in demand.
Many people complained about the design being similar to the iPhone 13 series, which was echoed by Steve Jobs' daughter via an Instagram story where she mocked the design through a veiled message.
However, as it generally happens with new devices, there are some limitations that users are quick to decipher within mere hours of using it and the same has happened with a couple of iPhone 14 smartphones.
Brief Summary
Many iPhone 14 Pro and iPhone 14 Pro Max users have complained that they're facing camera issues of late with some claiming that the camera app takes a little while to open while others argue that their camera makes noises and constantly shakes due to which they're unable to take pictures.
There are many complaints doing the rounds that while the shaking happens when the app appears in the background, things are fine when the camera is app is manually opened or closed.
Many iPhone 14 Pro users took to websites like Quora and Reddit to vent out their frustration against the camera apps where they expressed disappointment over Apple saying that such issues does not befit the devices manufactured by a tech giant like Apple.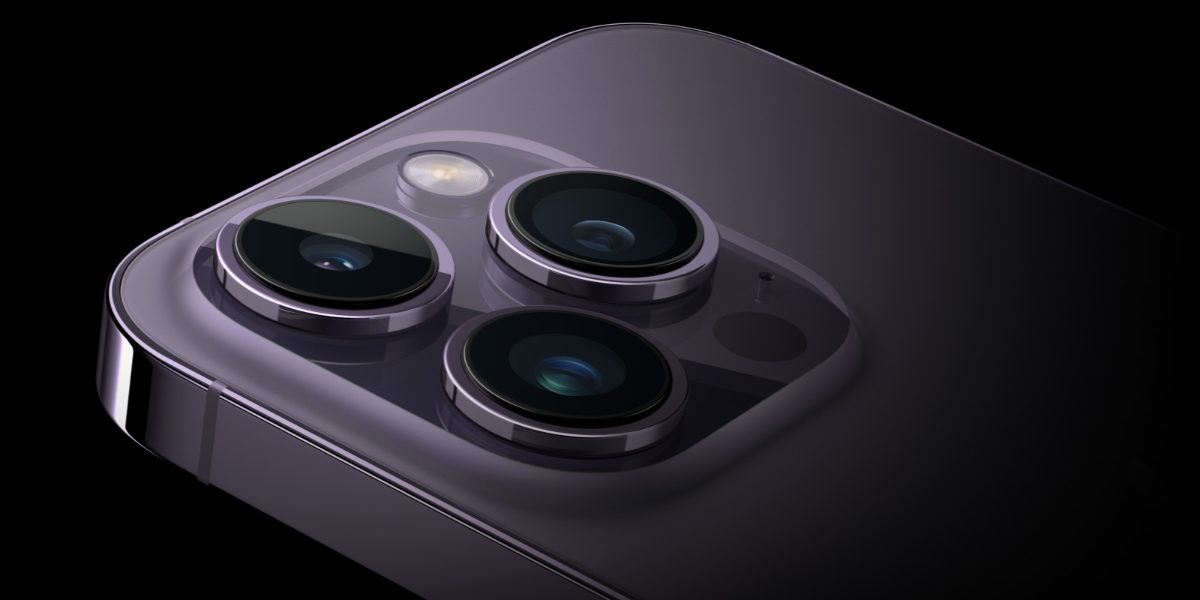 This problem was not seen in the native camera app of the company but the makers have promised users to look into the problem and fix it by next week and have reassured users to not worry about anything.
While the makers are doing their job by looking into the problem, users can do with a little patience themselves as they need to understand that such minor issues happen with all devices from massive tech giants and not allow their trust to waver over such trivial things.
Also Read: iPhone 14 Pro Always-On Display Working With Native Apps