Many new features, such as a third-person playlist and a 3v3 Raid mode, have been revealed by Activision and Infinity Ward for Call of Duty: Modern Warfare 2's multiplayer. This will enable "a new tactical way to play multiplayer," according to Activision. In reality, that probably means that you will be able to detect enemies approaching silently from behind you more easily, at the expense of quick and accurate shots.
For the most part, Call of Duty has been a first-person shooter franchise, but the upcoming Call of Duty: Modern Warfare 2 will change that. While the game will remain predominantly an FPS, Call of Duty fans will be able to play from a third-person perspective.
At the Call of Duty Next event, which also unveiled Call of Duty: Warzone 2, Call of Duty: Modern Warfare 2, and Call of Duty: Warzone Mobile, the optional third-person mode for MW2 was revealed. The third-person mode in Call of Duty: Modern Warfare 2 does exactly what it says: it enables fans of the franchise to play multiplayer from a third-person viewpoint rather than the standard first-person view.
The third-person mode in Call of Duty: Modern Warfare 2 is a significant change, so it's not surprising that Activision wants to test it out in the beta. There will be separate playlists for first-person and third-person perspectives in the Call of Duty: Modern Warfare 2 multiplayer beta, which launches this weekend for PlayStation users with early access. Players will be able to check out how the Call of Duty experience is altered by the third-person perspective. Activision may decide to abandon its separate third-person playlists in favour of having third-person available as a choice in all playlists based on the feedback it receives from the beta.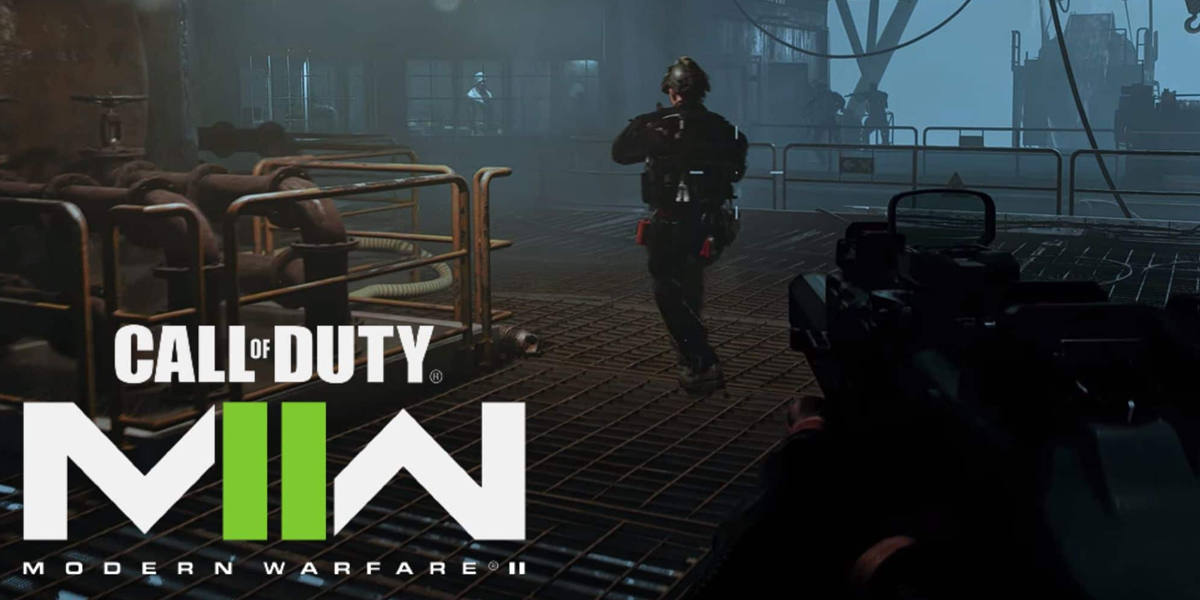 Players should be aware of some peculiar gameplay aspects in Call of Duty's third-person modes. Players in Call of Duty: Modern Warfare 2 can change which shoulder the camera is hanging over while the game is in third-person, and the perspective changes to first-person when aiming down sights. Fans won't have to wait long to learn how the community responds to Call of Duty: Modern Warfare 2's third-person mode, as the beta is scheduled to begin on September 16 for PlayStation gamers who pre-order.
The new third-person mode will not be the only new feature available to Call of Duty: Modern Warfare 2 players in the beta. Additionally, it will include a few of the brand-new match types that will be available when the game launches, including Prisoner Escape and Knockout. Pre-ordering Call of Duty: Modern Warfare 2 is recommended for PlayStation gamers who want to start playing right away. They'll also gain early access to the Call of Duty: Modern Warfare 2 campaign starting on October 20 if they do this.
Also Read: Top ten best smartphones for gaming under 30,000 in 2022
Some other changes that will be featured in Call of Duty: Modern Warfare 2 are
Numerous quality-of-life improvements that have a significant impact on your gameplay are also coming with Call of Duty: Modern Warfare II. Among them are water combat, close-quarters voice chat, realistic weapon movement, prominently displayed vehicles, and even bullet impact accuracy.
A huge number of new and upgraded weapons are also coming our way. While floating landmines are entirely new, thermal heat sensors are making a comeback. We anticipate seeing the full loadout soon since the game's beta testing is only a few days away.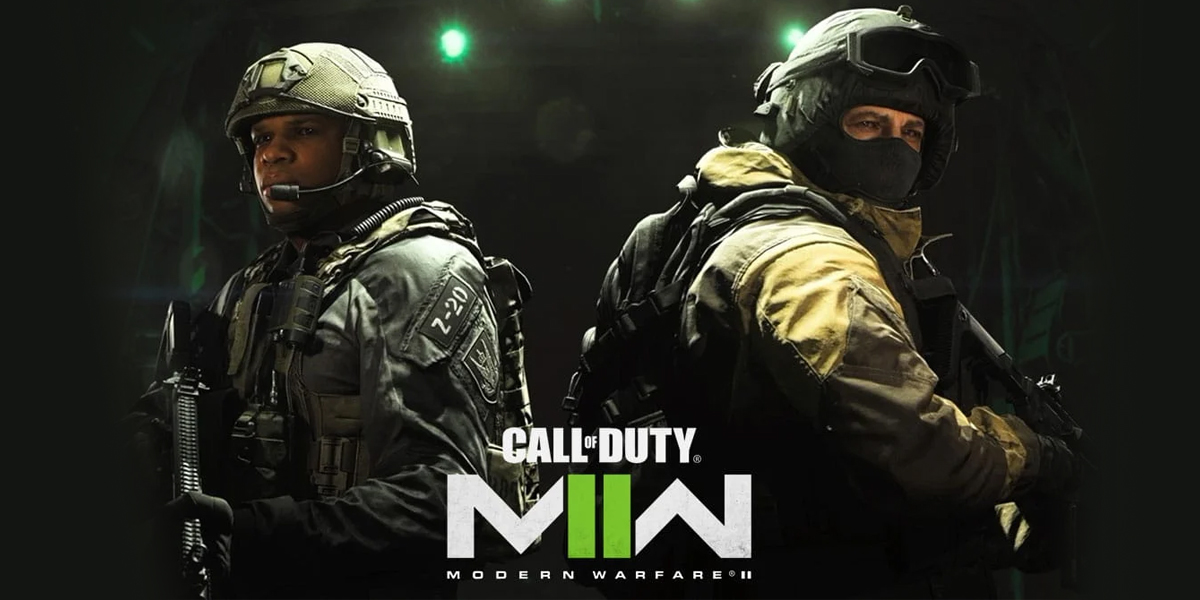 "Large-scale hot zones" are being added to the two-player co-op mode Special Ops. While Infinity Ward has not yet provided any additional information, it is to be hoped that the mode will be expanded beyond what was offered in 2019's Modern Warfare.
Ricochet anti-cheat technology will be present in Modern Warfare 2 at launch (as well as in Warzone 2.0), and the dolphin dive will also be present to ensure a more seamless transition between development teams. The majority of the time, it can be found in Treyarch games, giving players a quicker way to become prone while remaining a threat.
Speaking of threat, even without your boots on the ground, you are still a threat. With the vehicular gameplay in Call of Duty: Modern Warfare 2, you can shoot at people outside while leaning out of a car or mantling on the roof. It should increase the importance of explosives and rockets.
The system for customising weapons, Gunsmith, has been enhanced to provide "unprecedented opportunities for customization." Hopefully, this will prevent us from having to navigate through five different menus just to apply a silencer. The interface will also enable smoother switching between weapons.
For the PS4, PS5, Xbox One, Xbox Series X|S, and PC, Call of Duty: Modern Warfare 2 will be available on October 28. For PlayStation preorder holders, the first beta of the game begins on September 16.